HR
Working from Everywhere
Lo smartworking è un processo di non ritorno che ha rivoluzionato completamente il concetto di lavoro, così come eravamo abituati a pensarlo. Come regolarlo dal punto di vista normativo? Come deve cambiare la nostra cultura organizzativa perchè il remote working diventi davvero smart working? Scopriamolo.
Di cosa parliamo?
Smartworking, telelavoro o remote working?

La normativa di riferimento e la contrattazione

Cambiamento, abitudini e motivazione

Le caratteristiche del remote working

Aspetti negativi, vantaggi, rischi

Le best practice nel remote working

Smartworking e futuro

Il cambio culturale necessario
A chi si rivolge il corso?
Manager, Imprenditori; HR Manager; chiunque lavori in remote working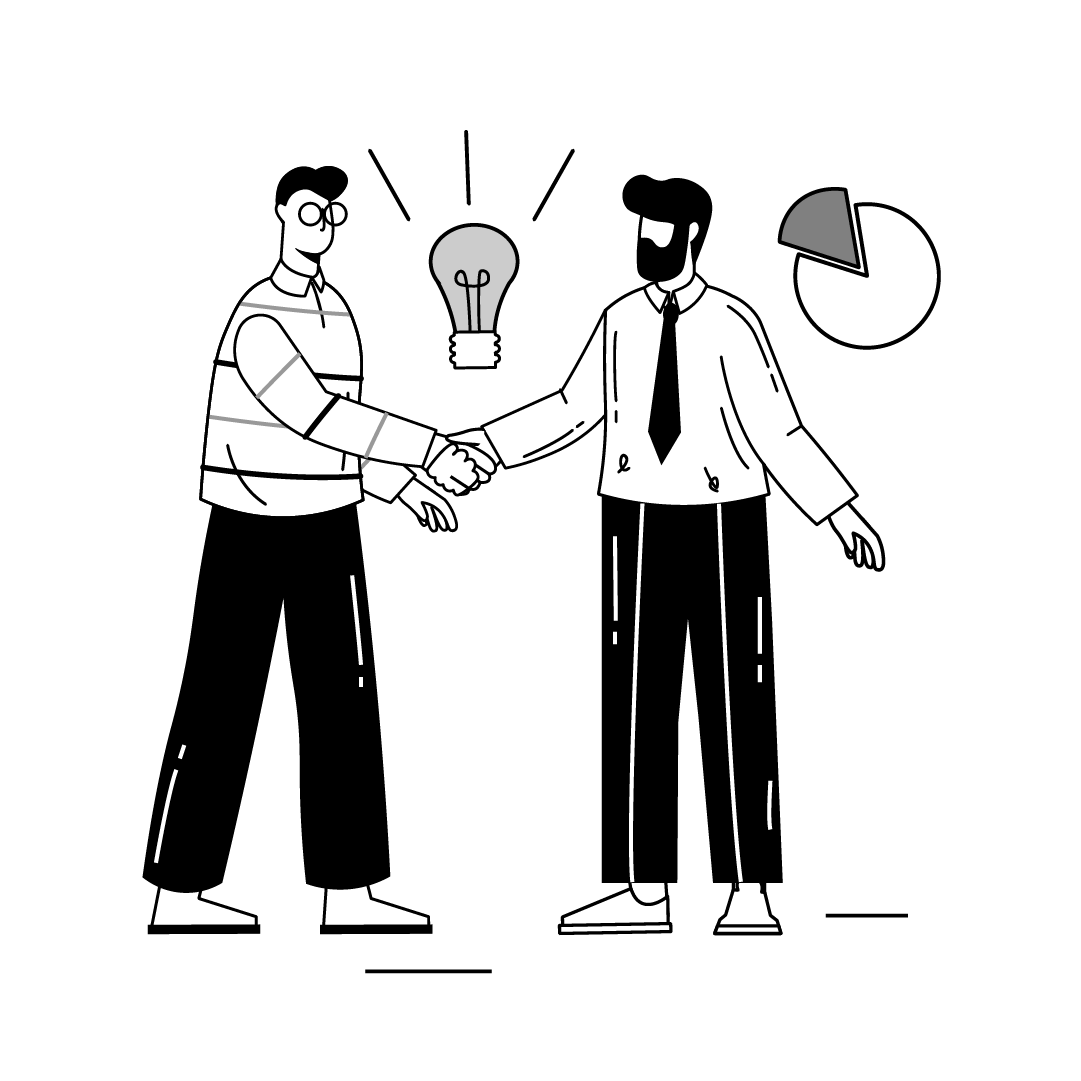 Empty space, drag to resize
Meet the Trainer
Nadia Daneluzzo
Opera da 20 anni nell'ambito delle risorse umane in contesti industriali complessi con particolare attenzione allo sviluppo delle loro potenzialità manageriali. Formatore e facilitatore di processi di comunicazione e relazione, dal 2010 docente di Palo Alto in merito alle tecniche comportamentali tese a migliorare i processi di gestione.
L'esperienza maturata in qualità di manager nell'ambito della Direzione del Personale, abbinata ad una grande passione per le tematiche che aiutano a "sbrogliare" i nodi relazionali, l'hanno portata a studiare con attenzione tutti quei comportamenti e quelle tecniche pratiche e concrete che possono aiutare un manager nel suo impegno di gestore di risorse e di responsabilità.