Leadership - Management - Team
When Trust Is All Around
Quali sono gli elementi che ci spingono ad avere fiducia negli altri? E perchè la fiducia è così importante per lo sviluppo economico? Come si crea un ambiente di lavoro basato su rapporti di fiducia? Questo webinar volutamente provocatorio c'invita ad una riflessione profonda sul tema della fiducia in ambito organizzativo.
Di cosa parliamo?
La chimica dell'egoismo e dell'altruismo

Fiducia e modelli culturali

Valori culturali e sviluppo economico

Come funziona la fiducia nel mondo digitale

Come creare fiducia in azienda

Le linee guida per dare e ricevere feedback utili

Alimentare la cultura dell'onestà
A chi si rivolge il corso?
Manager, imprenditori, HR manager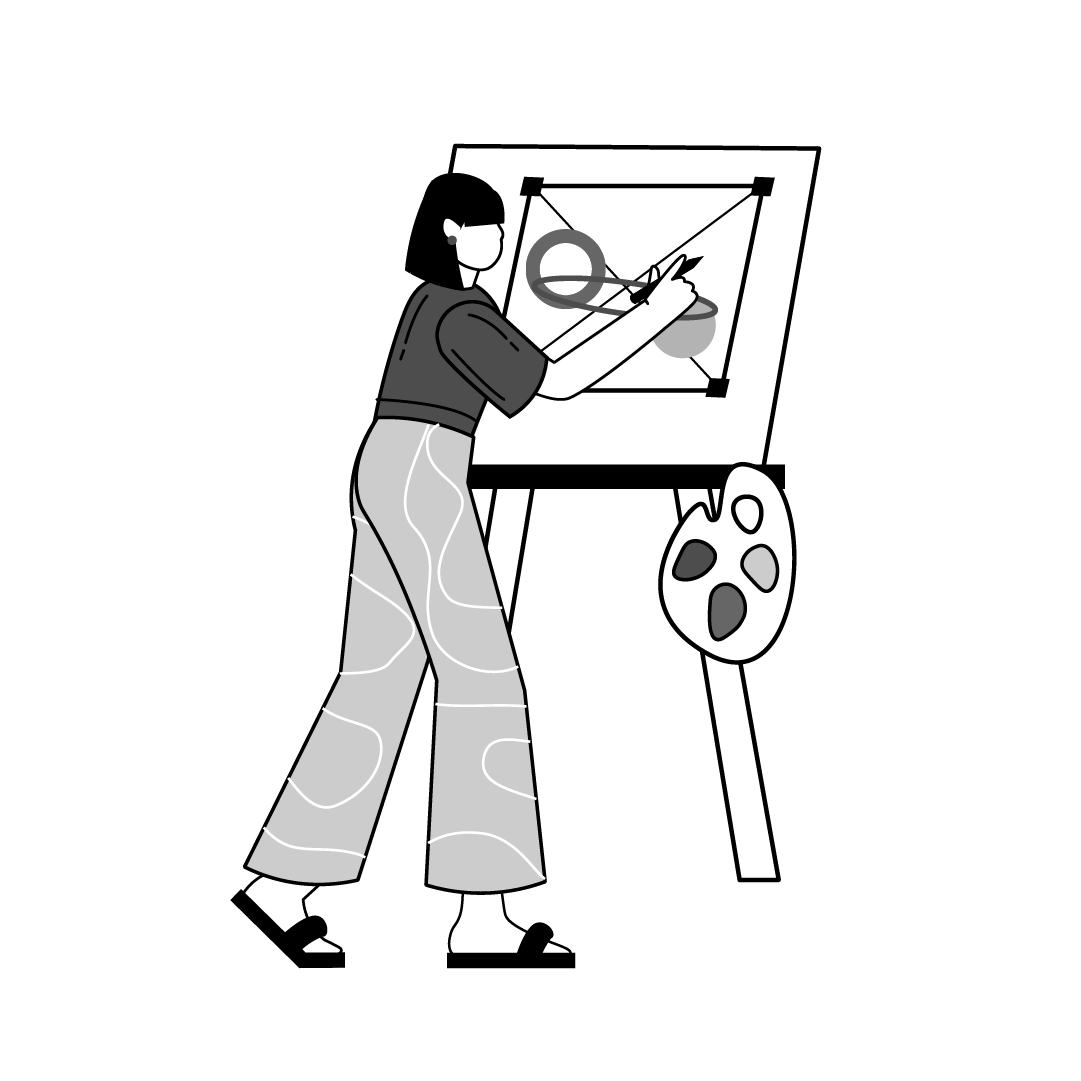 Empty space, drag to resize
Meet the Trainer
Marco Masella
La sua attività prevalente a Palo Alto è focalizzata sullo sviluppo strategico in una logica di costante attenzione e anticipazione delle esigenze emergenti nel mercato formativo sulla base dei mutamenti legati agli scenari economici e industriali.
È anche key-note speaker a livello internazionale sulle tematiche connesse al mondo dell'impresa e alla gestione del capitale umano in occasione di convegni, workshop, eventi e meeting aziendali, oltre a svolgere l'abituale attività di consulenza strategica a livello imprenditoriale e direzionale.