Soft Skills - Leadership - Management - Team

When Trust Is All Around
This course will help to further understand the concept of trust, how it arises and generates and how it differentiates in a vaste range of cultures. Developing trust in your organization and/or in your team will make them more active and performing.
Di cosa parliamo?
The chemical and the deficit of trust

The neuroscience of trust an how we generate it

The three phases of Botsman's research

The importance of sincerity and feeedback

What to avoid in order to get trust
A chi si rivolge il corso?
Leaders, Project Managers, Team Leaders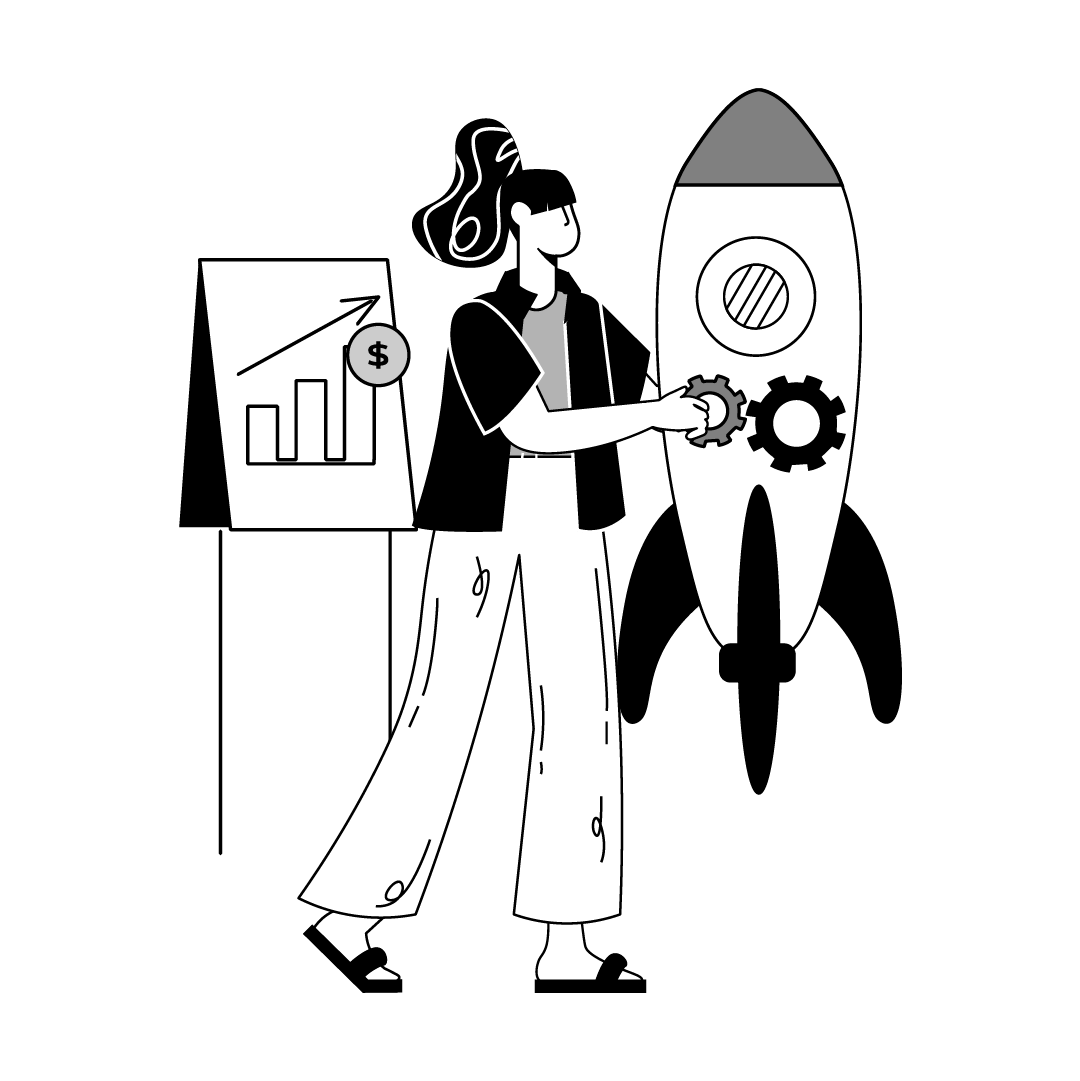 Empty space, drag to resize
Meet the Trainer
Enrico Banchi
All'inizio degli anni '90 ha ottenuto la certificazione di key note speaker presso la Disney University di Orlando e per diversi anni si è dedicato alla costruzione e alla gestione di parchi di divertimento. Il suo ruolo di COO per questa multinazionale lo ha portato a conoscere e lavorare con diverse culture. Ha vissuto negli Stati Uniti e in Venezuela per buona parte della sua vita. Nel 2001 è tornato nel suo Paese d'origine - l'Italia - ed è entrato quasi subito in contatto con la Scuola di Palo Alto, portando una ventata di multiculturalità e diventando in breve tempo un punto di riferimento per progetti di ampio respiro anche al di fuori del territorio nazionale.