HR
Welfare Aziendale: Scelta Condivisa?
Sia l'azienda che il dipendente, in un contesto di Welfare Aziendale, hanno la possibilità di ottenere benefici e agevolazioni. La condivisione e l'eventuale adesione del lavoratore rispetto ad un piano strategico di Welfare Aziendale e la consapevolezza dei benefici ottenibili da parte dell'azienda è la chiave per il benessere di entrambe le parti.
Di cosa parliamo?
Un piano per incrementare la soddisfazione: ma del Personale o dell'Azienda?

Come viene scelto e ricevuto il benefit: Conversione premio di risultato oppure On top

Tutti i vantaggi e gli svantaggi di un Piano di Welfare
A chi si rivolge il corso?
HR Manager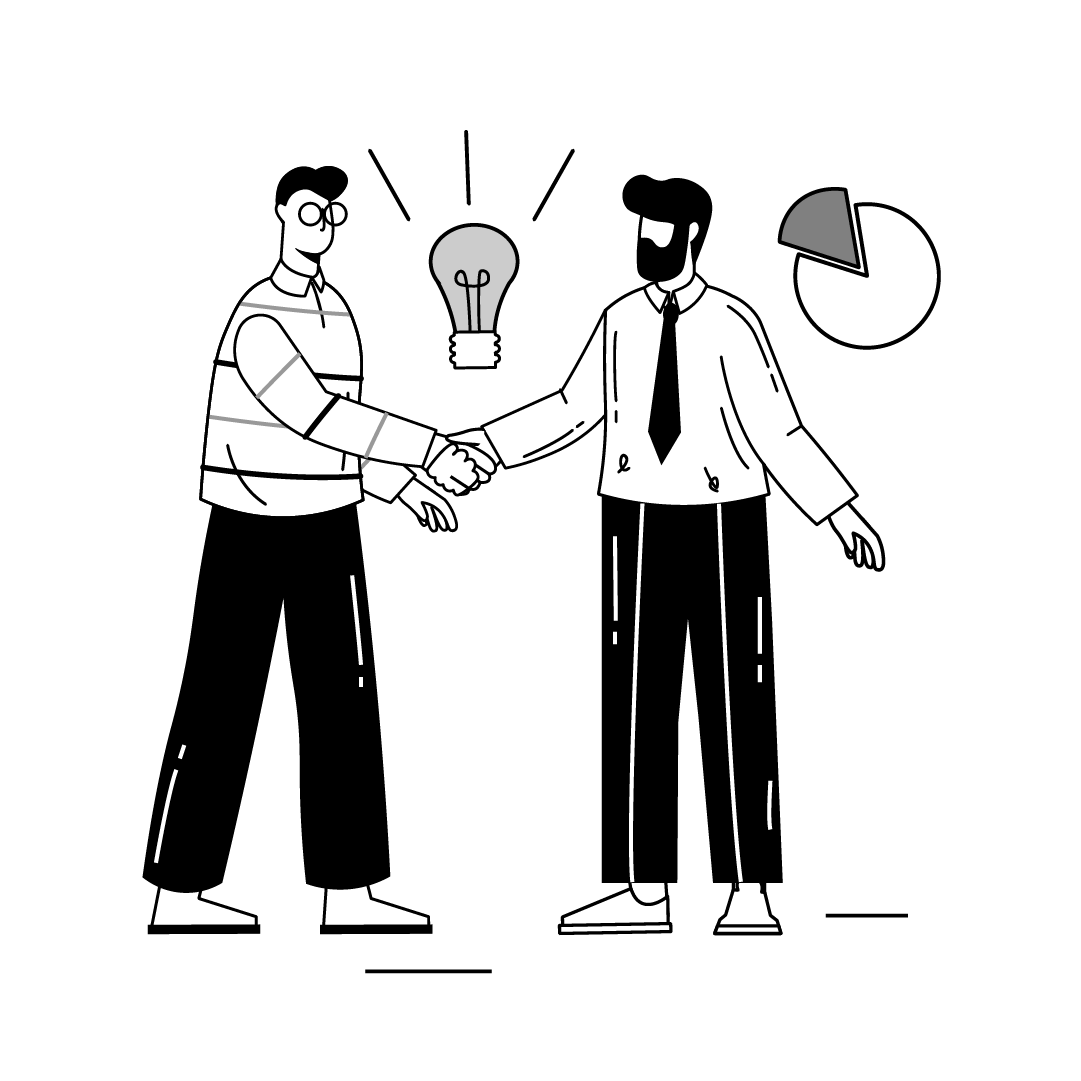 Empty space, drag to resize
Meet the Trainer
Alessandra Rosa
Dottore commercialista, dal 1998 titolare e fondatrice dell'omonimo studio professionale, è la figura professionale che integra in sé tre aree di competenza: contabilità, paghe e contributi e amministrazione, fornendo consulenza alle aziende in materia di gestione dei rapporti di lavoro e dei contenziosi sindacali, oltre alla consulenza tributaria, finanziaria, societaria e amministrativa. Tale servizio a 360 gradi è svolto a favore di società ed enti.
Dal 2003 ad oggi ha pubblicato diversi articoli professionali sulla rivista specialistica "Il giornale del Revisore"- periodico edito dall'Istituto Nazionale Revisori Contabili.