Crescita Personale
Vitalità: La Forza Oltre La Resilienza
Un percorso introspettivo ed educativo che ci aiuterà a legare la vitalità alla resilienza. Chiedersi sul come si partecipa e sul perchè si partecipa alla propria vita per poter migliorare il proprio adattamento e il superamento degli ostacoli quotidiani.
Di cosa parliamo?
Spegnere l'indifferenza, attivare la vitalità

Mantenere attivo il circuito del piacere

Le quattro dimensioni della vitalità e il loro impatto sulle performance
A chi si rivolge il corso?
Chiunque abbia bisogno di stimoli quotidiani per riaccendere la vitalità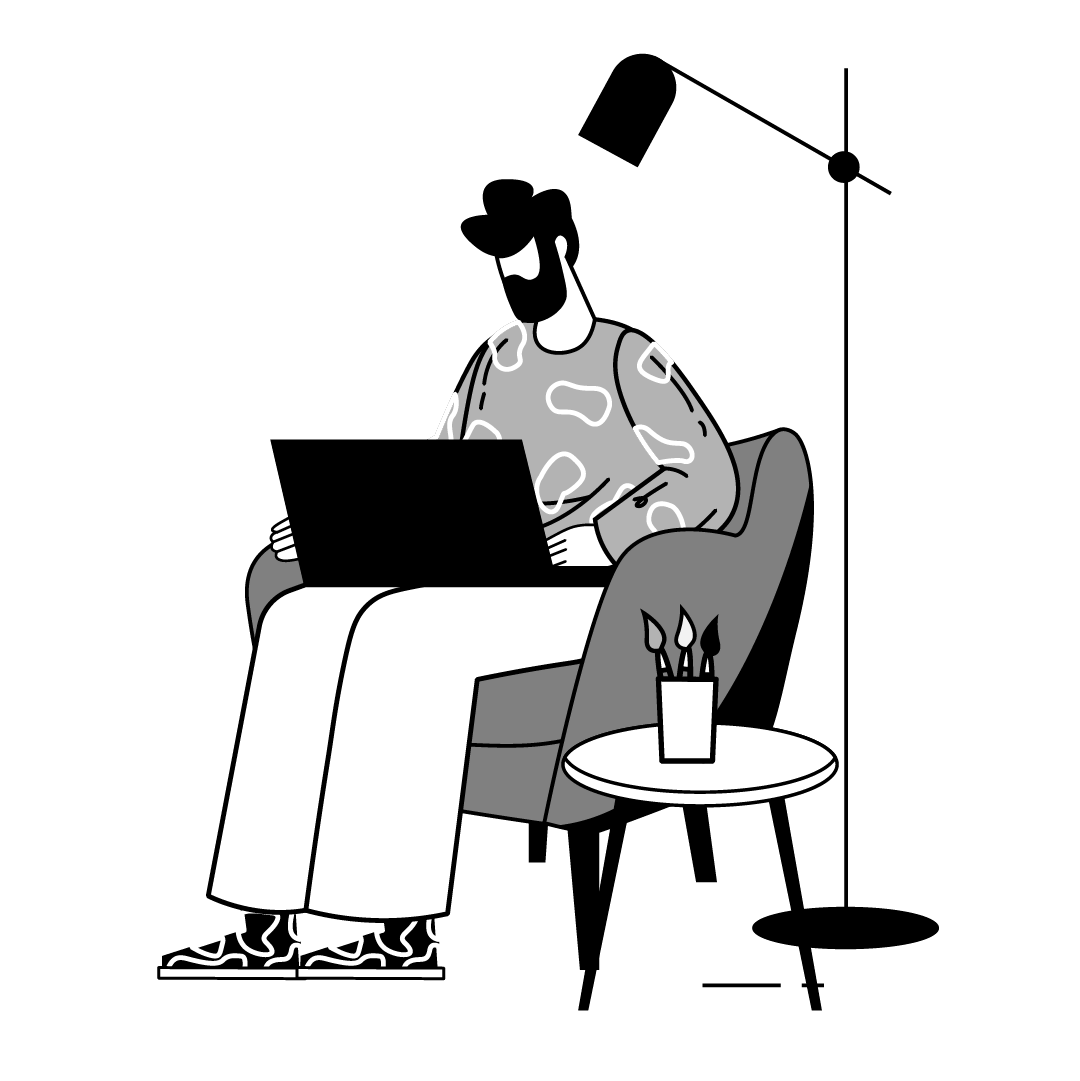 Empty space, drag to resize
Meet the Trainer
Giuliano Bergamaschi
Pedagogista, professore a contratto presso il dipartimento di Neuroscienze, Biomedicina e Movimento dell'Università di Verona, dove insegna Didattica Applicata alle Scienze Motorie. La sua attività di ricerca è inerente alle teorie riguardanti: la mente, la passione, la motivazione, i valori e la volontà. Si occupa di prassi educative motivazionali in ambito aziendale, sportivo e militare. Significative le sue esperienze nella pallanuoto, nella pallavolo e nel calcio ad altissimi livelli.
Numerose le sue pubblicazioni su tematiche legate alla motivazione e all'etica.