HR
Virtual Assessment Center
Anche il mondo dell'assessment negli ultimi tempi ha fatto passi da gigante nella sua nuova veste virtuale. Così gli assessor si sono trovati a dover acquisire nuove competenze ma hanno anche guadagnato strumenti capaci di supportarli nel processo di valutazione. Che ci piaccia o no, il virtual assessment center è un'opzione che porta alcuni vantaggi, in particolare se dobbiamo valutare candidati ai quattro angoli del globo. Può anche non essere necessariamente il futuro, ma certamente è una delle possibilità che gli assessor possono aggiungere nel proprio bagaglio.
Di cosa parliamo?
Curiosità sulla nascita del concetto di Assessment Center

Limiti e vantaggi del Virtual Assessment Center

I sistemi di proctoring

Le varie opzioni esistenti su prove in-box

I sistemi di tracciamento emotivo

I bias dei software

L'importanza del metodo

Il gaming

La figura dell'Assessor e le sue competenze
A chi si rivolge il corso?
Assessor; HR Manager, Recruiter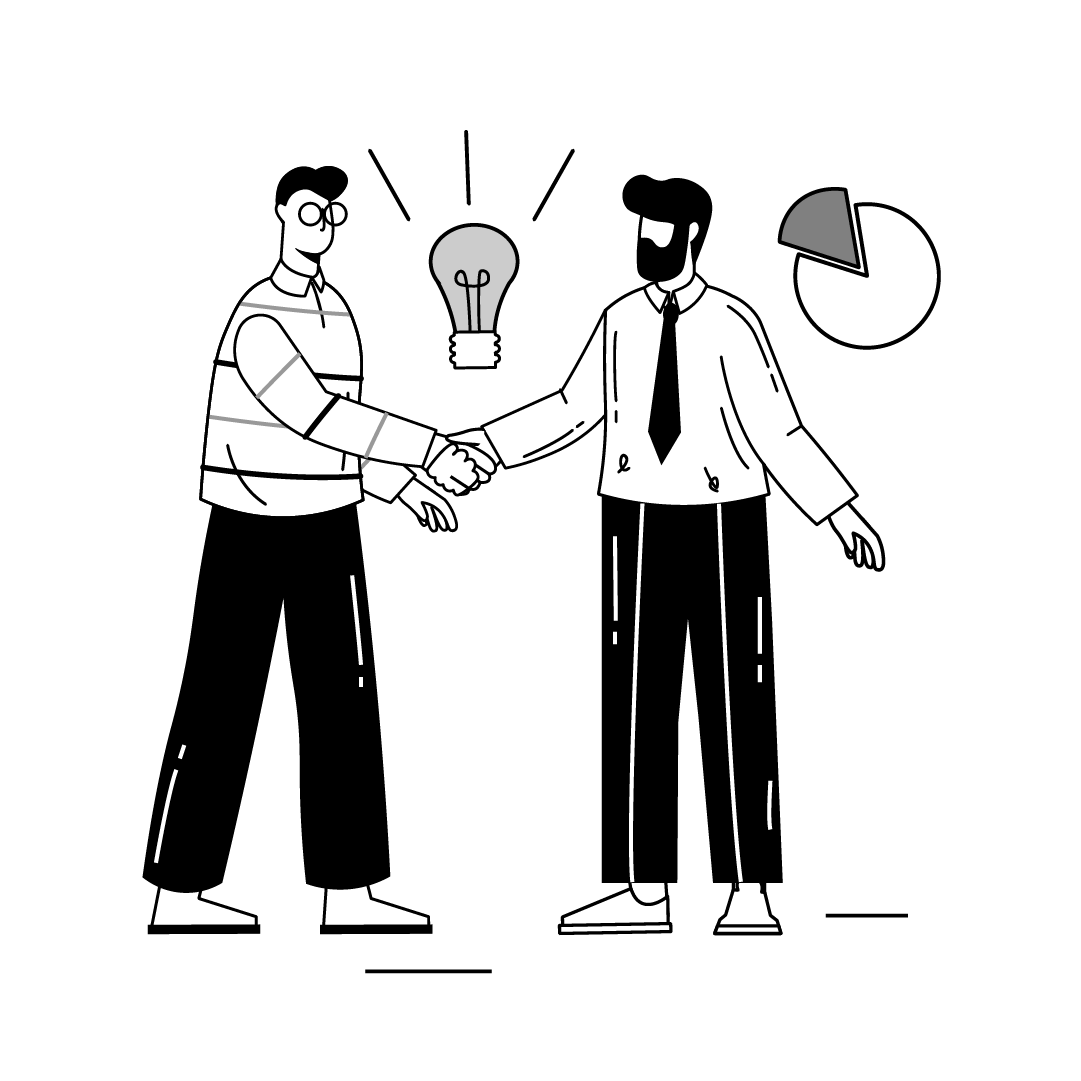 Empty space, drag to resize
Meet the Trainer
Stefania Ruggerone
Dal 2009 è responsabile della divisione Assessment della Scuola di Palo Alto. In tale veste si occupa, da una parte, di supervisionare e coordinare tutti i processi legati alla gestione dei prodotti di Profiles International in Italia, offrendo la propria consulenza nell'implementazione di sistemi di valutazione coerenti con gli obiettivi e le strategie aziendali e, dall'altra, di gestire il network di partner italiani ed esteri garantendo la validità internazionale e il costante aggiornamento dei prodotti in uso dalla Scuola.