Innovazione - Digital
Usare L'Intelligenza Artificiale In Azienda
Un mare di dati disponibili, la necessità di usare le reti giuste per pescare solo quello che serve
Di cosa parliamo?
Cosa vuoi che ti raccontino i tuoi dati? Conoscere l'ecosistema

Il labelling

I modelli più interessanti per la mia azienda
A chi si rivolge il corso?
Imprenditori; Innovatori; Direttori Ricerca & Sviluppo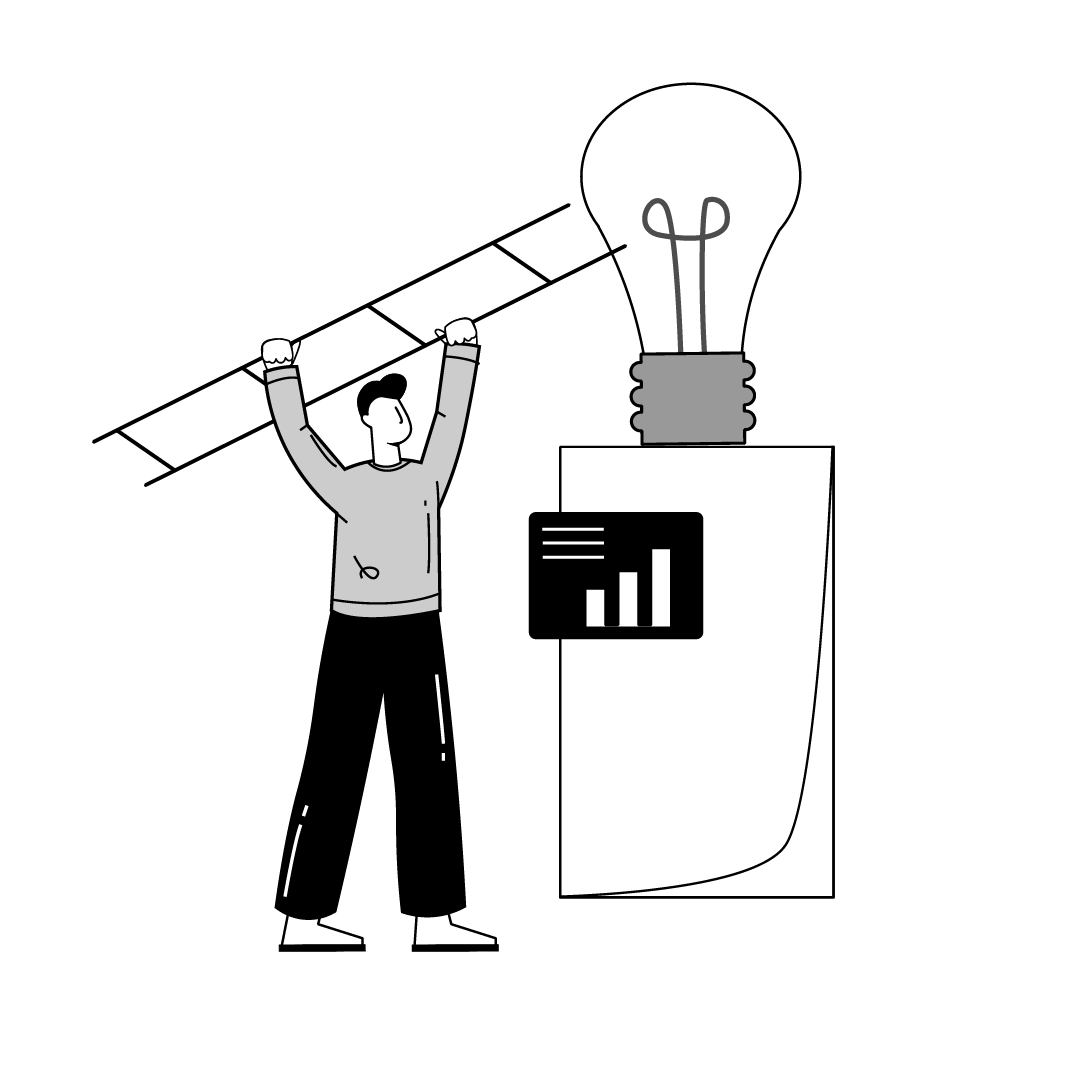 Empty space, drag to resize
Meet the Trainer
Marco Mutti
Laureato a Pavia nel 2001, inizia il suo percorso professionale nell'area commerciale/marketing; arriva a Madrid e assume la gestione della grande distribuzione alimentare. Ha iniziato la sua esperienza nel digitale nel 2005, dove ha aperto e gestito con successo la filiale spagnola di un noto gruppo digitale, per poi assumere la gestione dell'intera area marketing dell'azienda.
Grazie alle sue spiccate doti comunicative, è spesso invitato a fiere e meeting per parlare dei vari settori del web marketing, tenendo interventi e organizzando workshop verticali.