Crescita Personale - Leadership - Management - HR
The Happiness Advantage
La nostra realtà esterna è molto più manipolabile di quanto si creda ed influenzata all'estremo dagli occhi con cui viene vista. Con il giusto atteggiamento mentale, le nostre possibilità di determinare tale realtà e quindi di influenzare le nostre azioni diventano nettamente maggiori.
Di cosa parliamo?
Positività, felicità, risultati: un legame da approfondire

L'effetto tetris: quando tutti i pezzi finalmente si incastrano

Onde ed evoluzione: la positività rivolta all'esterno
A chi si rivolge il corso?
Tutti coloro che vogliono cambiare il proprio atteggiamento nei confronti dell'ambiente esterno e della percezione di sè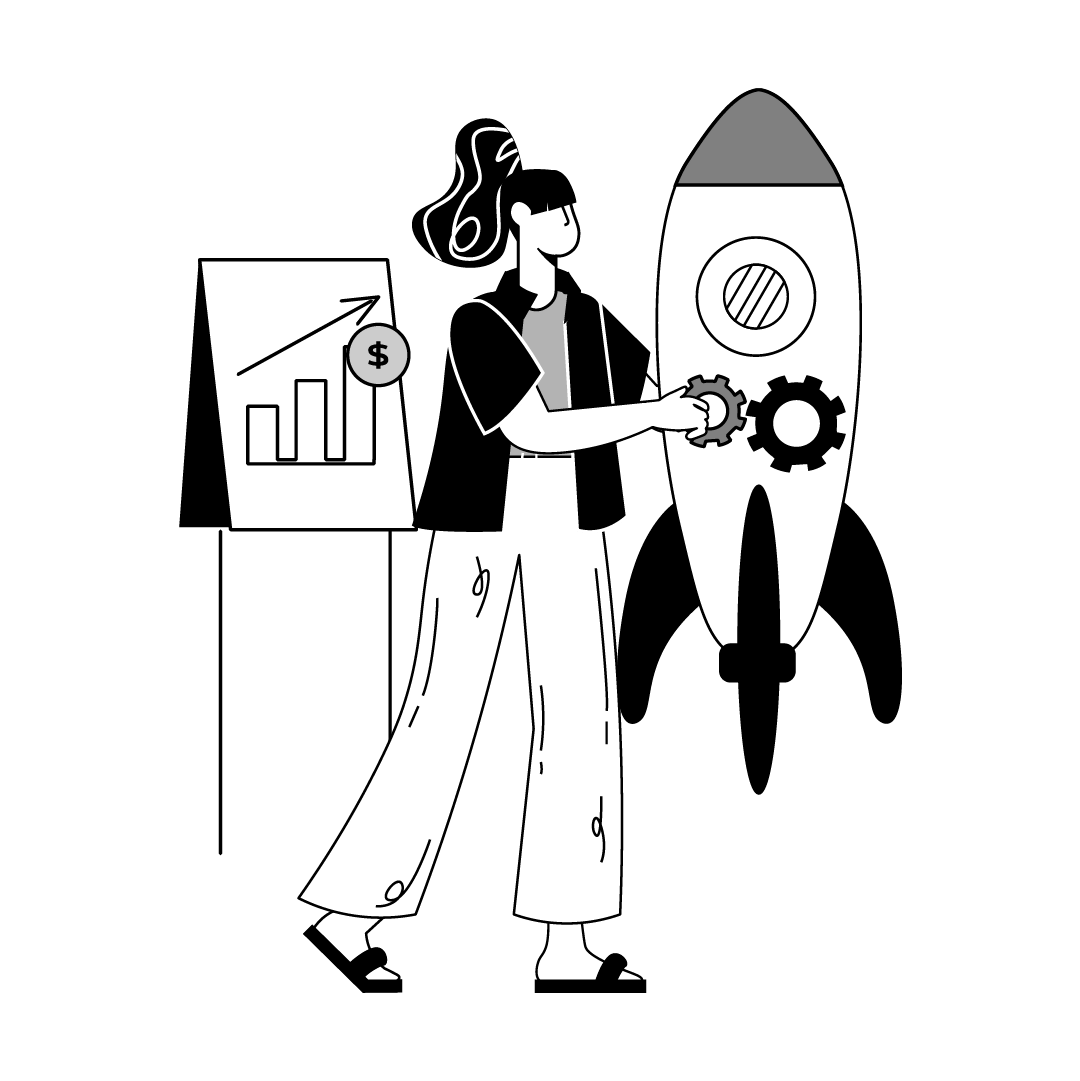 Empty space, drag to resize
Meet the Trainer
Marco Masella
La sua attività prevalente a Palo Alto è focalizzata sullo sviluppo strategico in una logica di costante attenzione e anticipazione delle esigenze emergenti nel mercato formativo sulla base dei mutamenti legati agli scenari economici e industriali.
È anche key-note speaker a livello internazionale sulle tematiche connesse al mondo dell'impresa e alla gestione del capitale umano in occasione di convegni, workshop, eventi e meeting aziendali, oltre a svolgere l'abituale attività di consulenza strategica a livello imprenditoriale e direzionale.