Neuroscienza - Family - Team
Sopravvivere Allo Stress
Comprendere cosa succede nel nostro organismo quando siamo stressati è il primo passo per poter attuare strategie per limitarne gli effetti. In questo compito ci aiuterà la neuroscienza per una comprensione semplice ma approfondita del nostro cervello: dormire sonni tranquilli sarà un'impresa più semplice!
Di cosa parliamo?
Fisiologia dello stress: tra sopravvivenza e degenerazione

Quando gli stressor evolvono… ma noi no!

Calma tesa: una possibile soluzione al problema dello stress
A chi si rivolge il corso?
Coloro che desiderano sondare l'origine neurobiologica dei nostri comportamenti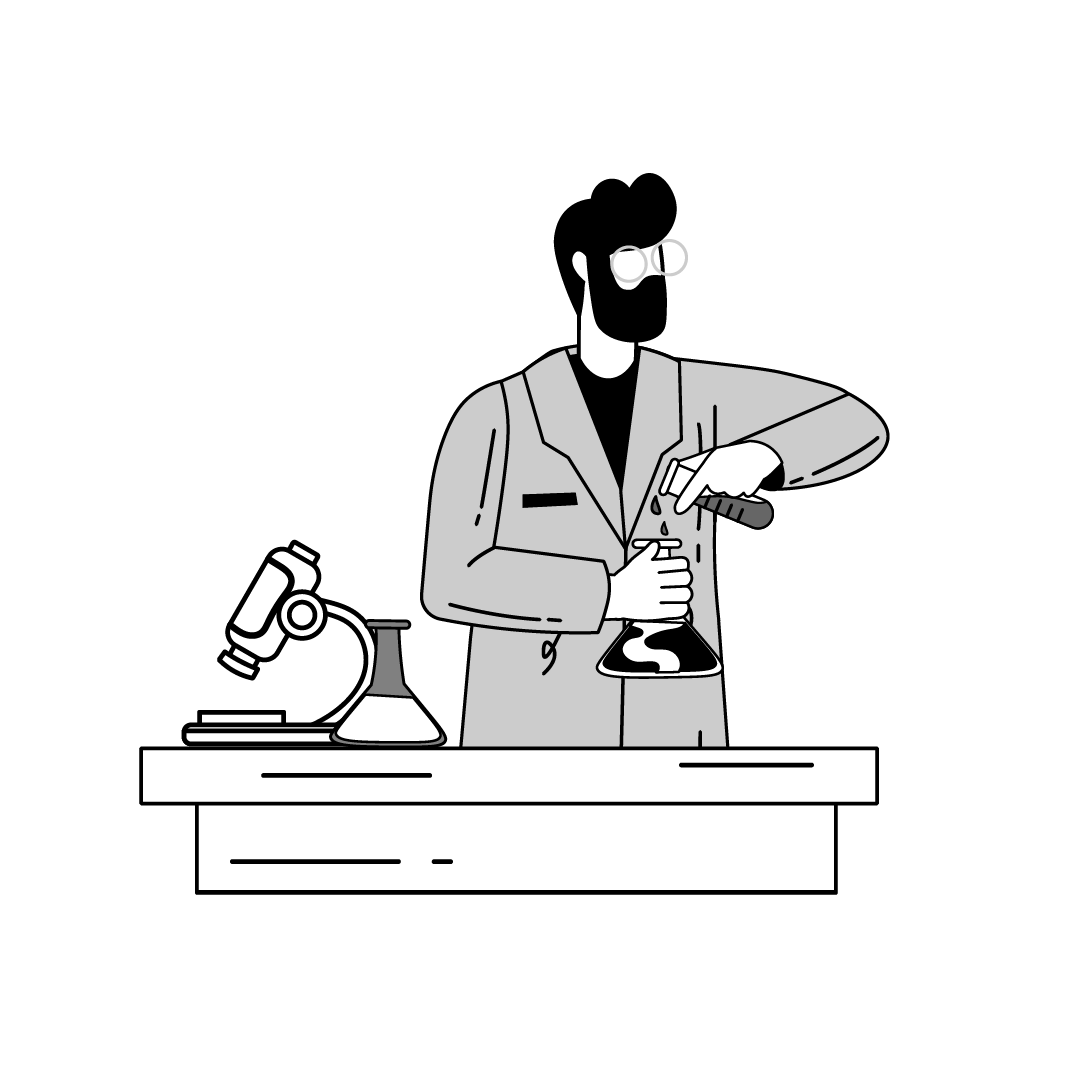 Empty space, drag to resize
Meet the Trainer
Stefania Ruggerone
Dal 2009 è responsabile della divisione Assessment della Scuola di Palo Alto. In tale veste si occupa, da una parte, di supervisionare e coordinare tutti i processi legati alla gestione dei prodotti di Profiles International in Italia, offrendo la propria consulenza nell'implementazione di sistemi di valutazione coerenti con gli obiettivi e le strategie aziendali e, dall'altra, di gestire il network di partner italiani ed esteri garantendo la validità internazionale e il costante aggiornamento dei prodotti in uso dalla Scuola.