Crescita Personale - Family
Solidità e Resilienza
Cosa succede nella nostra mente quando affrontiamo situazioni di emergenza? Come possiamo gestire al meglio contesti sempre più complessi senza soccombere di fronte alle situazioni avverse? La solidità e la reslienza sono caratteristiche che possono essere svluppate sfruttando al meglio la neuroplasticità del nostro cervello e il grande potere che è in noi di mettere in atto abitudini positive.
Di cosa parliamo?
Le caratteristiche delle persone resilienti

Positività, solidità e resilienza

Cos'è la resilienza

La base neurobiologica

La fiducia in sè stessi

I punti di forza e le qualità caratterizzanti

Il concetto di adattabilità

L'importanza della prospettiva

Gli alibi che preservano la nostra autostima

Il decalogo delle persone resilienti
A chi si rivolge il corso?
Coloro che sono alla ricerca di spunti e strumenti per lavorare sulla propria capacità di affrontare gli eventi in maniera più solida e resiliente.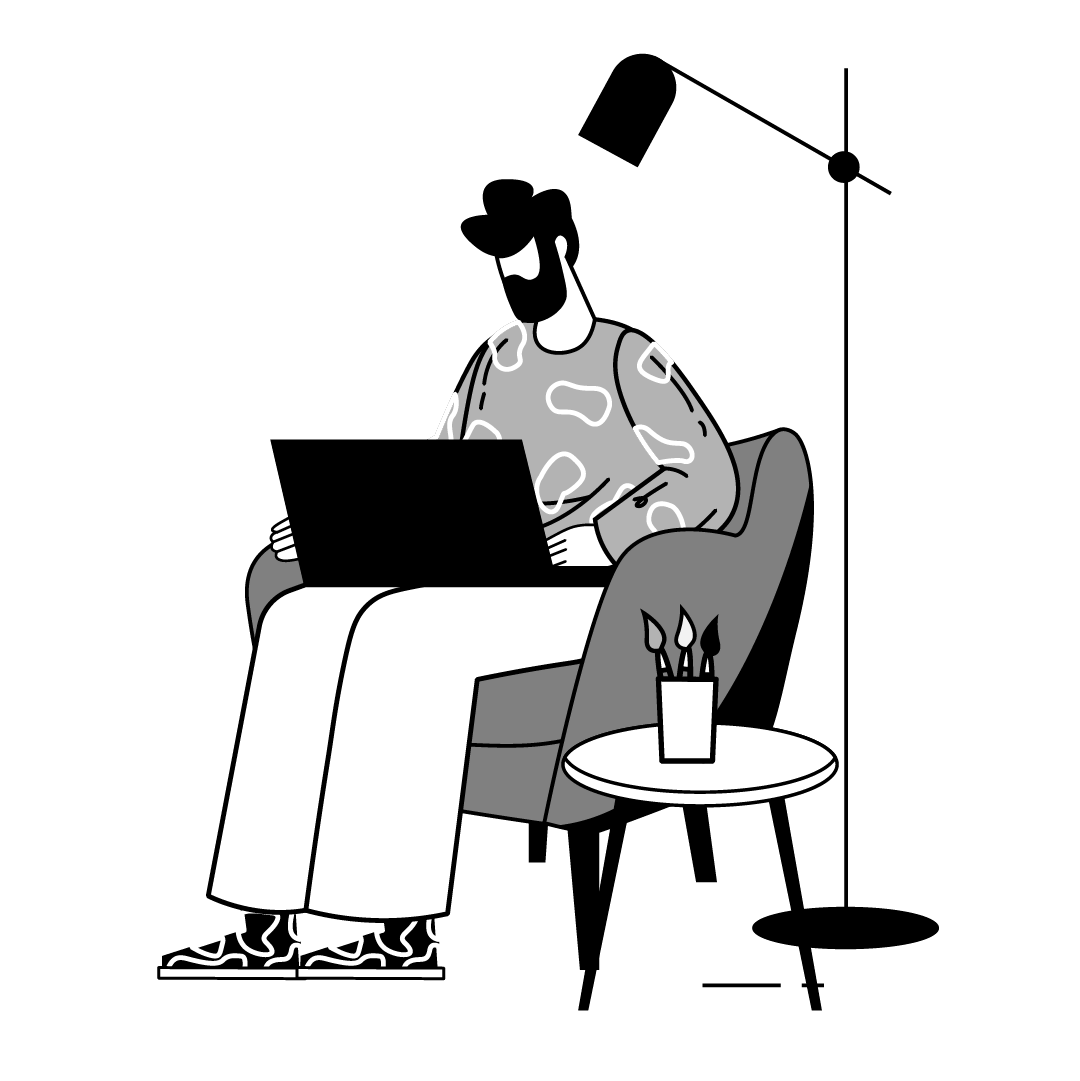 Empty space, drag to resize
Meet the Trainer
Enrico Banchi
All'inizio degli anni '90 ha ottenuto la certificazione di key note speaker presso la Disney University di Orlando e per diversi anni si è dedicato alla costruzione e alla gestione di parchi di divertimento. Il suo ruolo di COO per questa multinazionale lo ha portato a conoscere e lavorare con diverse culture. Ha vissuto negli Stati Uniti e in Venezuela per buona parte della sua vita. Nel 2001 è tornato nel suo Paese d'origine - l'Italia - ed è entrato quasi subito in contatto con la Scuola di Palo Alto, portando una ventata di multiculturalità e diventando in breve tempo un punto di riferimento per progetti di ampio respiro anche al di fuori del territorio nazionale.