HR - Digital
Social HR
Il mondo del recruiting grazie ai social ha ampliato i propri confini ma ha anche fatto nascere un nuovo bisogno per le aziende: rendersi appetibili in un oceano di opportunità. Non basta più esserci, devi far capire ai talenti che la tua azienda è un posto fantastico in cui lavorare, il migliore sulla piazza.
Di cosa parliamo?
Le caratteristiche dei recruiter del nuovo millennio

La piazza digitale e gli strumenti disponibili

La talent acquisition

Candidate experience journey

Candidate engagement

Fare employer branding online

Employee value proposition

Gli indicatori delle aziende resilienti
A chi si rivolge il corso?
Recruiter; HR Manager; HR specialist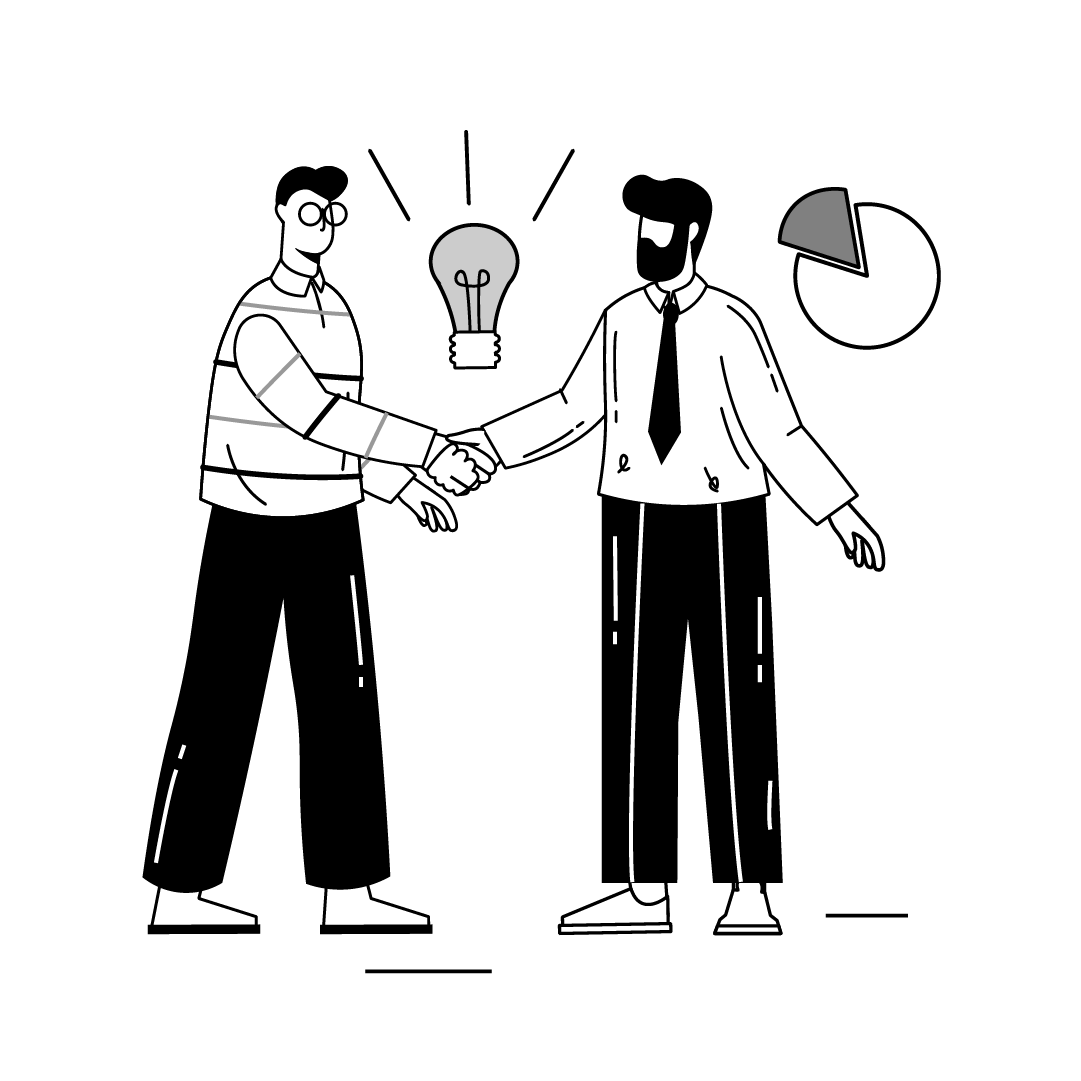 Empty space, drag to resize
Meet the Trainer
Marco Mutti
Laureato a Pavia nel 2001, inizia il suo percorso professionale nell'area commerciale/marketing; arriva a Madrid e assume la gestione della grande distribuzione alimentare. Ha iniziato la sua esperienza nel digitale nel 2005, dove ha aperto e gestito con successo la filiale spagnola di un noto gruppo digitale, per poi assumere la gestione dell'intera area marketing dell'azienda.
Grazie alle sue spiccate doti comunicative, è spesso invitato a fiere e meeting per parlare dei vari settori del web marketing, tenendo interventi e organizzando workshop verticali.