Innovazione
Smart Business Transformation
Trasformare l'azienda per stare al passo con la nuova economia di velocità
Di cosa parliamo?
Tecnologie e informazione: come e perché cambia il business

Trasformazione digitale e organizzativa: semplifichiamo!

Che fare? Da dove partire per disegnare il proprio percorso
A chi si rivolge il corso?
Imprenditori; Innovatori; Direttori Ricerca & Sviluppo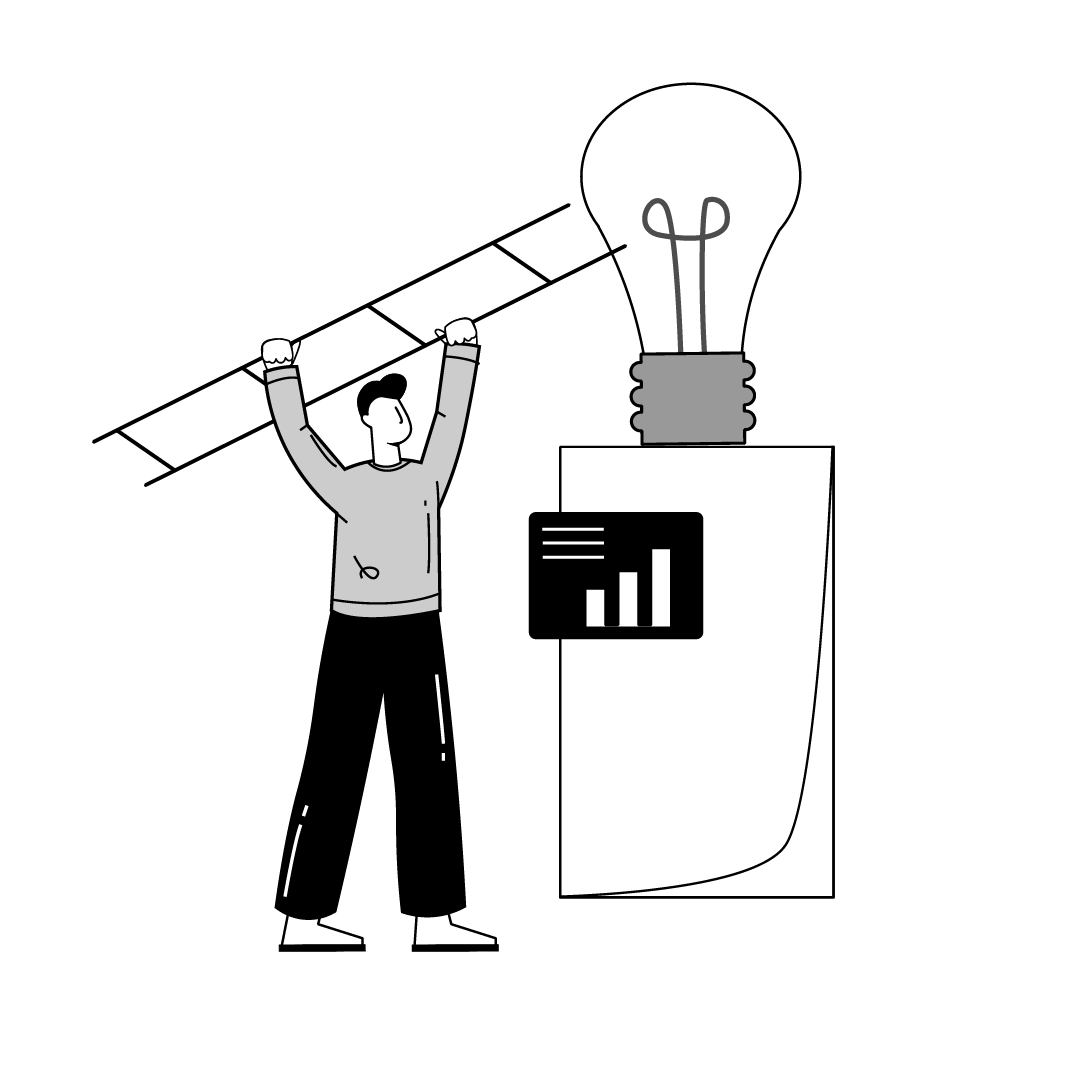 Empty space, drag to resize
Meet the Trainer
Gianni Previdi
Gianni Previdi opera nel campo del management & information technology dagli anni Ottanta. Dopo aver fondato e diretto società di consulenza ora mette a disposizione la sua esperienza in qualità di formatore e coach sui processi d'innovazione, trasformazione digitale e organizzativa, marketing strategico, ispirandosi sempre ai principi della semplicità.
Tiene seminari all'Università degli studi di Modena-Reggio Emilia – Dipartimento di Economia Marco Biagi – Marketing Internazionale, alla Scuola di Palo Alto, alla Scuola di management di Confindustria Modena e presso Formart-Confartigianato. Attualmente componente del Comitato di indirizzo di CLEMI (Corso di laurea in Economia e Marketing Internazionale – Dipartimento di Economia, Università di Modena-Reggio Emilia).