Sales & Negotiation
Selling Remotely
L'anima di un commerciale si nutre di relazioni, di contatti, della meravigliosa esperienza di concludere un accordo con una stretta di mano. Tutto questo negli ultimi tempi è stato quasi completamente azzerato. Il ruolo commerciale è stato costretto ad evolvere: ha dovuto acquisire competenze completamente nuove e ha dovuto trovare nuovi modi per instaurare rapporti di fiducia con i propri clienti. Il remote selling è possibile e può generare anche molti vantaggi.
Di cosa parliamo?
Remote selling e produttività

La padronanza degli strumenti tecnologici

La cura del setting e dell'immagine

Ordine e chiarezza espositiva

Comportamento d'acquisto e stili relazionali

Abbattere la barriera della distanza
A chi si rivolge il corso?
Commerciali che gestiscono la relazione con il cliente a distanza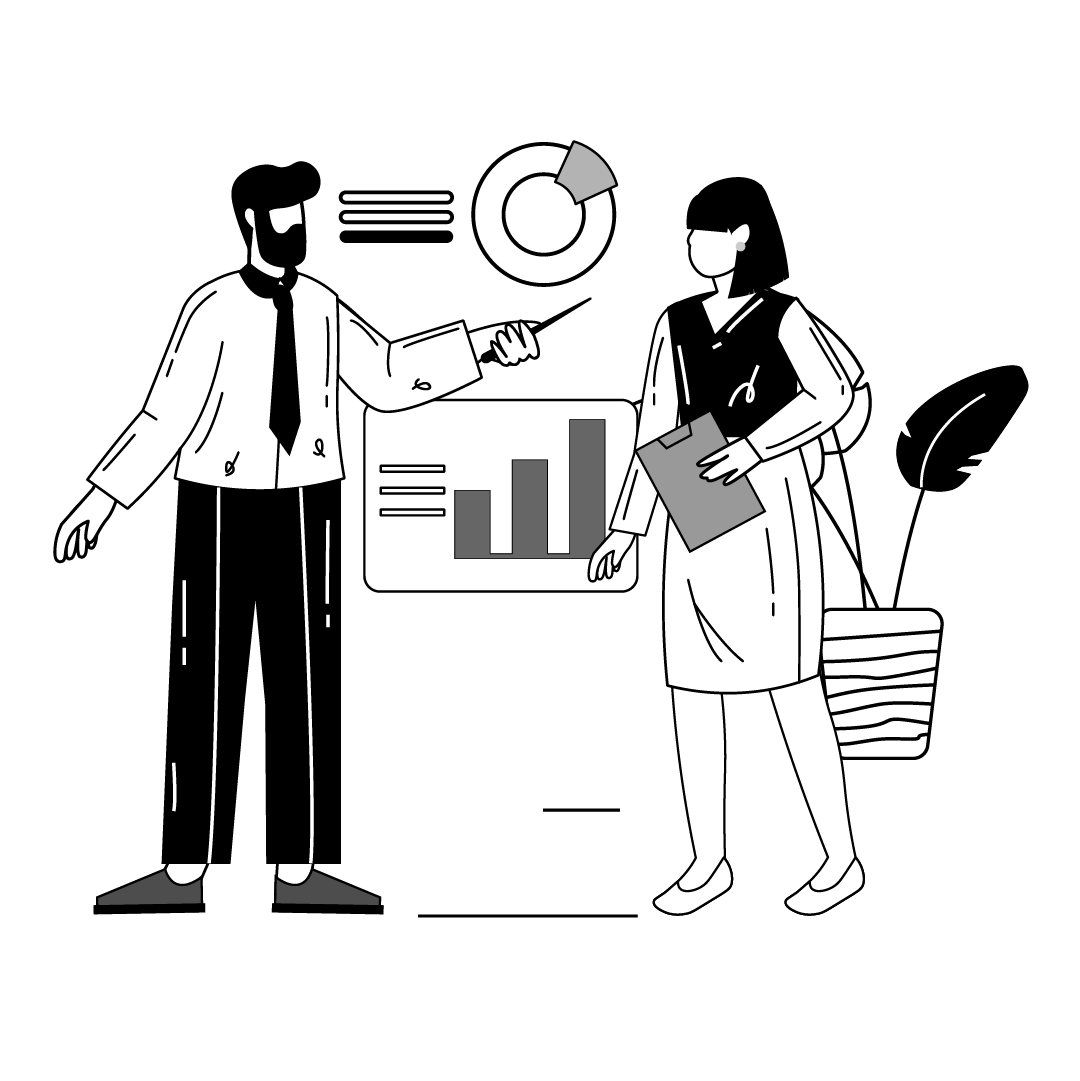 Empty space, drag to resize
Meet the Trainer
Marco Mutti
Laureato a Pavia nel 2001, inizia il suo percorso professionale nell'area commerciale/marketing; arriva a Madrid e assume la gestione della grande distribuzione alimentare. Ha iniziato la sua esperienza nel digitale nel 2005, dove ha aperto e gestito con successo la filiale spagnola di un noto gruppo digitale, per poi assumere la gestione dell'intera area marketing dell'azienda.
Grazie alle sue spiccate doti comunicative, è spesso invitato a fiere e meeting per parlare dei vari settori del web marketing, tenendo interventi e organizzando workshop verticali.