Soft Skills
Se Il Tempo Non Basta Mai... Organizziamoci!
Pochi e semplici suggerimenti per gestire il proprio tempo e garantire le performance
Di cosa parliamo?
La sfida del tempo che passa: anticipiamolo!

Scadenze, priorità e tempo libero

Sul filo di lana… in equilibrio
A chi si rivolge il corso?
Leader, Imprenditori, Manager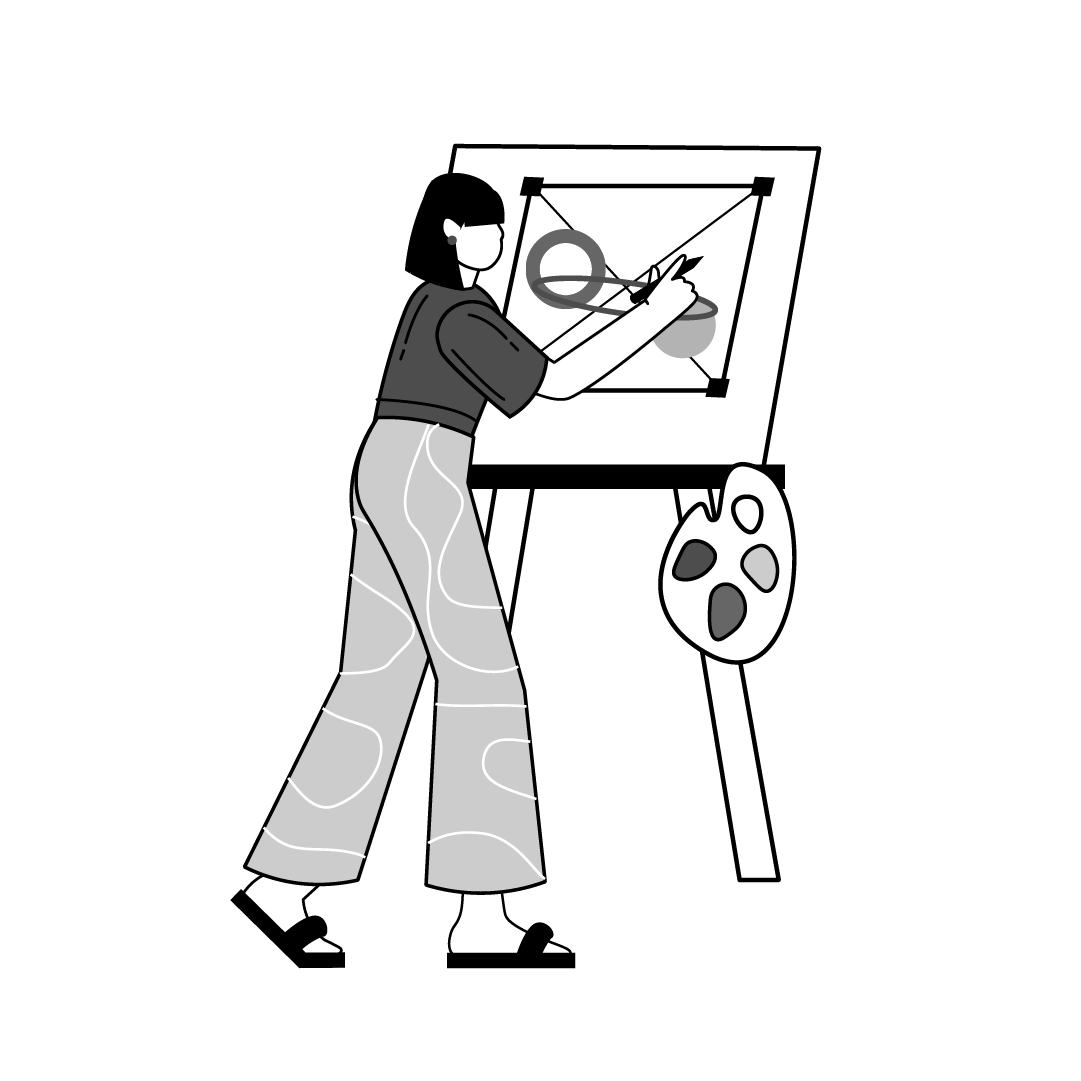 Empty space, drag to resize
Meet the Trainer
Lorena Pavesi
Dopo una lunga e significativa esperienza aziendale, dove ha toccato con mano la complessità organizzativa e le tematiche relative alla gestione operativa, intraprende la sua collaborazione con la Scuola di Palo Alto in qualità di HR Solutions Consultant. Alla Scuola da oltre 15 anni si occupa della progettazione e del coordinamento di interventi formativi e consulenziali personalizzati che spaziano dal potenziamento delle soft skills al miglioramento delle attitudini manageriali, dall'aggiornamento delle competenze tecniche allo sviluppo organizzativo.
È responsabile del progetto Educare i Bambini alla Felicità e di tutti gli eventi ad esso correlati. Il progetto mira a promuovere iniziative divulgative sulla tematica della Positive Education, un modello di insegnamento basato sulla sinergia esistente tra positività e resilienza, tra emozioni positive e apprendimento.