Management - Leadership - Innovazione - Team
SCRUM
Una metodologia nata nel mondo dell'informatica e che si è diffusa rapidamente in numerosi altri mercati. Un modo di gestire l'organizzazione e il proprio business che fonda le sue radici su un caposaldo: l'agilità. Un metodo estremamente utile se consideriamo la velocità con la quale i mercati si stanno muovendo.
Di cosa parliamo?
L'impatto sulla cultura d'impresa

Individuo e interazione vs processi e strumenti

Guerra dichiarata alla burocrazia e alle attività inutili

Il principio della collaborazione

Rispondere al cambiamento

L'ambiente favorevole

Interfunzionalità


Il concetto di sprint

I ruoli in un team SCRUM
A chi si rivolge il corso?
Imprenditori; Manager; Team leader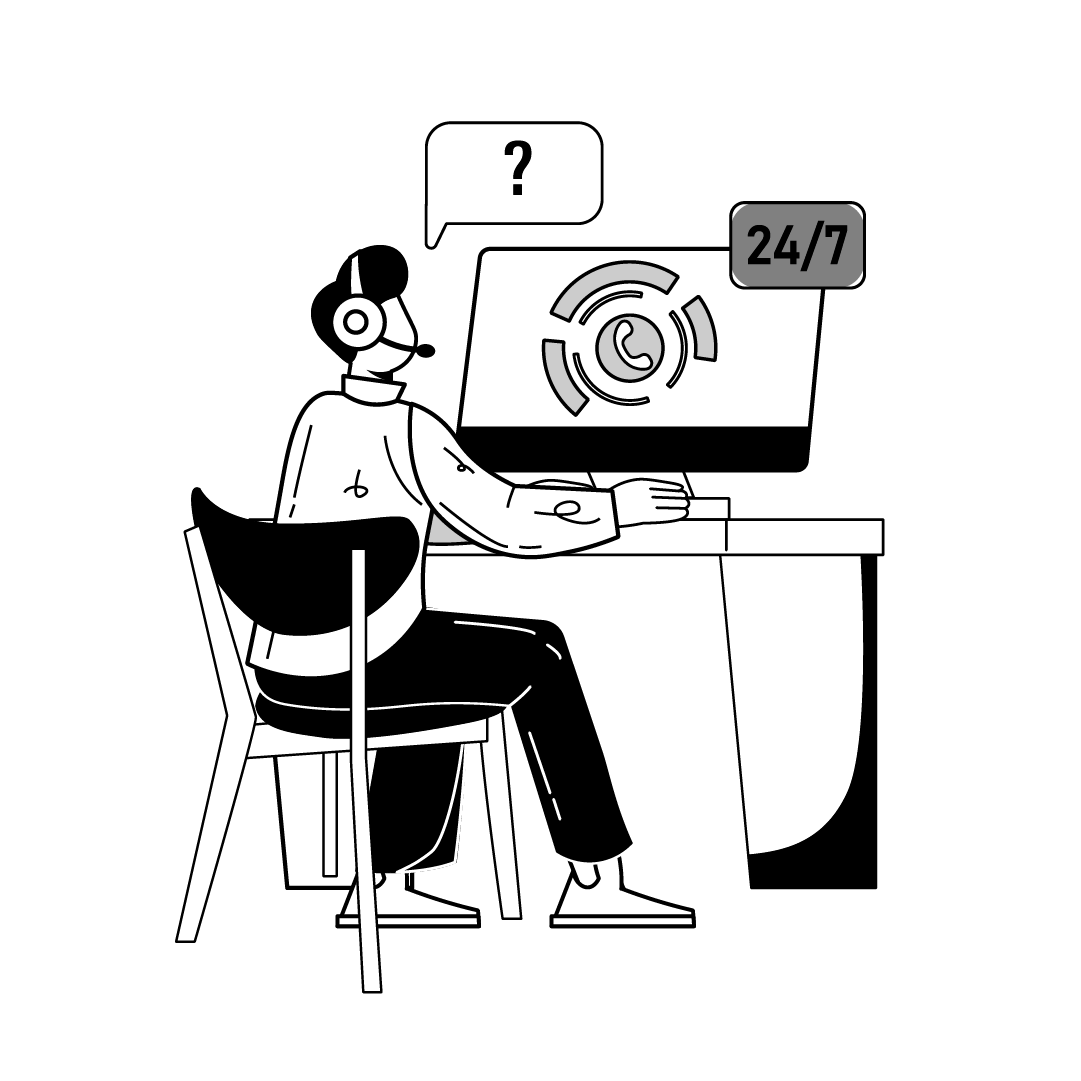 Empty space, drag to resize
Meet the Trainer
Marco Mutti
Laureato a Pavia nel 2001, inizia il suo percorso professionale nell'area commerciale/marketing; arriva a Madrid e assume la gestione della grande distribuzione alimentare. Ha iniziato la sua esperienza nel digitale nel 2005, dove ha aperto e gestito con successo la filiale spagnola di un noto gruppo digitale, per poi assumere la gestione dell'intera area marketing dell'azienda.
Grazie alle sue spiccate doti comunicative, è spesso invitato a fiere e meeting per parlare dei vari settori del web marketing, tenendo interventi e organizzando workshop verticali.