Management - HR
La Resilienza Organizzativa
Situazioni difficili, crisi, complessità sono temi all'ordine del giorno per ogni organizzazione. Se non possiamo evitarle, dobbiamo imparare a gestirle, dobbiamo rendere la nostra organizzazione capace di resistere, evolvere e prosperare.
Di cosa parliamo?
Organizzazione e minacce esterne

Sputnik Moment: un esempio di stimolo al cambiamento

La ciclicità delle crisi

Le variabili che contribuiscono alla resilienza personale

Le caratteristiche delle persone decisive nei momenti critici

Tipi di resilienza organizzativa

Gli indicatori delle aziende resilienti
A chi si rivolge il corso?
Imprenditori, Manager, HR Manager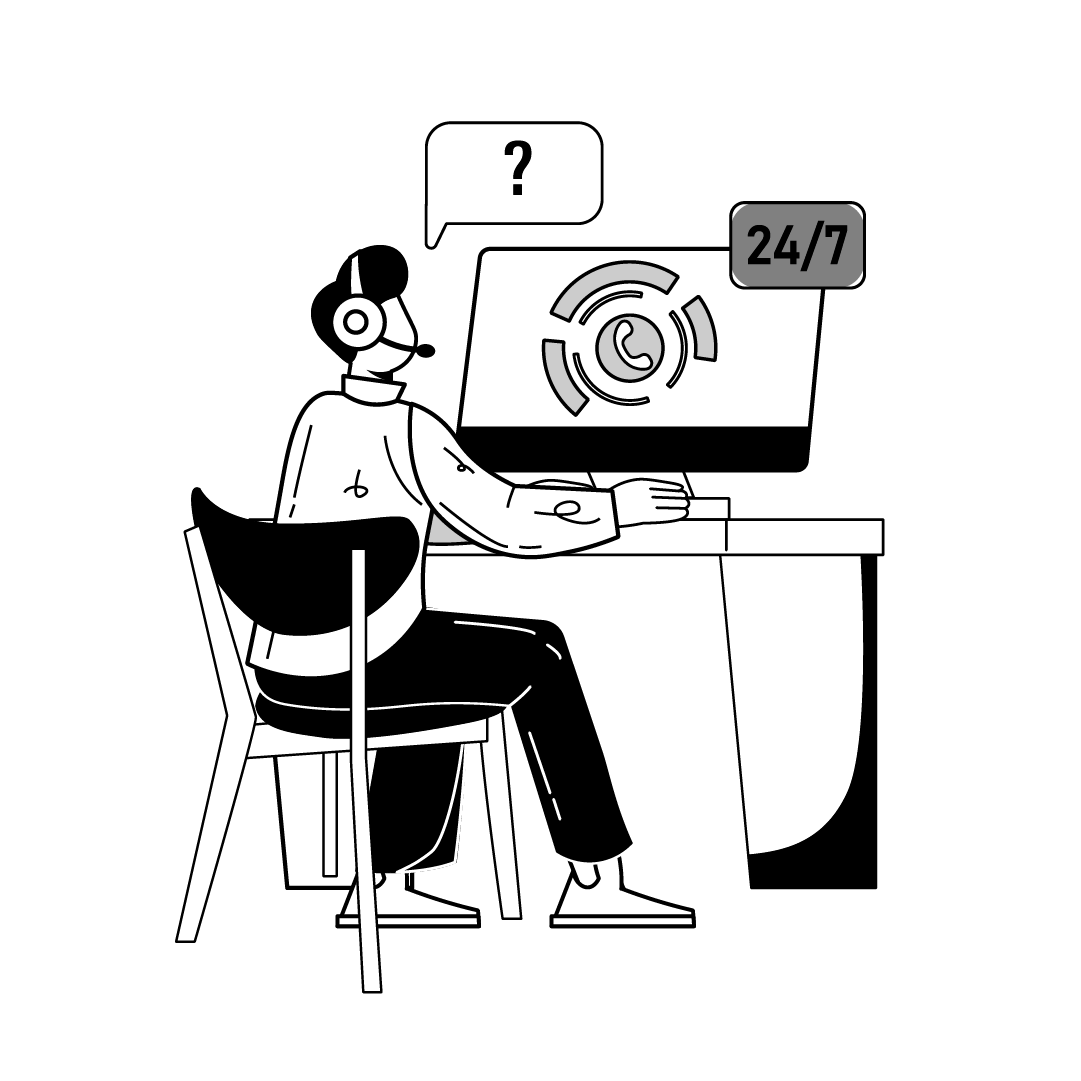 Empty space, drag to resize
Meet the Trainer
Marco Masella
La sua attività prevalente a Palo Alto è focalizzata sullo sviluppo strategico in una logica di costante attenzione e anticipazione delle esigenze emergenti nel mercato formativo sulla base dei mutamenti legati agli scenari economici e industriali.
È anche key-note speaker a livello internazionale sulle tematiche connesse al mondo dell'impresa e alla gestione del capitale umano in occasione di convegni, workshop, eventi e meeting aziendali, oltre a svolgere l'abituale attività di consulenza strategica a livello imprenditoriale e direzionale.