Team
Remote Engagement
Evento Live del 21 Aprile 2021
Lo smartworking è ormai irrinunciabile, tuttavia dobbiamo fare in modo che non incida negativamente sulle relazioni, che a lungo andare potrebbero ridursi a semplici scambi di informazioni per portare avanti l'operatività. Il contatto diretto sta diventando sempre più sporadico; per molti il team è diventato un'idea astratta…il rischio di iniziare a preoccuparsi solo del proprio orticello è dietro l'angolo. I manager ne devono tener conto mettendo in campo strategie e azioni per mantenere sempre viva la motivazione e l'engagement.
Di cosa parliamo?
La comunicazione e la socializzazione da remoto

Il cervello limbico

Il cocktail ormonale giusto

Le routine che ci fanno stare bene

La gestione del tempo

I carichi di lavoro

I fattori che incidono sull'engagement
A chi si rivolge il corso?
Manager e tea leader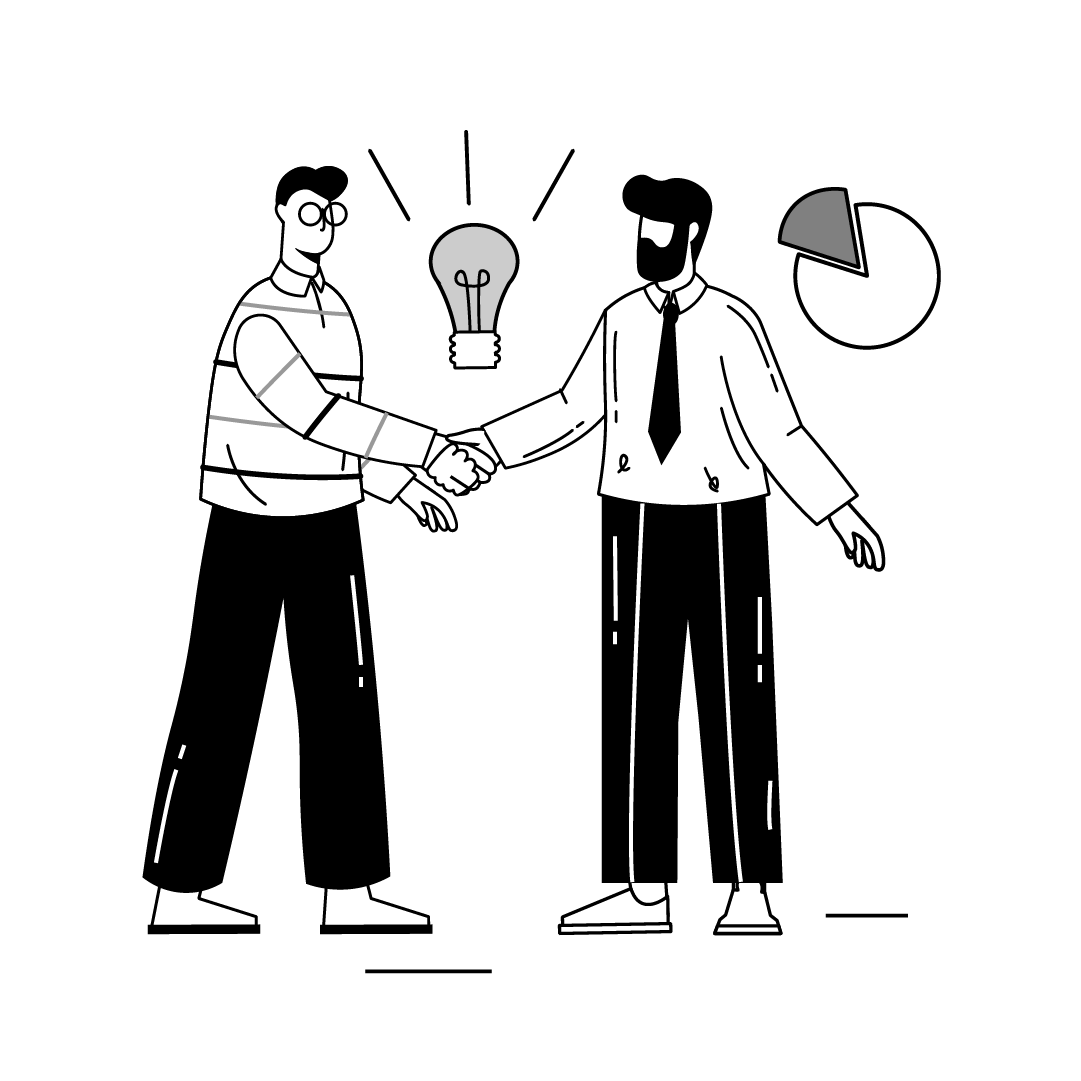 Empty space, drag to resize
Meet the Trainer
Enrico Banchi
All'inizio degli anni '90 ha ottenuto la certificazione di key note speaker presso la Disney University di Orlando e per diversi anni si è dedicato alla costruzione e alla gestione di parchi di divertimento. Il suo ruolo di COO per questa multinazionale lo ha portato a conoscere e lavorare con diverse culture. Ha vissuto negli Stati Uniti e in Venezuela per buona parte della sua vita. Nel 2001 è tornato nel suo Paese d'origine - l'Italia - ed è entrato quasi subito in contatto con la Scuola di Palo Alto, portando una ventata di multiculturalità e diventando in breve tempo un punto di riferimento per progetti di ampio respiro anche al di fuori del territorio nazionale.