HR - Team - Management
Psicometria in Azione
La psicometria è uno strumento accurato, utile e affascinante, ma è anche un'arma a doppio taglio. Per evitare di utilizzare i dati dei clienti, dipendenti o interlocutori illecitamente, è fondamentale studiare i meccanismi per creare un profilo psicometrico delle persone e di usufruirne in maniera corretta. Quando in azione, la psicometria diventa uno strumento di grande aiuto per la gestione di un team aziendale o di un progetto.
Di cosa parliamo?
Personalità nel team: ciascuno con i suoi punti di forza

Attraversare le turbolenze: le fasi per creare fiducia

Uno per tutti e tutti per uno: affiatamento e sinergia verso l'obiettivo comune

Il test psicometrico
A chi si rivolge il corso?
HR Manager; Team leader; Project Manager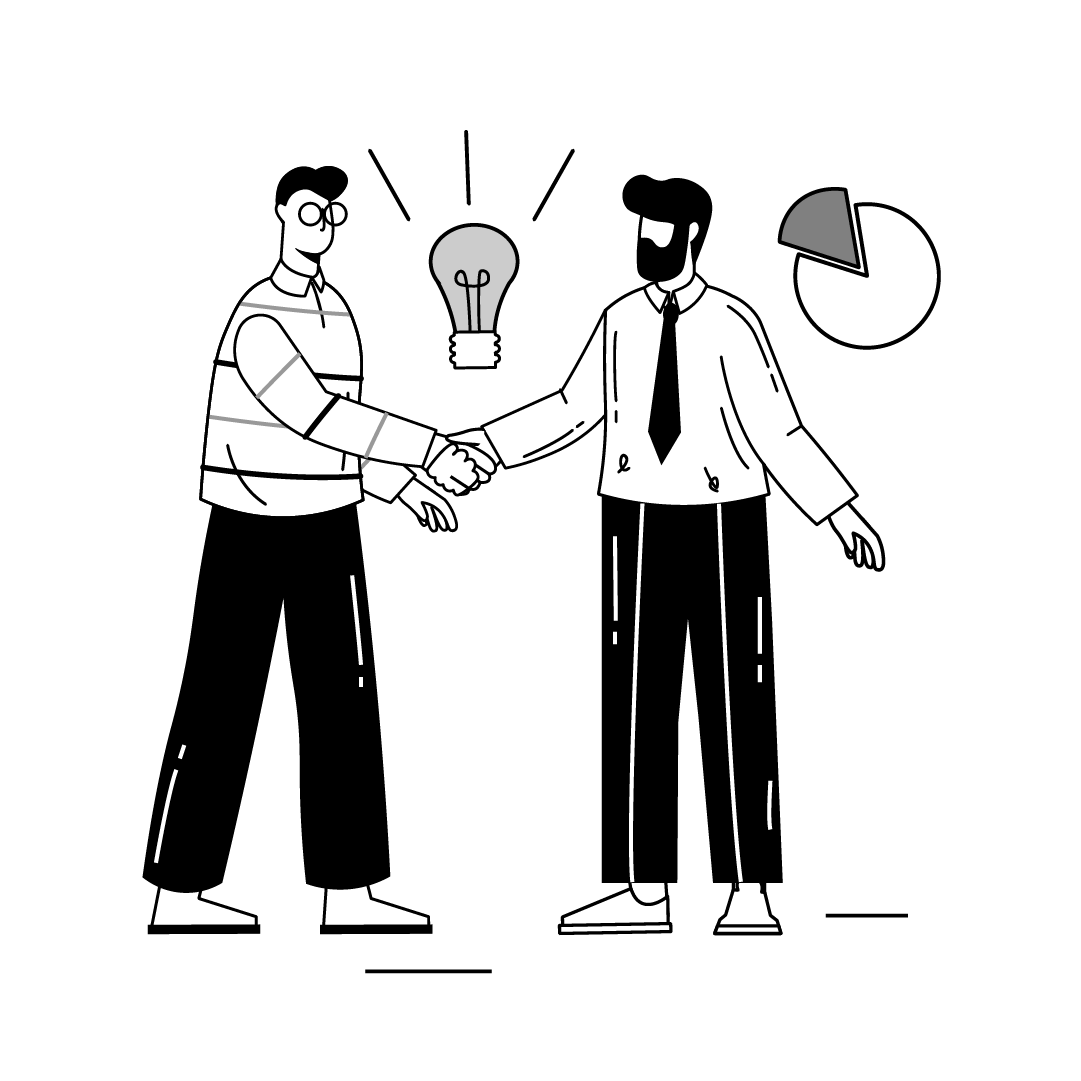 Empty space, drag to resize
Meet the Trainer
Stefania Ruggerone
Dal 2009 è responsabile della divisione Assessment della Scuola di Palo Alto. In tale veste si occupa, da una parte, di supervisionare e coordinare tutti i processi legati alla gestione dei prodotti di Profiles International in Italia, offrendo la propria consulenza nell'implementazione di sistemi di valutazione coerenti con gli obiettivi e le strategie aziendali e, dall'altra, di gestire il network di partner italiani ed esteri garantendo la validità internazionale e il costante aggiornamento dei prodotti in uso dalla Scuola.