Neuroscienza - Leadership - Sales & Negotiation
Neuroscienza Urbana
Un affascinante viaggio nel nostro cervello per meglio comprendere le ragioni profonde dei nostri comportamenti, le modalità con le quali elaboriamo la nostra visione della realtà, prendiamo decisioni e reagiamo agli stimoli esterni e allo stress. reagiamo agli stimoli esterni e allo stress. Un corso che si propone di spiegare i concetti e le dinamiche della neuroscienza ai non addetti ai lavori, utilizzando un linguaggio semplice, ma non semplificato, e di aiutare a comprendere meglio le loro applicazioni nella vita di tutti i giorni.
Di cosa parliamo?
Il cervello sotto la lente d'ingrandimento

Neurotrasmettitori e ormoni: il cocktail per un cervello in forma

Neuroscienza del quotidiano: quando il cervello entra nella nostra vita
A chi si rivolge il corso?
Chiunque sia interessato a entrare nel mondo delle neuroscienze e capire meglio come funziona il cervello umano.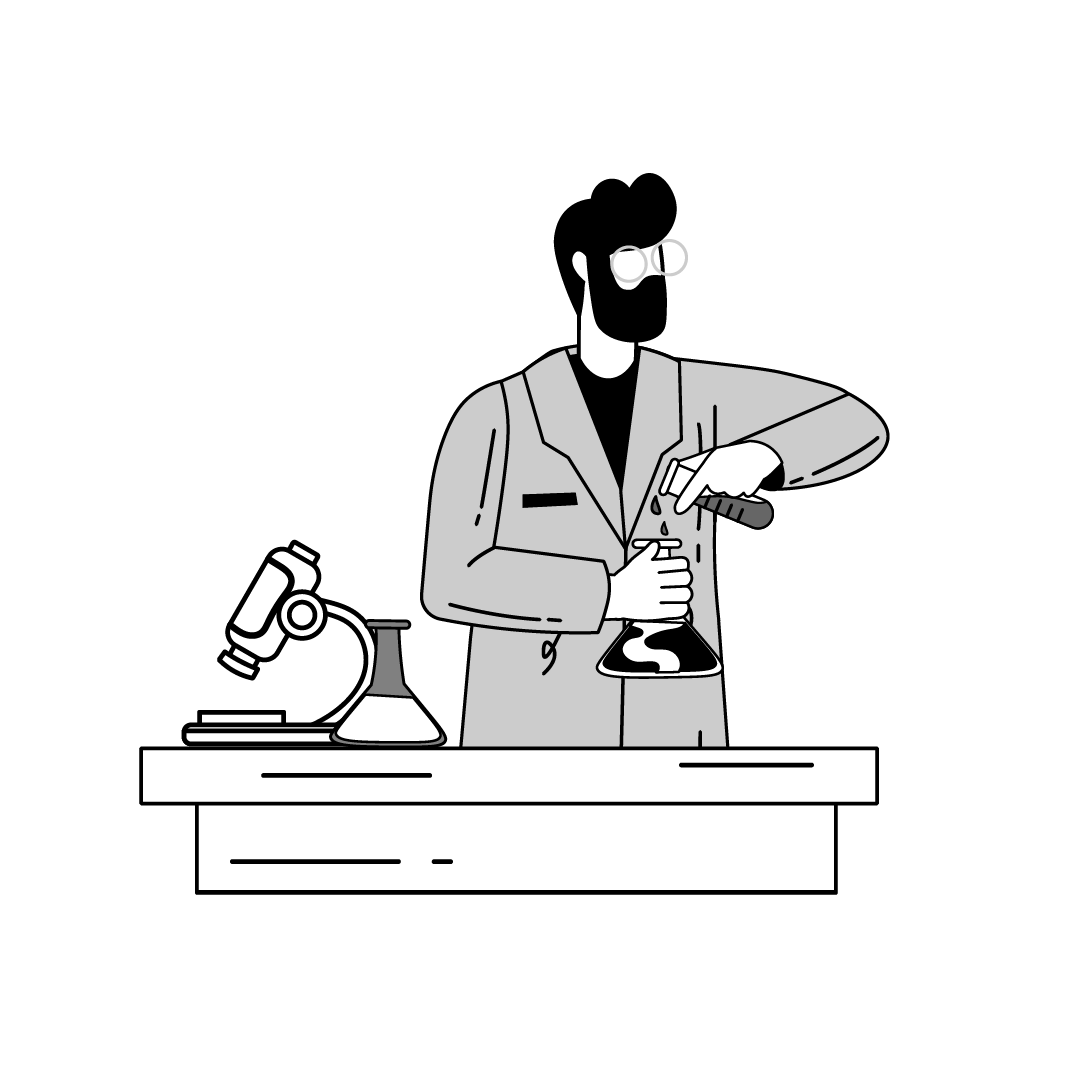 Empty space, drag to resize
Meet the Trainer
Stefania Ruggerone
Dal 2009 è responsabile della divisione Assessment della Scuola di Palo Alto. In tale veste si occupa, da una parte, di supervisionare e coordinare tutti i processi legati alla gestione dei prodotti di Profiles International in Italia, offrendo la propria consulenza nell'implementazione di sistemi di valutazione coerenti con gli obiettivi e le strategie aziendali e, dall'altra, di gestire il network di partner italiani ed esteri garantendo la validità internazionale e il costante aggiornamento dei prodotti in uso dalla Scuola.