Personal Growth - Neuroscience - Leadership - English Course
Motivation and Willpower
This course will cover the topics of motivation and willpower in depth, exploring the different theories and approaches to increasing motivation and developing stronger willpower. The course will cover both the science behind these subjects and practical strategies for improving in these areas.
We are going to talk about:
The science of willpower and motivation

Constructive living

Brain and nature on willpower

Distraction

Willpower as a muscle

The intrinsic motivation
Who is this course for?
Leaders, Managers; everyone who wants to achieve new skills for personal growth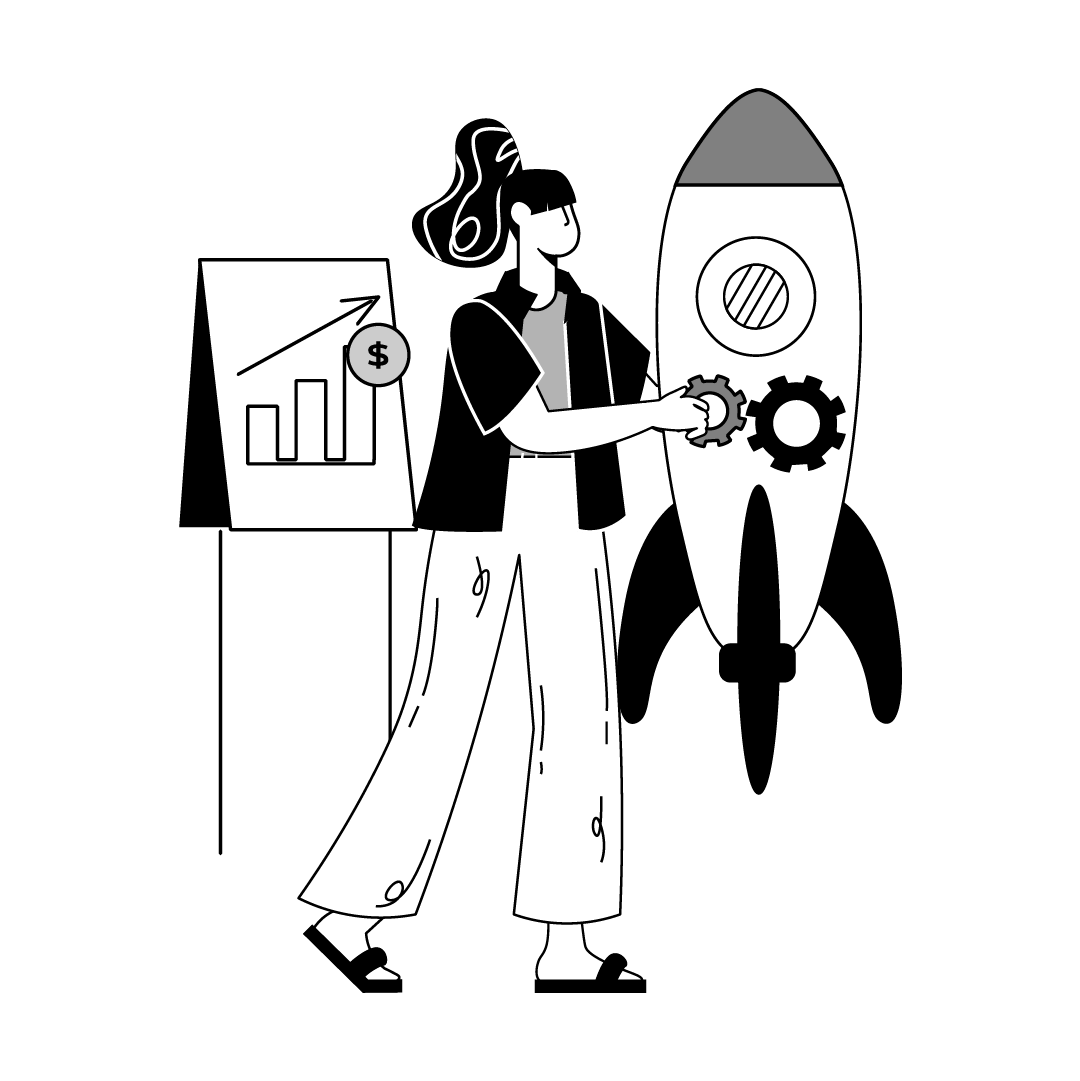 Empty space, drag to resize
Meet the Trainer
Enrico Banchi
All'inizio degli anni '90 ha ottenuto la certificazione di key note speaker presso la Disney University di Orlando e per diversi anni si è dedicato alla costruzione e alla gestione di parchi di divertimento. Il suo ruolo di COO per questa multinazionale lo ha portato a conoscere e lavorare con diverse culture. Ha vissuto negli Stati Uniti e in Venezuela per buona parte della sua vita. Nel 2001 è tornato nel suo Paese d'origine - l'Italia - ed è entrato quasi subito in contatto con la Scuola di Palo Alto, portando una ventata di multiculturalità e diventando in breve tempo un punto di riferimento per progetti di ampio respiro anche al di fuori del territorio nazionale.