Soft Skills - Family
Mindfulness E La Crescita Personale E Professionale
Mindfulness è consapevolezza che in ogni situazione complessa abbiamo le risorse nel nostro presente per fonteggiarla al meglio.
Di cosa parliamo?
Che cos'è la Mindfulness

A cosa può servire la Mindfulness in un periodo storico così complesso

Come conduce alla crescita professionale (oltre che personale)
A chi si rivolge il corso?
Leader, Imprenditori, Manager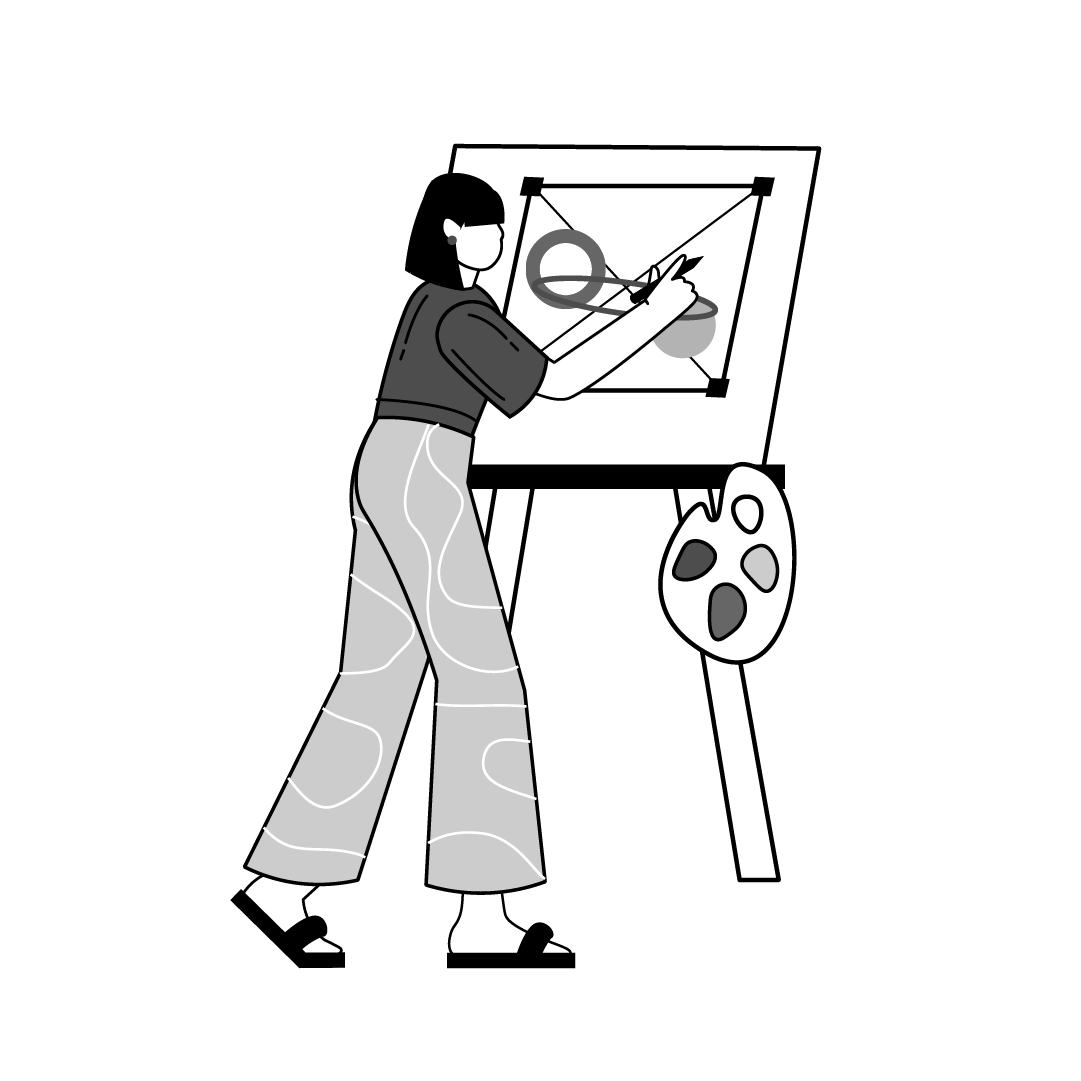 Empty space, drag to resize
Meet the Trainer
Giulia Casoli
Laureata in psicologia Clinica, dello Sviluppo e Neuropsicologia, si è specializzata nella conoscenza e utilizzo di test diagnostici sviluppando competenze specifiche in ambito clinico e forense.
Parallelamente alla formazione clinica, ha sviluppato spiccate capacità nella valutazione dei profili aziendali e nei processi di assessment/development center.

Le sue doti comunicative e la sua esperienza nella gestione del potenziale umano sono le leve che utilizza nella conduzione di training centrati in particolare sulle tematiche quali la comunicazione, la gestione dei conflitti, l'autostima, la resilienza e la padronanza personale, nonché nei percorsi di sviluppo manageriale e nei progetti di supporto al cambiamento organizzativo.