Digital - Marketing
Marketing on TikTok
Esploriamo insieme il mondo di TikTok per comprendere le potenzialità di questo social nel promuovere il nostro brand.
Di cosa parliamo?
Le origini dii Tik Tok

I numeri di Tik Tok

Il profilo dei TikToker

Le selezioni personalizzate

Il caposaldo dell'autenticità

Le interazioni tra utenti

L'algoritmo alla base

For You Page

Le sfide e gli #

In-feed ADS

Brand takeover

Top view

Branded lens
A chi si rivolge il corso?
Direttori Marketing; Digital Marketing Manager; Social Media Manager; Direttori Comunicazione; Creativi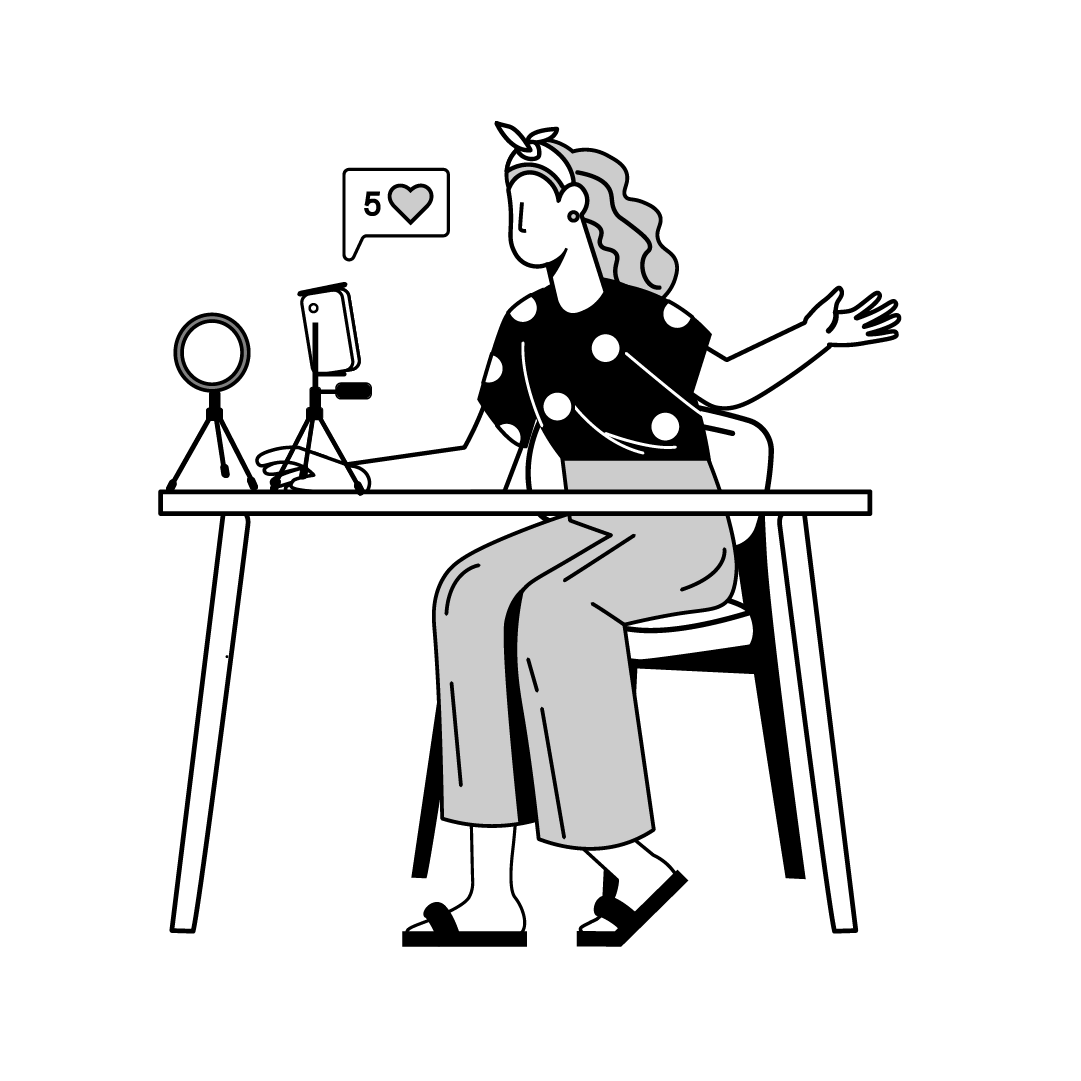 Empty space, drag to resize
Meet the Trainer
Marco Mutti
Laureato a Pavia nel 2001, inizia il suo percorso professionale nell'area commerciale/marketing; arriva a Madrid e assume la gestione della grande distribuzione alimentare. Ha iniziato la sua esperienza nel digitale nel 2005, dove ha aperto e gestito con successo la filiale spagnola di un noto gruppo digitale, per poi assumere la gestione dell'intera area marketing dell'azienda.
Grazie alle sue spiccate doti comunicative, è spesso invitato a fiere e meeting per parlare dei vari settori del web marketing, tenendo interventi e organizzando workshop verticali.