Innovazione
L'Innovazione Per Caso
Una carrellata di racconti che ci dimostrano quanto l'ingegno è capace di travalicare ogni confine.
Di cosa parliamo?
Tipi di innovazione

Alcune innovazioni nate 'per caso' che hanno fatto la storia
A chi si rivolge il corso?
Curious thinkers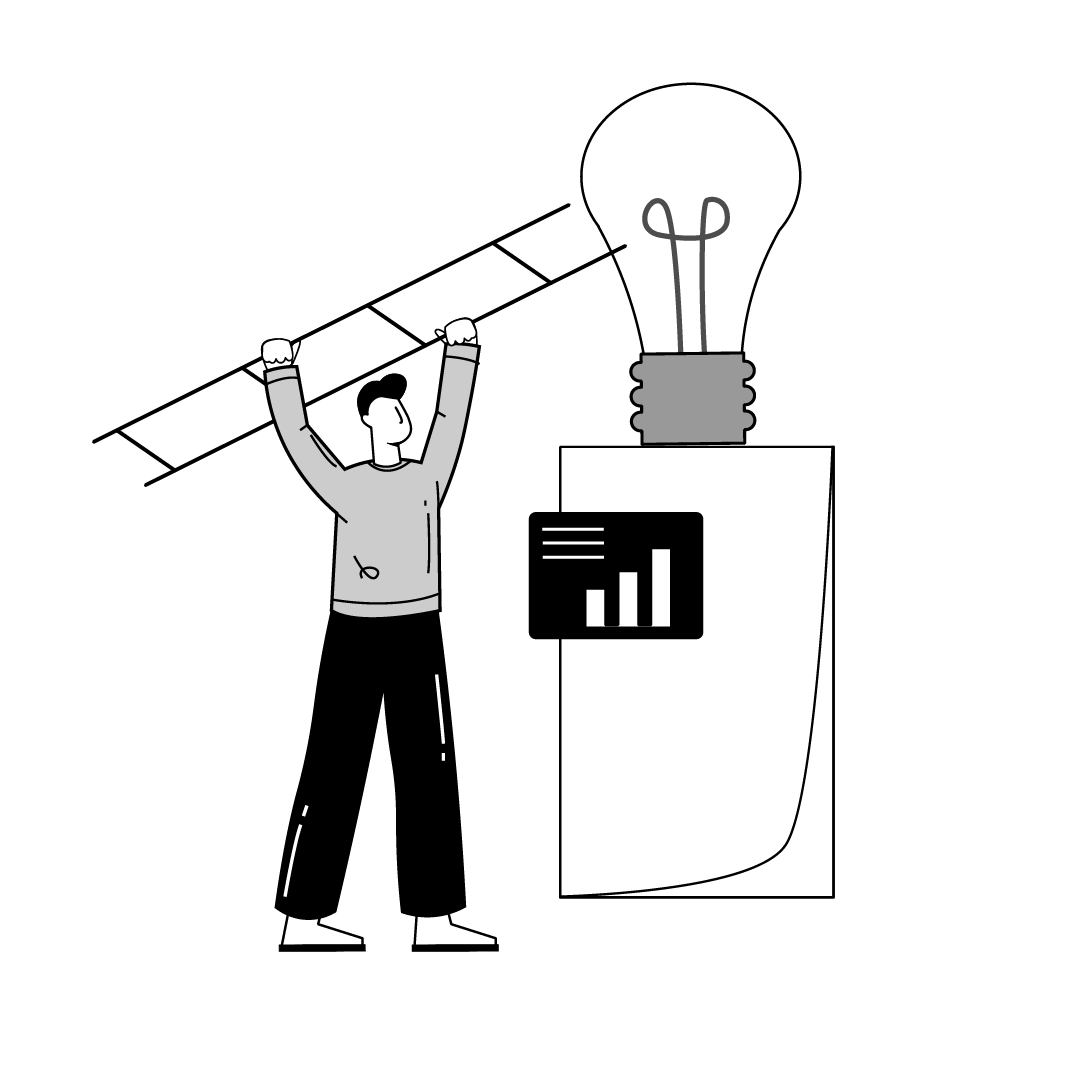 Empty space, drag to resize
Meet the Trainer
Leonardo Marabini
Laureato in Economia e Commercio presso l'Università Cattolica di Milano, con specializzazione in "International Advertising & Marketing Communication" e borsa di studio presso la "Copenaghen Business School", si mette in luce in RCS-Quotidiani nel ruolo di International Sales Manager.
Dal 2016 è consulente strategico d'impresa, e insegna Marketing, Project Management, Comunicazione presso prestigiosi istituti italiani ed europei, tra cui la Scuola di Palo Alto. Collabora con alcune testate specialistiche scrivendo articoli sui temi del Marketing, delle Strategie di Business e dell'Innovazione d'impresa.