Family
L'Evoluzione Dell'Identità Sessuale Nella Storia
Una riflessione che parte da lontano e che oggi tocca anche le aziende
Di cosa parliamo?
La libertà di linguaggio nei confronti della sessualità: com'è cambiata nel tempo

La correlazione tra linguaggio, costumi e identità sessuale

Gender diversity in azienda tra verità e ipocrisie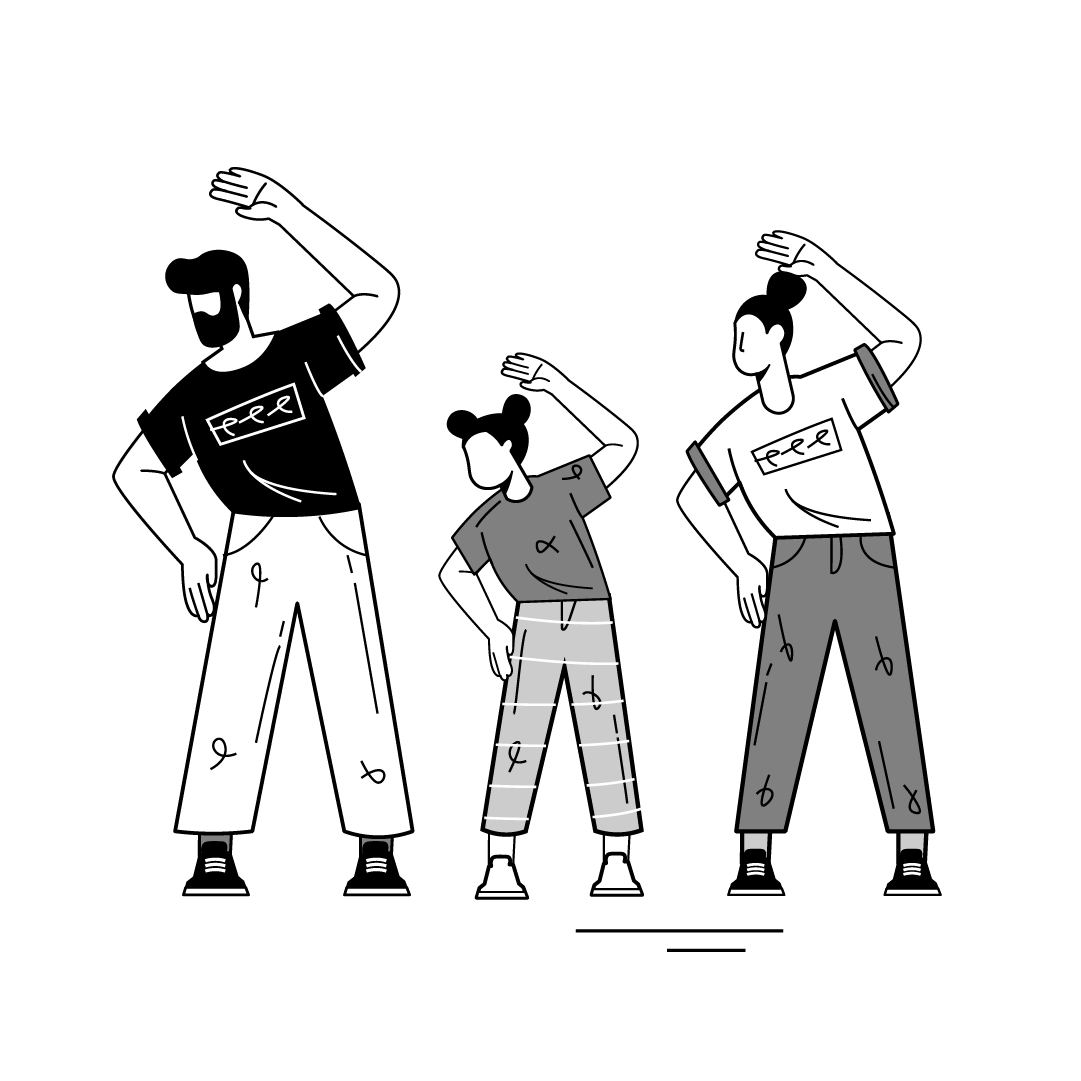 Empty space, drag to resize
Meet the Trainer
Stefania Ruggerone
Dal 2009 è responsabile della divisione Assessment della Scuola di Palo Alto. In tale veste si occupa, da una parte, di supervisionare e coordinare tutti i processi legati alla gestione dei prodotti di Profiles International in Italia, offrendo la propria consulenza nell'implementazione di sistemi di valutazione coerenti con gli obiettivi e le strategie aziendali e, dall'altra, di gestire il network di partner italiani ed esteri garantendo la validità internazionale e il costante aggiornamento dei prodotti in uso dalla Scuola.