Management - Soft Skills - Sales & Negotiation - Leadership - Public Speaking & Presentation - HR
L'Assertività Aiuta
Come portare a casa il risultato attraverso l'assertività.
Di cosa parliamo?
Autodiagnosi dei propri comportamenti

Conflitti e tensioni interpersonali

Gli elementi dell'assertività
A chi si rivolge il corso?
Manager e Leader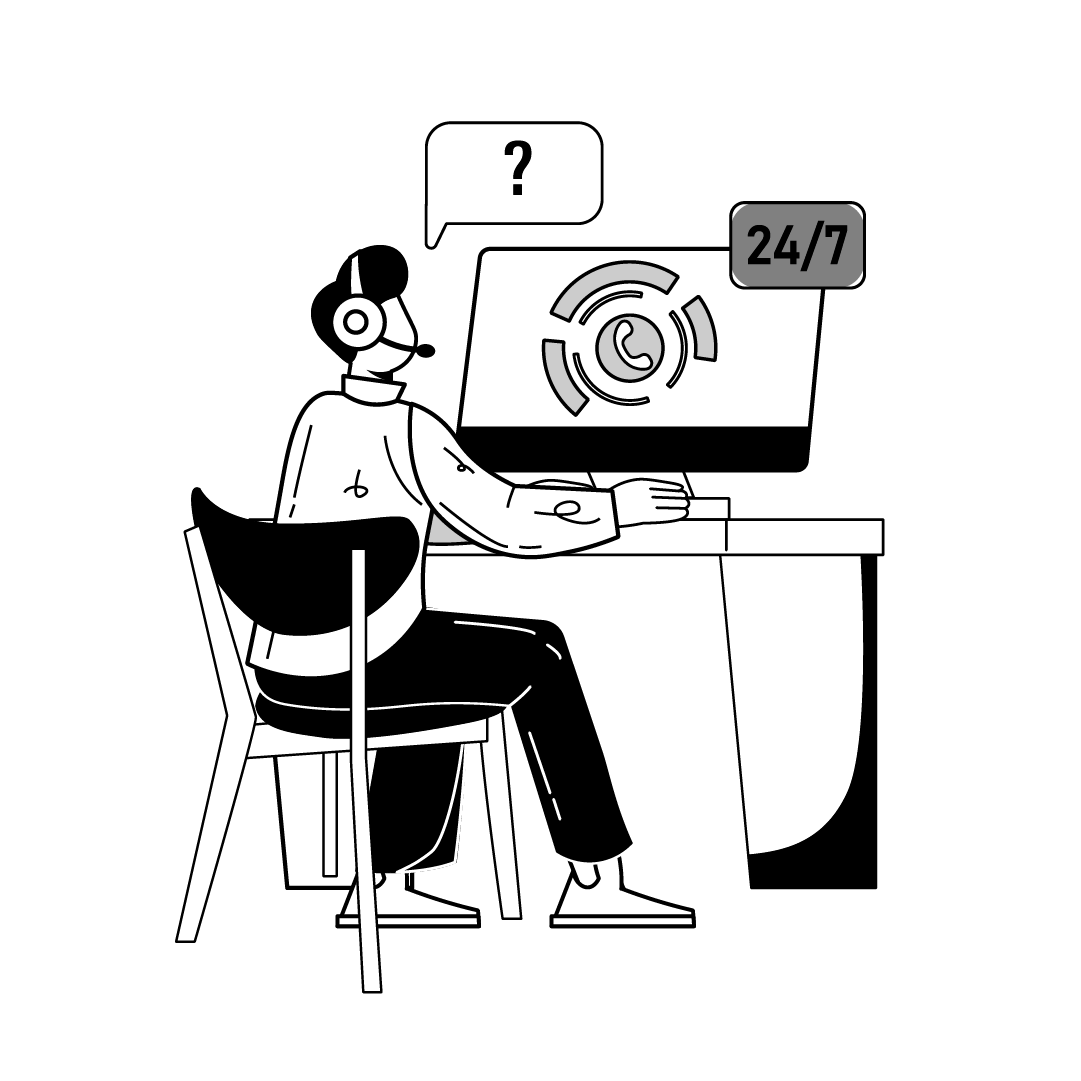 Empty space, drag to resize
Meet the Trainer
Paola Santoro
Opera da 20 anni nell'ambito della Formazione e Consulenza Manageriale.
Proviene dalla Psicoterapia Sistemica, ha poi allargato il suo intervento ai sistemi organizzativi aziendali.
Dal 2000 è con la Scuola di Palo Alto, dove ha trovato il terreno ideale per coniugare la sua passione per le possibilità trasformative dell'essere umano, anche quando certi limiti appaiono invalicabili, con la passione altrettanto forte verso l'ambiente economico, in cui tali potenzialità possono prendere un senso e una direzione più ampia, trasformando l'Azienda in una cellula viva della Società.
I suoi ambiti d'intervento sono quelli in cui la capacità di usare la mente in modo nuovo produce i risultati più interessanti, e principalmente, gestione dei conflitti, comunicazione persuasiva, gestione dello stress, pensiero innovativo.
Ma altrettanto, supporto alle Aziende per valorizzare le risorse umane, svilupparle e motivarle.