Crescita Personale
La Motivazione Personale
Avere uno scopo, essere parte di qualcosa, dare un significato a ciò che facciamo, sono tutti aspetti fondamentali nell'economia di una vita che vale la pena di essere vissuta. In questo webinar Giuliano Bergamaschi ci accompagna in un viaggio in noi stessi e ci invita a porci le domande che ci permettono di far venire allo scoperto il vero senso del nostro agire.
Di cosa parliamo?
La Motivazione Interiore

Il bisogno di significato

Lo sviluppo della nostra potenzialità

La dimensone della trasformazione

La soddisfazione delle necessità

Abitudini espansive vs abituidini restrittive

Lo schema classico della motivazione


Il concetto di valore
A chi si rivolge il corso?
A coloro che desiderano fare una riflessione profonda sulla motivazione intrinseca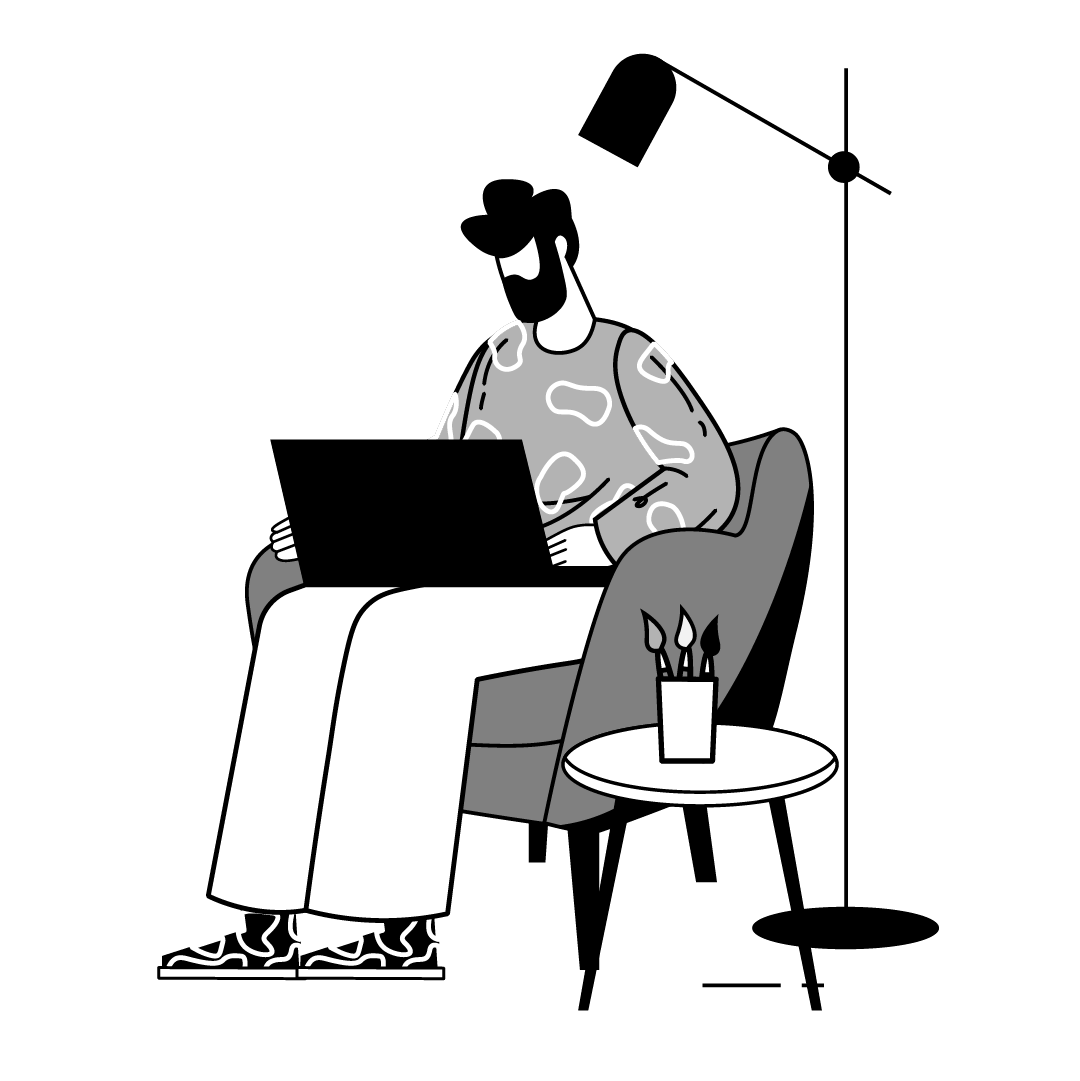 Empty space, drag to resize
Meet the Trainer
Giuliano Bergamaschi
Pedagogista, professore a contratto presso il dipartimento di Neuroscienze, Biomedicina e Movimento dell'Università di Verona, dove insegna Didattica Applicata alle Scienze Motorie. La sua attività di ricerca è inerente alle teorie riguardanti: la mente, la passione, la motivazione, i valori e la volontà. Si occupa di prassi educative motivazionali in ambito aziendale, sportivo e militare. Significative le sue esperienze nella pallanuoto, nella pallavolo e nel calcio ad altissimi livelli.
Numerose le sue pubblicazioni su tematiche legate alla motivazione e all'etica.