Team
La Gestione dei Team a Distanza
un webinar pieno di consigli e suggerimenti per migliorare il coinvolgimento e la produttività dei dipendenti remoti e per farli sentire ispirati. Un manager che riesce a mantenere solide le relazioni a distanza darà un senso di appartenenza, motivazione, valutazione e sviluppo al suo team anche quando è dislocato.
Di cosa parliamo?
Se non vedo, non credo: oltre le paure dei manager

Raccontare e raccontarsi: l'importanza delle relazioni al di là del lavoro

Valutazione e sviluppo: le due facce della stessa medaglia
A chi si rivolge il corso?
Leader e Manager che gestiscono le relazioni con il team a distanza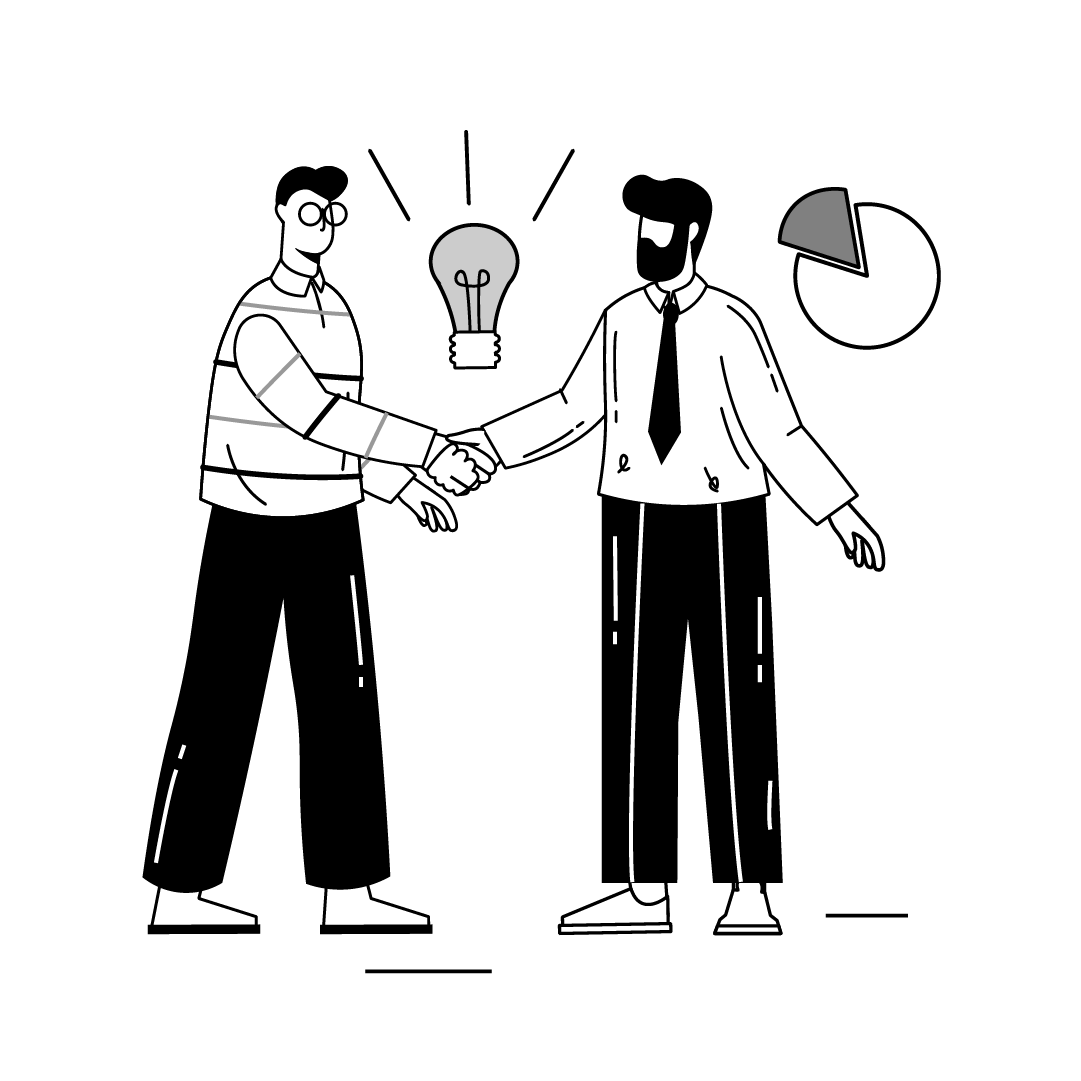 Empty space, drag to resize
Meet the Trainer
Marco Mutti
Laureato a Pavia nel 2001, inizia il suo percorso professionale nell'area commerciale/marketing; arriva a Madrid e assume la gestione della grande distribuzione alimentare. Ha iniziato la sua esperienza nel digitale nel 2005, dove ha aperto e gestito con successo la filiale spagnola di un noto gruppo digitale, per poi assumere la gestione dell'intera area marketing dell'azienda.
Grazie alle sue spiccate doti comunicative, è spesso invitato a fiere e meeting per parlare dei vari settori del web marketing, tenendo interventi e organizzando workshop verticali.