Neuroscienza - Public Speaking & Presentation - Sales & Negotiation
La Gestione Dei BIAS
La razza umana crede di essere l'unica specie razionale presente sulla terra. Ma se ci guardiamo intorno, se ascoltiamo le notizie, se guardiamo ai fatti della storia, questa convinzione spesso viene smentita. La nostra mente in realtà viaggia a due velocità diverse: una più rapida, immediata, che innesta pensieri e azioni frutto di un modo di pensare più istintivo, l'altra più lenta riflessiva, che comporta uno sforzo cognitivo più attento. In questo corso ci concentreremo sulla mente "rapida" e sulle scorciatoie che utilizza per arrivare alle decisioni.
Di cosa parliamo?
L'illusione della razionalità

Le scorciatoie mentali

Riconoscere i principali BIAS

L'impatto dei bias sulle decisioni

BIAS e previsioni

Pregiudizi e stereotipi

I BIAS verso noi stessi
A chi si rivolge il corso?
Per chi desidera comprendere come funziona la parte del nostro cervello più istintiva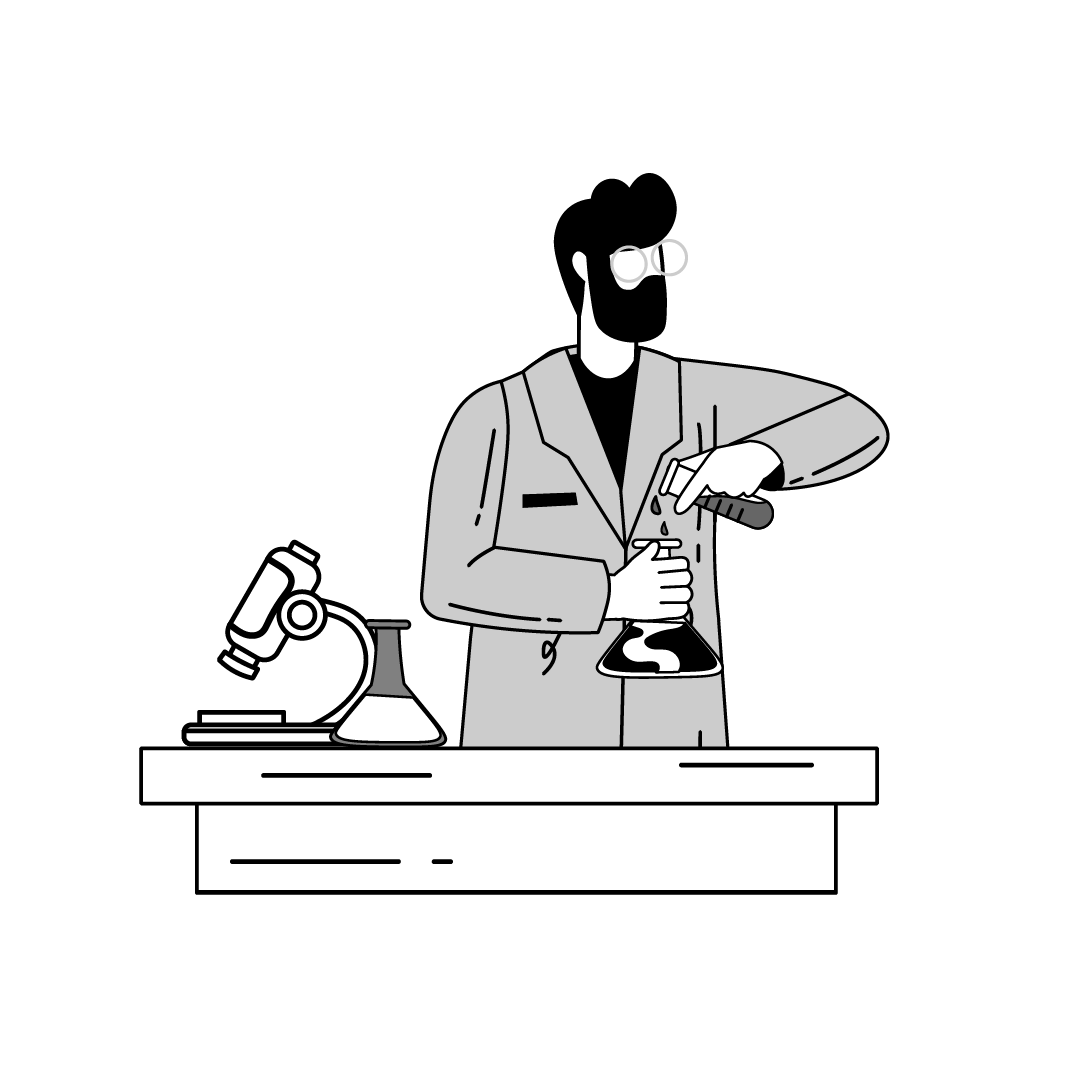 Empty space, drag to resize
Meet the Trainer
Enrico Banchi
All'inizio degli anni '90 ha ottenuto la certificazione di key note speaker presso la Disney University di Orlando e per diversi anni si è dedicato alla costruzione e alla gestione di parchi di divertimento. Il suo ruolo di COO per questa multinazionale lo ha portato a conoscere e lavorare con diverse culture. Ha vissuto negli Stati Uniti e in Venezuela per buona parte della sua vita. Nel 2001 è tornato nel suo Paese d'origine - l'Italia - ed è entrato quasi subito in contatto con la Scuola di Palo Alto, portando una ventata di multiculturalità e diventando in breve tempo un punto di riferimento per progetti di ampio respiro anche al di fuori del territorio nazionale.