Crescita Personale - Leadership - Neuroscienza - Public Speaking & Presentation - HR - Team
Intelligenza Emotiva e Intelligenza sociale
Questo corso presenterà in forma semplice e pratica gli elementi dell'Intelligenza emotiva con l'obiettivo di rendere i partecipanti sempre più consapevoli dei propri vissuti emotivi, e di come essi influenzano il nostro lavoro e la vita privata, al fine di averne un sempre maggiore controllo. Saper riconoscere negli altri i medesimi vissuti riuscendo a relazionarsi in maniera più efficace.
Di cosa parliamo?
Le chiavi neuroscientifiche dell'intelligenza emotiva

Tra biologia e socialità: sviluppare l'intelligenza emotiva

Ragione e passione: due mondi da unire
A chi si rivolge il corso?
Manager di varie funzioni e professional che, sul lavoro, sentono la necessità d'imparare a sentirsi meglio e ad essere più efficienti nelle loro relazioni interpersonali.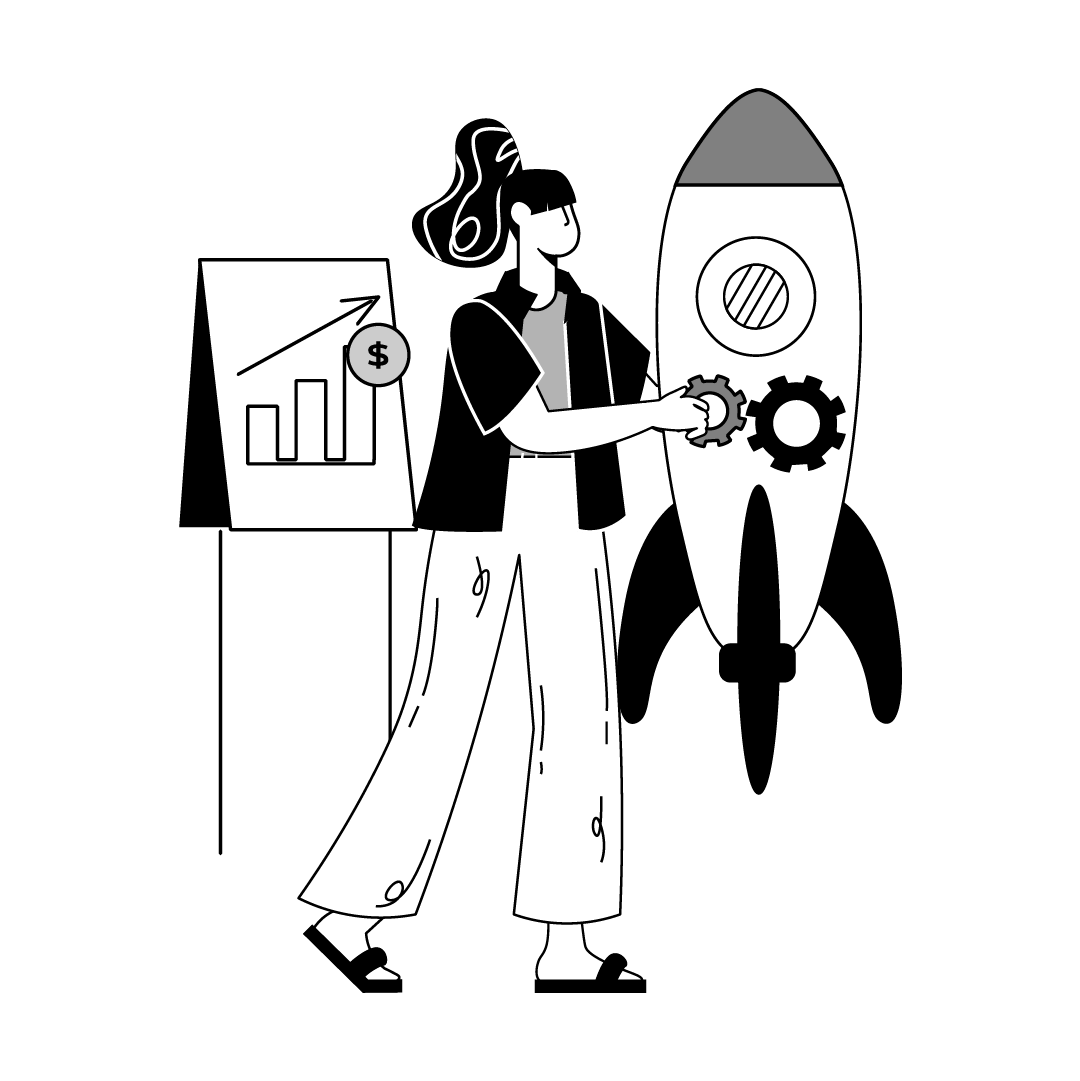 Empty space, drag to resize
Meet the Trainer
Enrico Banchi
All'inizio degli anni '90 ha ottenuto la certificazione di key note speaker presso la Disney University di Orlando e per diversi anni si è dedicato alla costruzione e alla gestione di parchi di divertimento. Il suo ruolo di COO per questa multinazionale lo ha portato a conoscere e lavorare con diverse culture. Ha vissuto negli Stati Uniti e in Venezuela per buona parte della sua vita. Nel 2001 è tornato nel suo Paese d'origine - l'Italia - ed è entrato quasi subito in contatto con la Scuola di Palo Alto, portando una ventata di multiculturalità e diventando in breve tempo un punto di riferimento per progetti di ampio respiro anche al di fuori del territorio nazionale.