Management - Innovazione - Team
Il Progetto Agile
Il bradipo è un animale estremamente agile, con una visione ad ampio spettro e in grado di difendersi dalle intemperie del mondo esterno. Queste, sono tutte caratteristiche a cui oggi si aspira sia nella sfera personale ma anche in azienda; essere capaci di adattarsi all'ambiente significa sopravvivere nel mondo aziendale e manageriale.
È fondamentale adattarsi ai cambiamenti, non subirli.
Di cosa parliamo?
Agili si diventa

Alla ricerca del Kaizen

Farlo bene dalla prima volta
A chi si rivolge il corso?
Manager, Leader, Professionali di qualsiasi funzione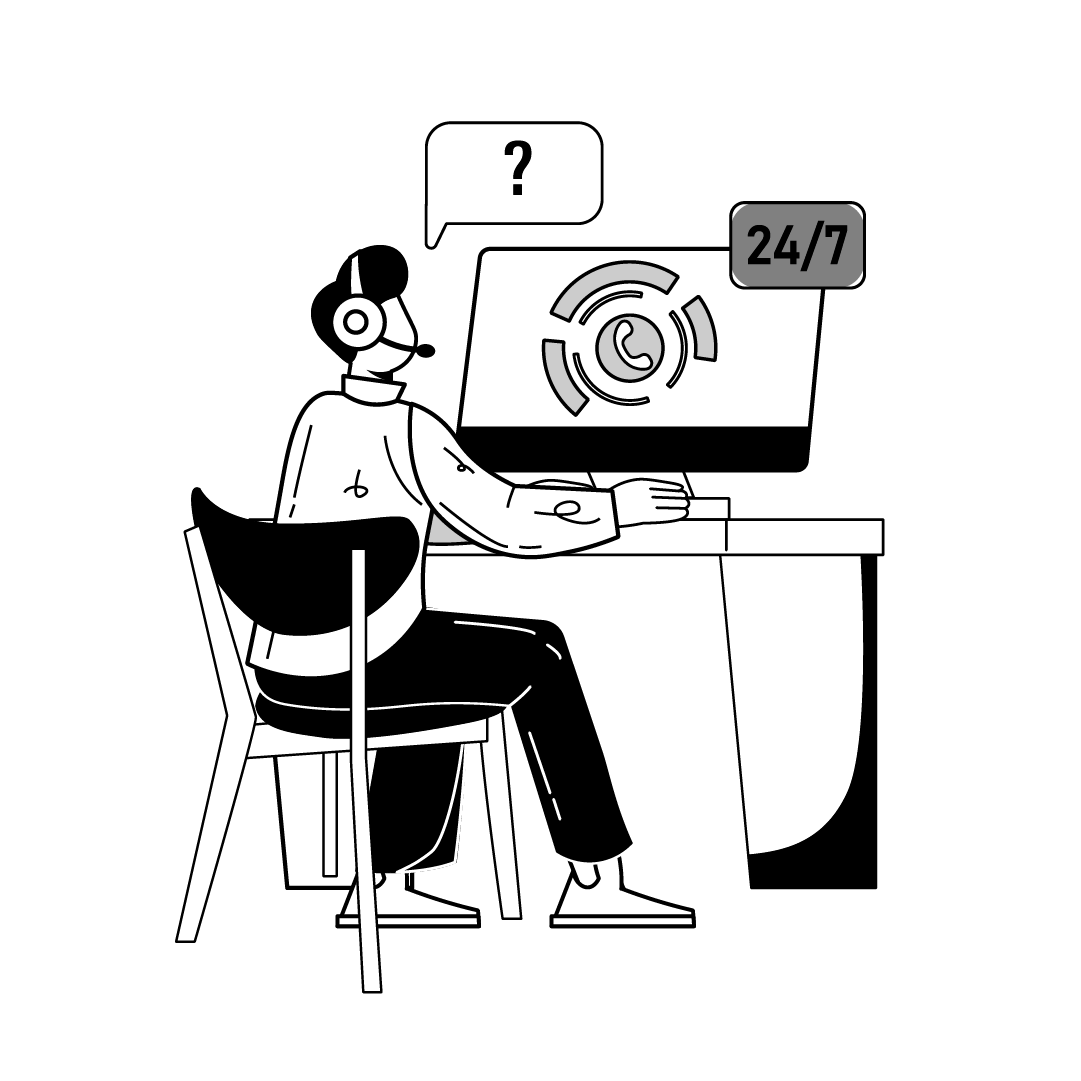 Empty space, drag to resize
Meet the Trainer
Marco Mutti
Laureato a Pavia nel 2001, inizia il suo percorso professionale nell'area commerciale/marketing; arriva a Madrid e assume la gestione della grande distribuzione alimentare. Ha iniziato la sua esperienza nel digitale nel 2005, dove ha aperto e gestito con successo la filiale spagnola di un noto gruppo digitale, per poi assumere la gestione dell'intera area marketing dell'azienda.
Grazie alle sue spiccate doti comunicative, è spesso invitato a fiere e meeting per parlare dei vari settori del web marketing, tenendo interventi e organizzando workshop verticali.