Family - Neuroscienza
Il Cervello Delle Mamme
Recenti ricerche hanno scoperto che il cervello delle donne in gravidanza subisce dei mutamenti che sono funzionali a prepararsi all'impegnativo compito dell'accudimento. Diventare madre implica un aumento di responsabilità, per questo alcune funzionalità si sviluppano a spese di altre. Essere consapevoli di tali meccanismi può essere di grande aiuto per vivere con serenità un periodo molto particolare per qualsiasi madre.
Di cosa parliamo?
Il cervello del feto nel periodo di gestazione

Cervello 'maschile' e cervello 'femminile'

Gravidanza e mutamenti

Ormoni e benessere

Consigli pratici per sopravvivere al 'Mommy Brain'
A chi si rivolge il corso?
Donne; mamme; chiunque sia interessato a conoscere l'affascinante mondo del cervello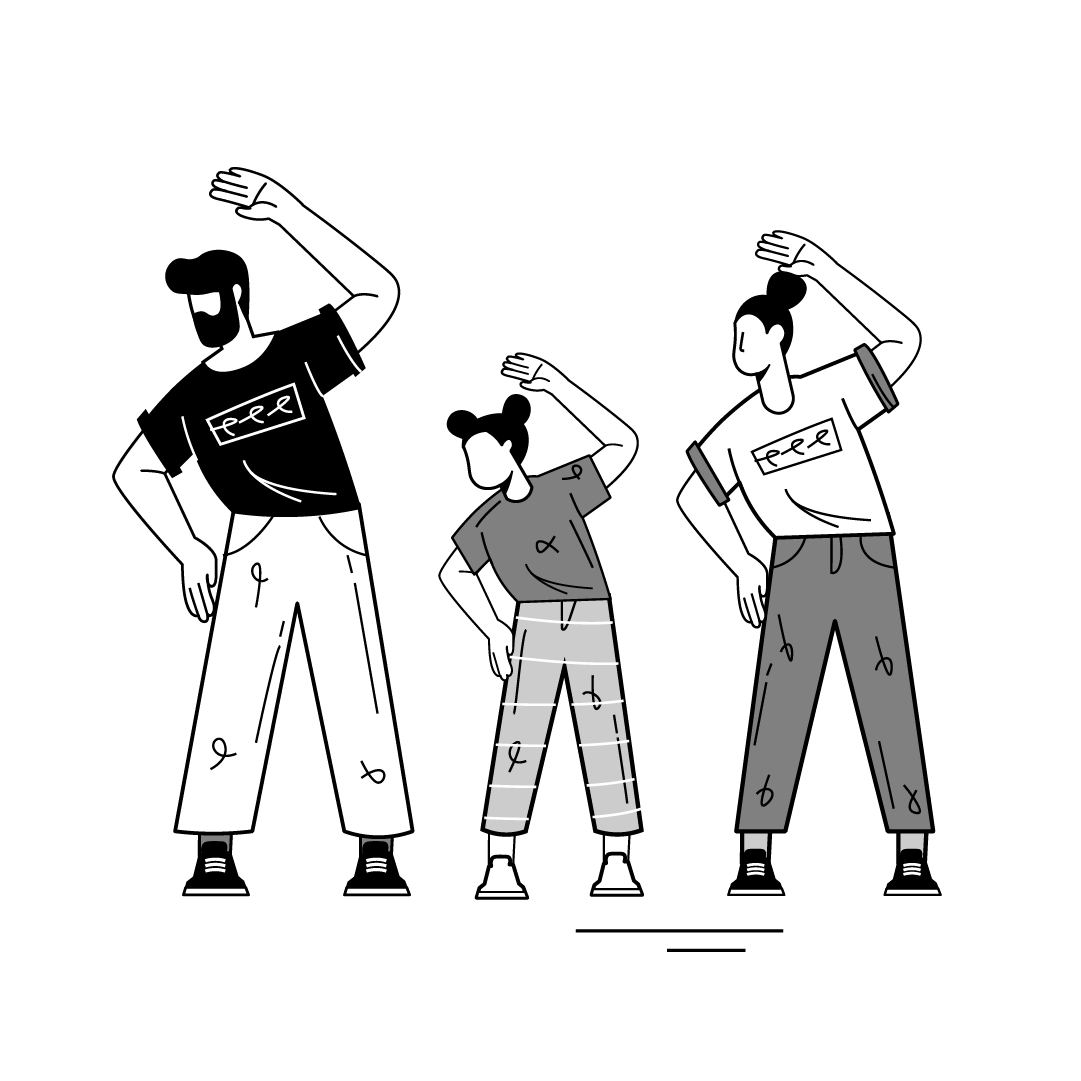 Empty space, drag to resize
Meet the Trainer
Enrico Banchi
All'inizio degli anni '90 ha ottenuto la certificazione di key note speaker presso la Disney University di Orlando e per diversi anni si è dedicato alla costruzione e alla gestione di parchi di divertimento. Il suo ruolo di COO per questa multinazionale lo ha portato a conoscere e lavorare con diverse culture. Ha vissuto negli Stati Uniti e in Venezuela per buona parte della sua vita. Nel 2001 è tornato nel suo Paese d'origine - l'Italia - ed è entrato quasi subito in contatto con la Scuola di Palo Alto, portando una ventata di multiculturalità e diventando in breve tempo un punto di riferimento per progetti di ampio respiro anche al di fuori del territorio nazionale.