Management - Leadership
Gestione Imprenditoriale
L'azione, cioè la capacità di assumersi il rischio e organizzarsi per trasformare un'idea in un progetto concreto con determinazione e intuito è una delle caratteristiche fondamentali della mentalità imprenditoriale in azienda. Tutte le competenze imprenditoriali discendono o sono espressione di queste caratteristiche fondamentali, insieme alla capacità di fare squadra attorno al progetto e condurre il team al conseguimento dei risultati.
Di cosa parliamo?
Le sfide del V.U.C.A. per manager e leader d'azienda

Proattività, accountability, perseveranza: le doti irrinunciabili

Decidere, decidere, decidere: le 3 D per far accadere le cose
A chi si rivolge il corso?
Imprenditori; Manager; Team leader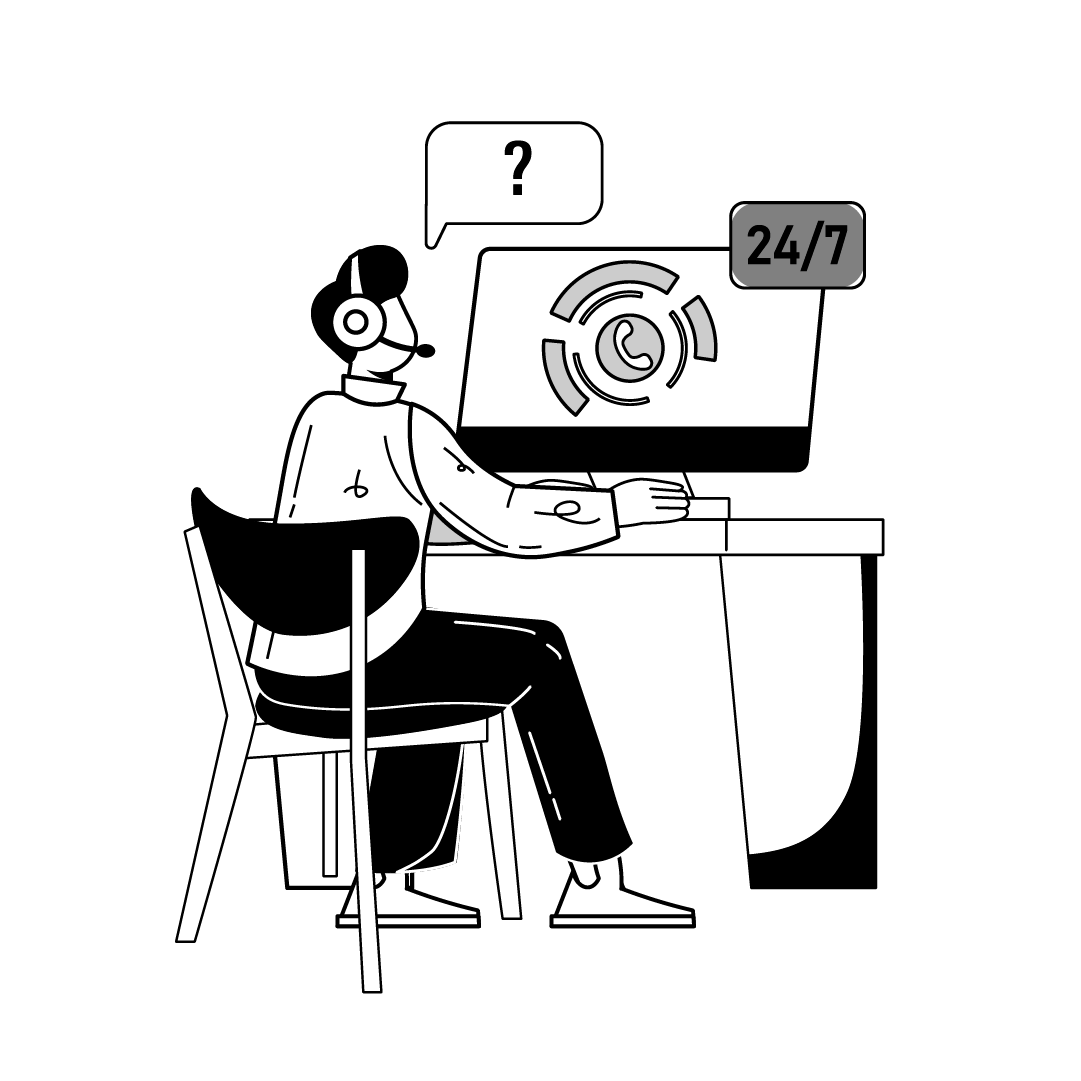 Empty space, drag to resize
Meet the Trainer
Enrico Banchi
All'inizio degli anni '90 ha ottenuto la certificazione di key note speaker presso la Disney University di Orlando e per diversi anni si è dedicato alla costruzione e alla gestione di parchi di divertimento. Il suo ruolo di COO per questa multinazionale lo ha portato a conoscere e lavorare con diverse culture. Ha vissuto negli Stati Uniti e in Venezuela per buona parte della sua vita. Nel 2001 è tornato nel suo Paese d'origine - l'Italia - ed è entrato quasi subito in contatto con la Scuola di Palo Alto, portando una ventata di multiculturalità e diventando in breve tempo un punto di riferimento per progetti di ampio respiro anche al di fuori del territorio nazionale.