HR
Forza Di Lavoro On-Demand
Un buon recruiter è in grado di coltivare relazioni per attrarre i talenti verso la propria azienda in maniera veloce, anche quando si è alla ricerca di risorse specifiche e di alto valore. In questo caso, il metodo tradizionale non basta: bisogna quindi imparare ad usare i portali e le piattaforme digitali che mettono in contatto l'azienda e la forza lavoro. Professionalità tecnica e visione strategica sono solo ad un click di distanza.
Di cosa parliamo?
Comprendere ciò di cui abbiamo bisogno

Selezione e big data: pescare il pesce giusto nel mare dei talenti

Strategie per l'inclusione: non c'è talento senza un terreno fertile dove farlo crescere
A chi si rivolge il corso?
Manager; Imprenditori; HR Manager; chiunque lavori in remote working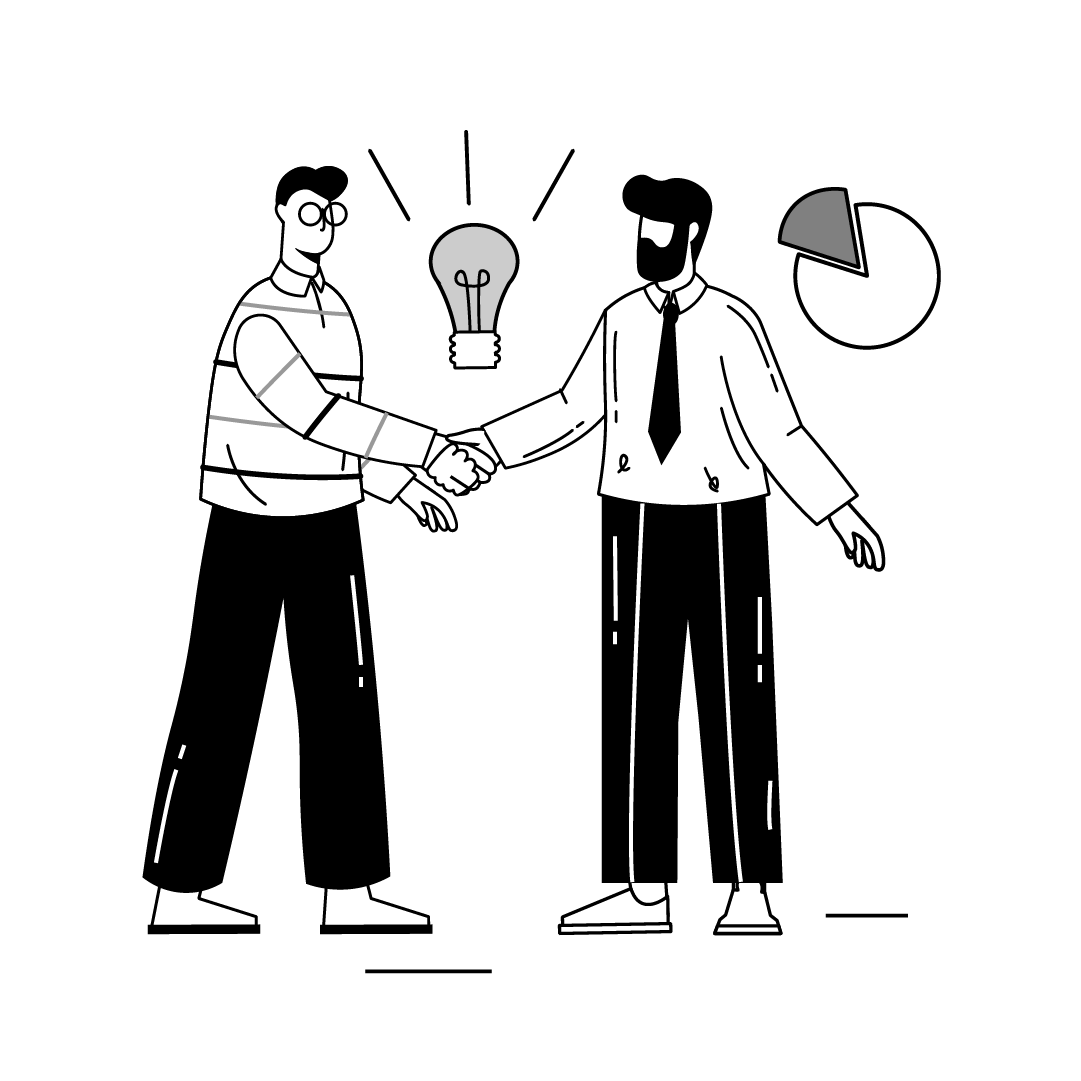 Empty space, drag to resize
Meet the Trainer
Marco Mutti
Laureato a Pavia nel 2001, inizia il suo percorso professionale nell'area commerciale/marketing; arriva a Madrid e assume la gestione della grande distribuzione alimentare. Ha iniziato la sua esperienza nel digitale nel 2005, dove ha aperto e gestito con successo la filiale spagnola di un noto gruppo digitale, per poi assumere la gestione dell'intera area marketing dell'azienda.
Grazie alle sue spiccate doti comunicative, è spesso invitato a fiere e meeting per parlare dei vari settori del web marketing, tenendo interventi e organizzando workshop verticali.