Crescita Personale - Leadership - Sales & Negotiation - Neuroscienza - HR - Team
Emotional Intelligence
This course will present in a simple and practical way the elements of Emotional Intelligence with the aim of making participants increasingly aware of their emotional experiences, and how they influence our work and private life, in order to have ever greater control. Knowing how to recognize the same experiences in others, managing to relate more effectively.
Di cosa parliamo?
Definition of Emotional Intelligence

Multiple intelligence and social brain

Emotional Intelligence structure

The high-way and the low-way: which path does the brain take?

Emotional, Behavioural and Cognitive skills
A chi si rivolge il corso?
Managers and professionals who want to learn how to feel better and to be more efficient in interpersonal relationships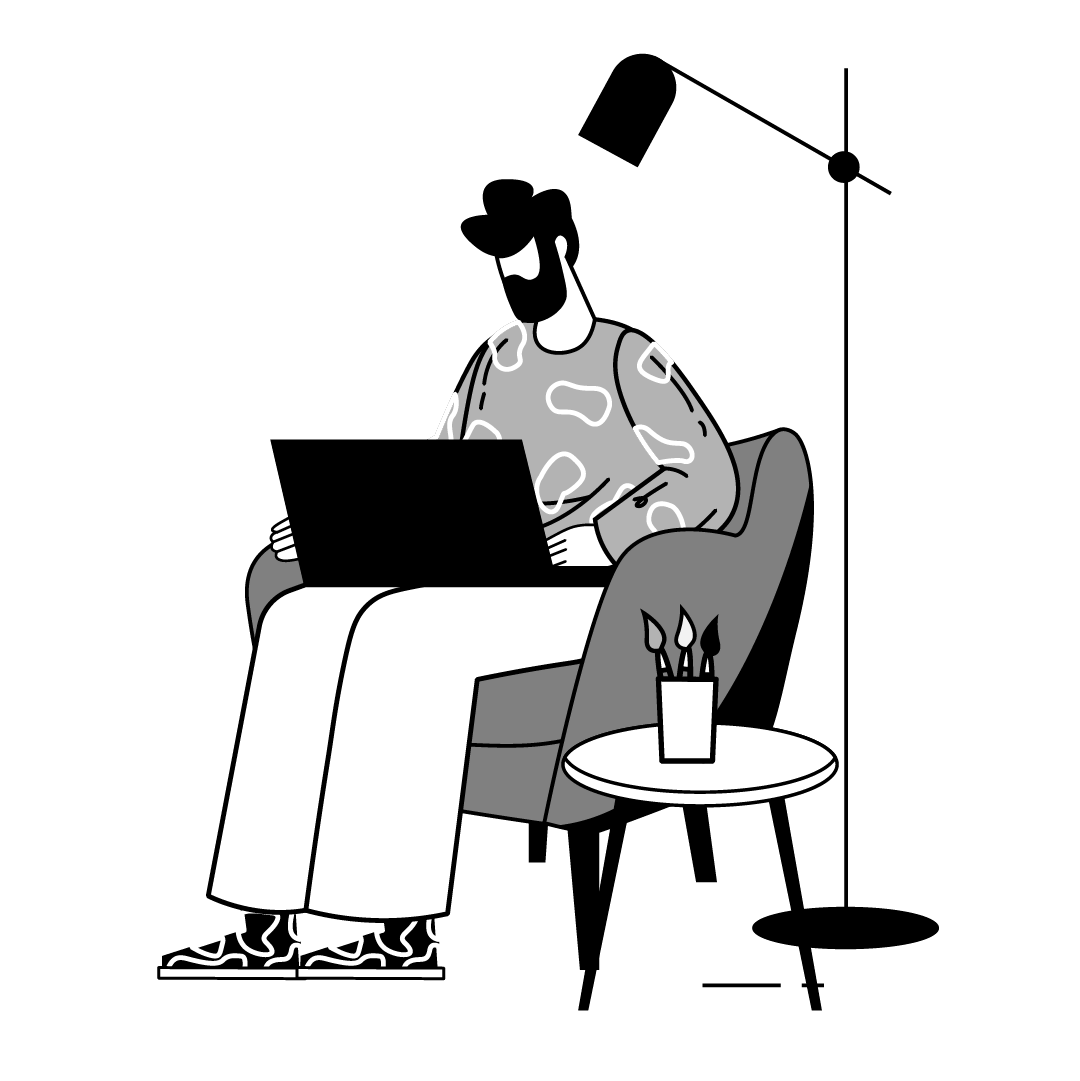 Empty space, drag to resize
Meet the Trainer
Enrico Banchi
All'inizio degli anni '90 ha ottenuto la certificazione di key note speaker presso la Disney University di Orlando e per diversi anni si è dedicato alla costruzione e alla gestione di parchi di divertimento. Il suo ruolo di COO per questa multinazionale lo ha portato a conoscere e lavorare con diverse culture. Ha vissuto negli Stati Uniti e in Venezuela per buona parte della sua vita. Nel 2001 è tornato nel suo Paese d'origine - l'Italia - ed è entrato quasi subito in contatto con la Scuola di Palo Alto, portando una ventata di multiculturalità e diventando in breve tempo un punto di riferimento per progetti di ampio respiro anche al di fuori del territorio nazionale.