Family
Educare I Bambini Alla Felicità
La felicità è un'abitudine che s'impara da piccoli e che, se ben radicata, ci rende adulti solidi, capaci, performanti e soddisfatti. Il
webinar ha lo scopo di spiegare il ruolo della felicità nella crescita e nello sviluppo personale e illustrare le tecniche e le metodologie esistenti per svilupparla e insegnarla.
Di cosa parliamo?
Gli studi sulla felicità

Il ruolo delle emozioni positive

Il modello P.E.R.M.A.: la felicità secondo Martin Seligman

Caregiver e inprinting

L'educazione alla positività
A chi si rivolge il corso?
Genitori ed educatori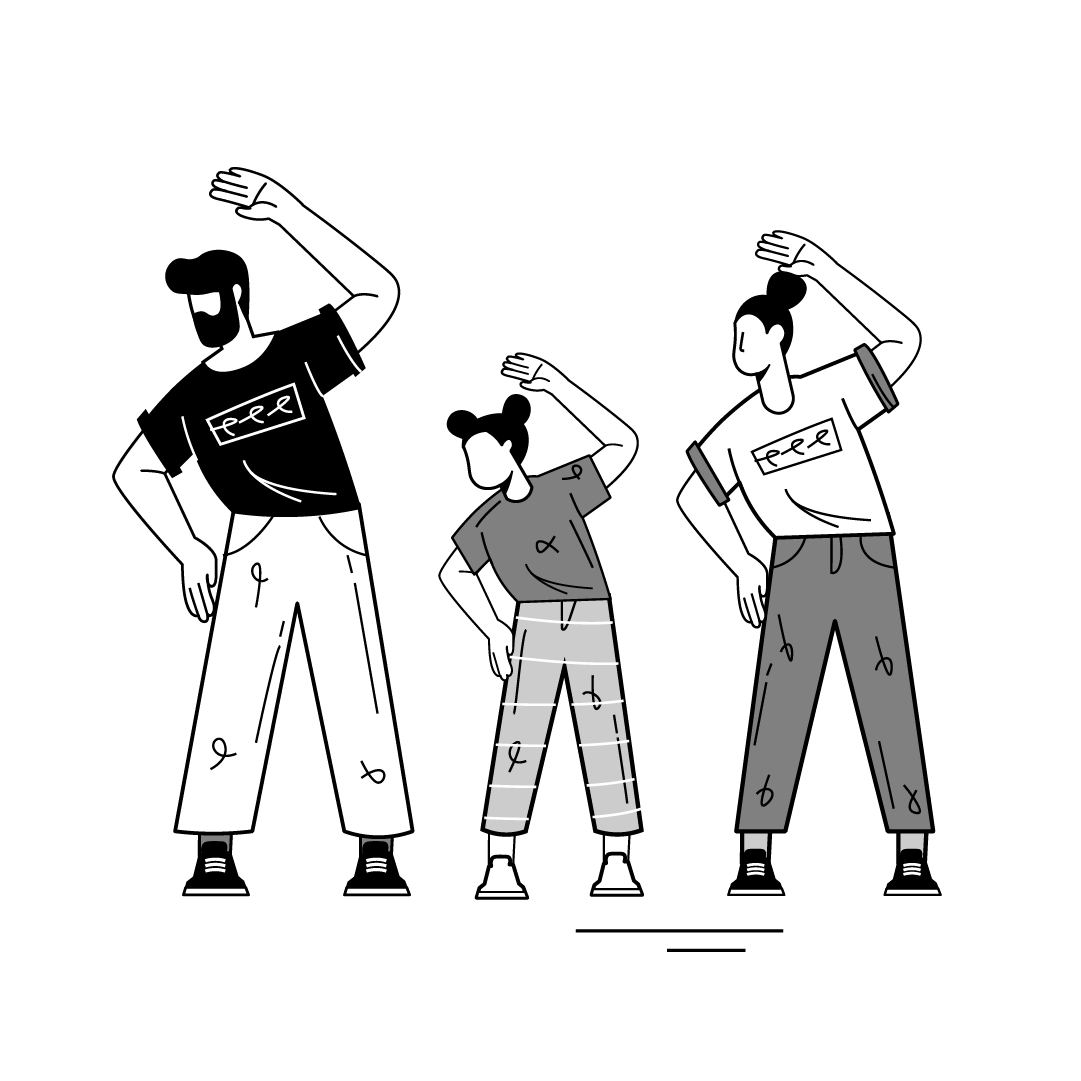 Empty space, drag to resize
Meet the Trainer
Marco Masella
La sua attività prevalente a Palo Alto è focalizzata sullo sviluppo strategico in una logica di costante attenzione e anticipazione delle esigenze emergenti nel mercato formativo sulla base dei mutamenti legati agli scenari economici e industriali.
È anche key-note speaker a livello internazionale sulle tematiche connesse al mondo dell'impresa e alla gestione del capitale umano in occasione di convegni, workshop, eventi e meeting aziendali, oltre a svolgere l'abituale attività di consulenza strategica a livello imprenditoriale e direzionale.