Family - Public Speaking & Presentation
Dimensione Emotiva E Autostima Nella Crescita
Le basi solide della felicità
Di cosa parliamo?
Io e gli altri: appartenenza, confronto, omologazione

Coltivare e alimentare l'autostima dei nostri figli: attraverso il riconoscimento delle proprie capacità

Uscire dalla comfort zone
A chi si rivolge il corso?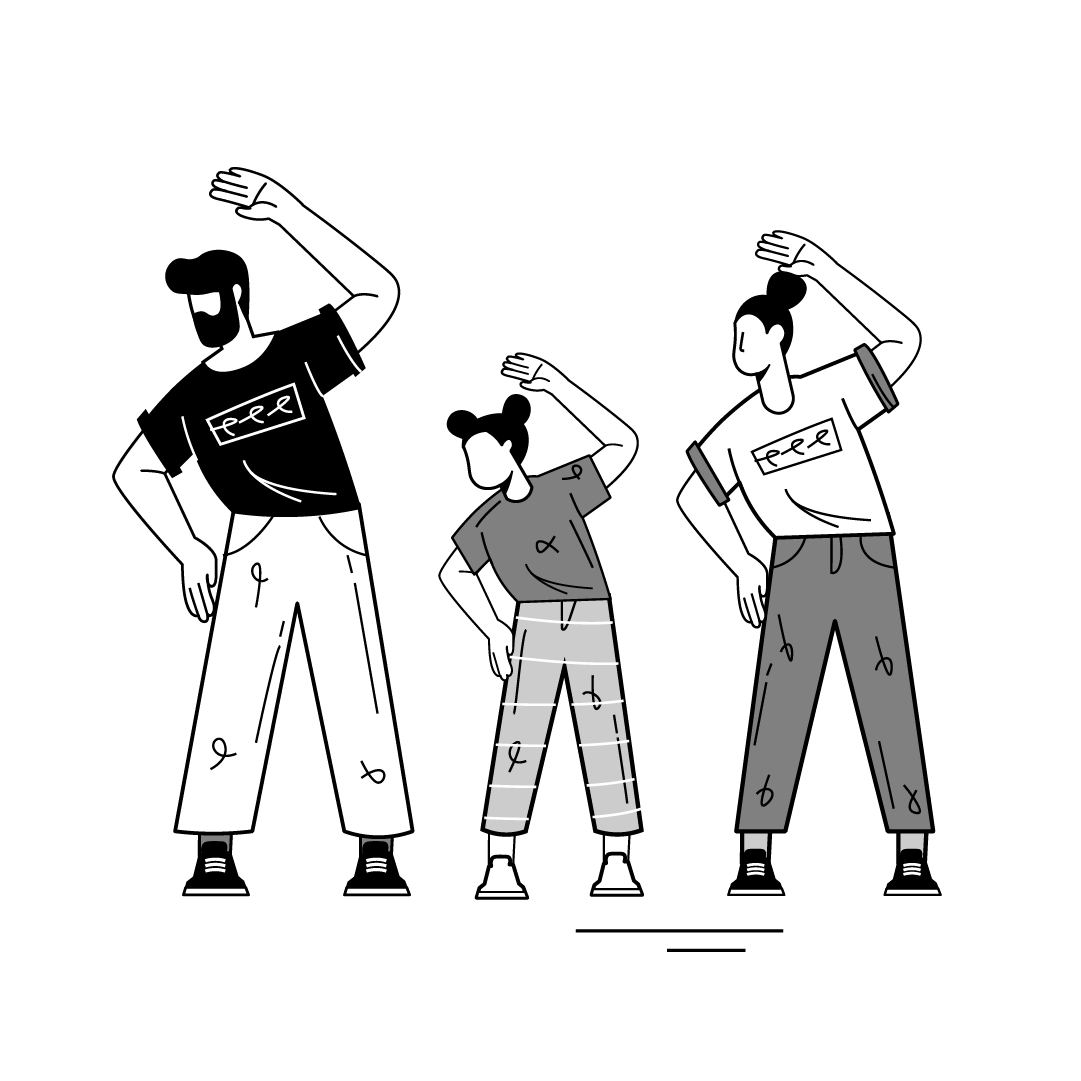 Empty space, drag to resize
Meet the Trainer
Marco Masella
La sua attività prevalente a Palo Alto è focalizzata sullo sviluppo strategico in una logica di costante attenzione e anticipazione delle esigenze emergenti nel mercato formativo sulla base dei mutamenti legati agli scenari economici e industriali.
È anche key-note speaker a livello internazionale sulle tematiche connesse al mondo dell'impresa e alla gestione del capitale umano in occasione di convegni, workshop, eventi e meeting aziendali, oltre a svolgere l'abituale attività di consulenza strategica a livello imprenditoriale e direzionale.