Management - Marketing
Customer Centricity
Qual è l'esperienza di acquisto che offriamo ai nostri clienti in ogni fase del processo? In un mondo globalizzato, abitato da clienti sempre più preparati, la relazione ha assunto da tempo un'importanza centrale nella decisione di acquisto. Scopri con noi come implementare un customer experience journey piacevole e soddisfacente.
Di cosa parliamo?
La conoscenza dei propri clienti

le mutate abitudini di acquisto

I canali di vendita

Customer experience journey

La creazione di una relazione di fiducia

I 6 pilastri della customer experience

Il CMR

La mamma e l'identikit dei nostri clienti

Progettare la customer experience
A chi si rivolge il corso?
Direttori Marketing; Imprenditori; Brand Manager; Direttori Commerciali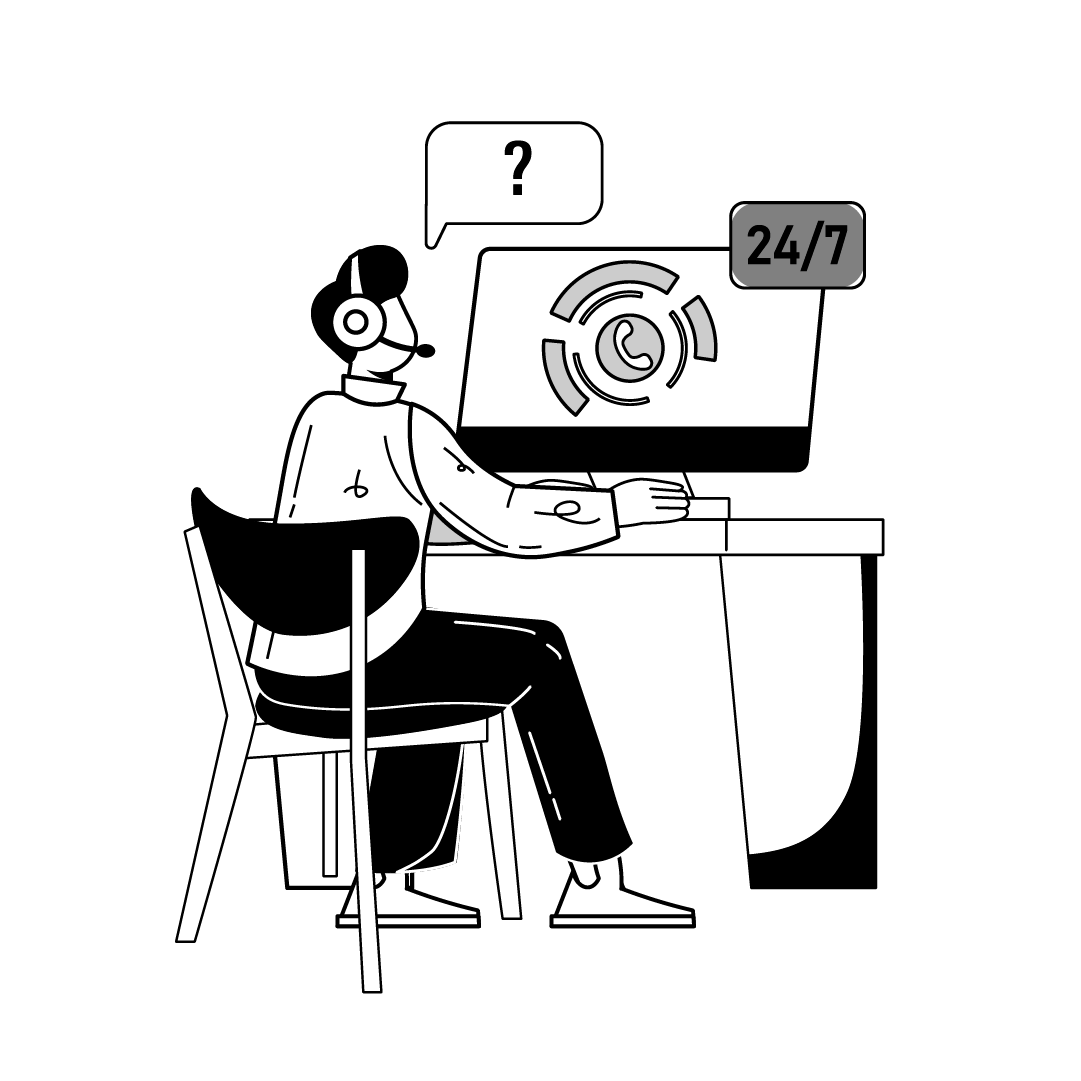 Empty space, drag to resize
Meet the Trainer
Luana De Girardi
Dopo la laurea in Economia e Commercio orienta la sua attività professionale ai settori del marketing e della comunicazione d'impresa, maturando una decennale esperienza aziendale. Il background aziendale è "l'altro punto di vista" che completa quello del consulente e che tiene in considerazione vincoli, dinamiche e conflittualità presenti in ogni organizzazione.
Dal 1998 inizia l'attività di formatore e la collaborazione con la Scuola di Palo Alto. La comunicazione e i comportamenti organizzativi sono la sua principale area d'interesse, rivolta in particolare al front line in cui interviene su tutti i ruoli coinvolti con formazione d'aula e coaching.
Si specializza nella relazione d'aiuto e di cambiamento diventando counsellor sistemico dopo un master triennale.