Soft Skills - Neuroscienza - Innovazione
La Curiosità Non È Peccato
Chiedersi il perché delle cose più volte ci da la possibilità di utilizzare al meglio una fonte inesauribile di risorse: la curiosità. Ecco che promuovere questa competenza sia indispensabile per lo sviluppo di nuove idee e per il raggiungimento efficiente degli obiettivi aziendali. Un gioco da bambini!
Di cosa parliamo?
La curiosità come strategia evolutiva

Come colmare il divario cognitivo

Cosa si attiva nel cervello quando siamo curiosi

Problem Solving utilizzando la curiosità

Curiosità e innovazione: un legame imprescindibile
A chi si rivolge il corso?
Leader, Imprenditori e Manager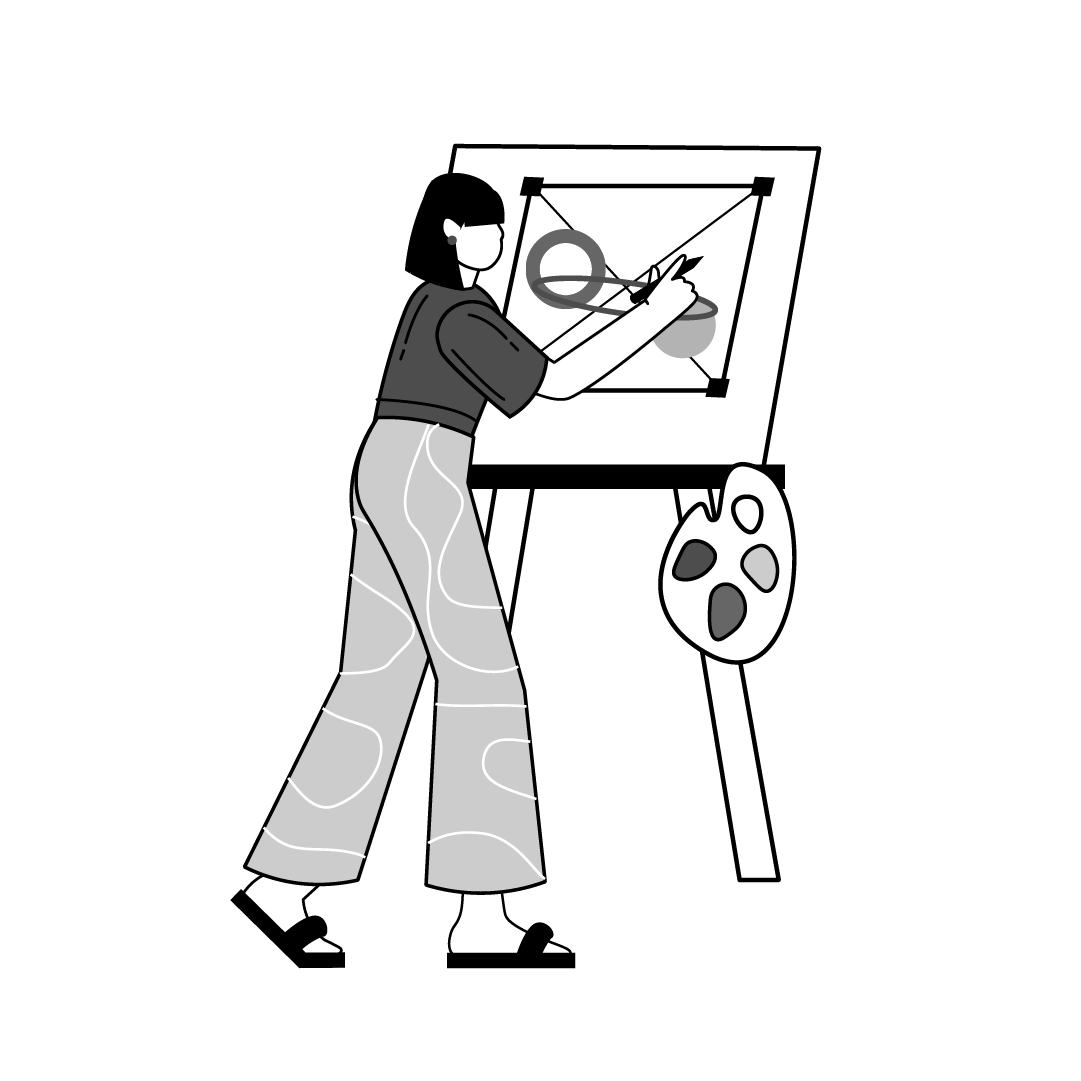 Empty space, drag to resize
Meet the Trainer
Stefania Ruggerone
Dal 2009 è responsabile della divisione Assessment della Scuola di Palo Alto. In tale veste si occupa, da una parte, di supervisionare e coordinare tutti i processi legati alla gestione dei prodotti di Profiles International in Italia, offrendo la propria consulenza nell'implementazione di sistemi di valutazione coerenti con gli obiettivi e le strategie aziendali e, dall'altra, di gestire il network di partner italiani ed esteri garantendo la validità internazionale e il costante aggiornamento dei prodotti in uso dalla Scuola.