Soft Skills - Neuroscienza - Innovazione
La Curiosità Non È Peccato
Re-imparare a chiedersi, perchè?
Di cosa parliamo?
Spinta propulsiva per il cervello

L'appetito vien mangiando

Curiosità e innovazione: un legame imprescindibile
A chi si rivolge il corso?
Leader, Imprenditori e Manager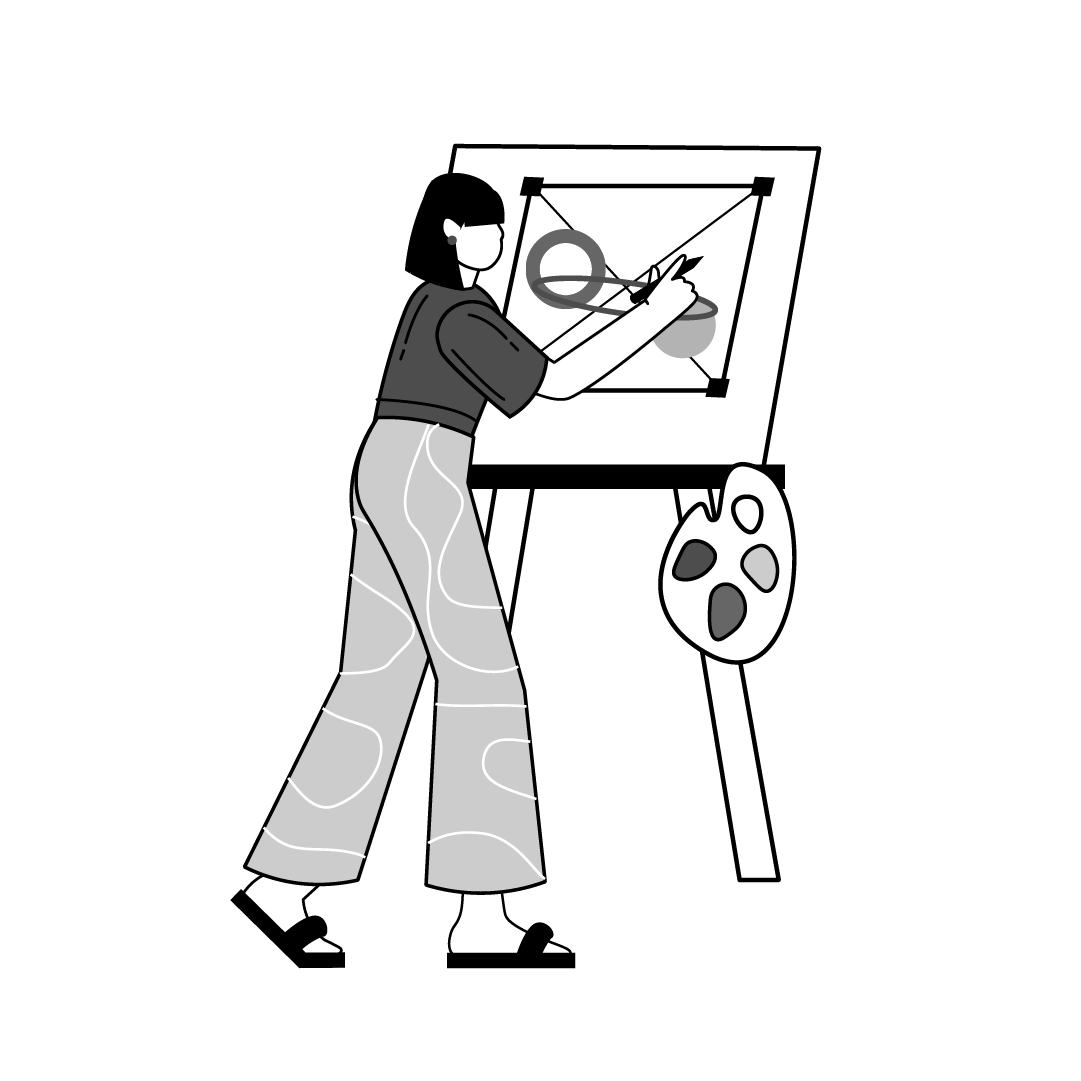 Empty space, drag to resize
Meet the Trainer
Stefania Ruggerone
Dal 2009 è responsabile della divisione Assessment della Scuola di Palo Alto. In tale veste si occupa, da una parte, di supervisionare e coordinare tutti i processi legati alla gestione dei prodotti di Profiles International in Italia, offrendo la propria consulenza nell'implementazione di sistemi di valutazione coerenti con gli obiettivi e le strategie aziendali e, dall'altra, di gestire il network di partner italiani ed esteri garantendo la validità internazionale e il costante aggiornamento dei prodotti in uso dalla Scuola.