Crescita Personale - Management
Change: Protagonisti Del Cambiamento
Il cambiamento viene spesso accolto con confusione e ansia. La creatività diventa quindi un valore fondamentale per gestire situazioni di cambiamento e per esserne padroni: così, invece di essere ancorati al passato, sarete protagonisti del vostro futuro.
Di cosa parliamo?
Usare l'immaginazione per predisporre la nostra creatività;

Proiettare in una direzione precisa i cambiamenti che inevitabilmente tutti viviamo;

Esercitare la flessibilità per non percepire il cambiamento come un pericolo;

Come trovare il modo di incrementrare la nostra espressione creativa;

Manteniamo il focus sugli aspetti positivi delle situazioni;

Attiviamo la nostra attitudine al problem solving;
A chi si rivolge il corso?
Chiunque abbia bisogno di un nuovo punto di vista per affrontare i cambiamenti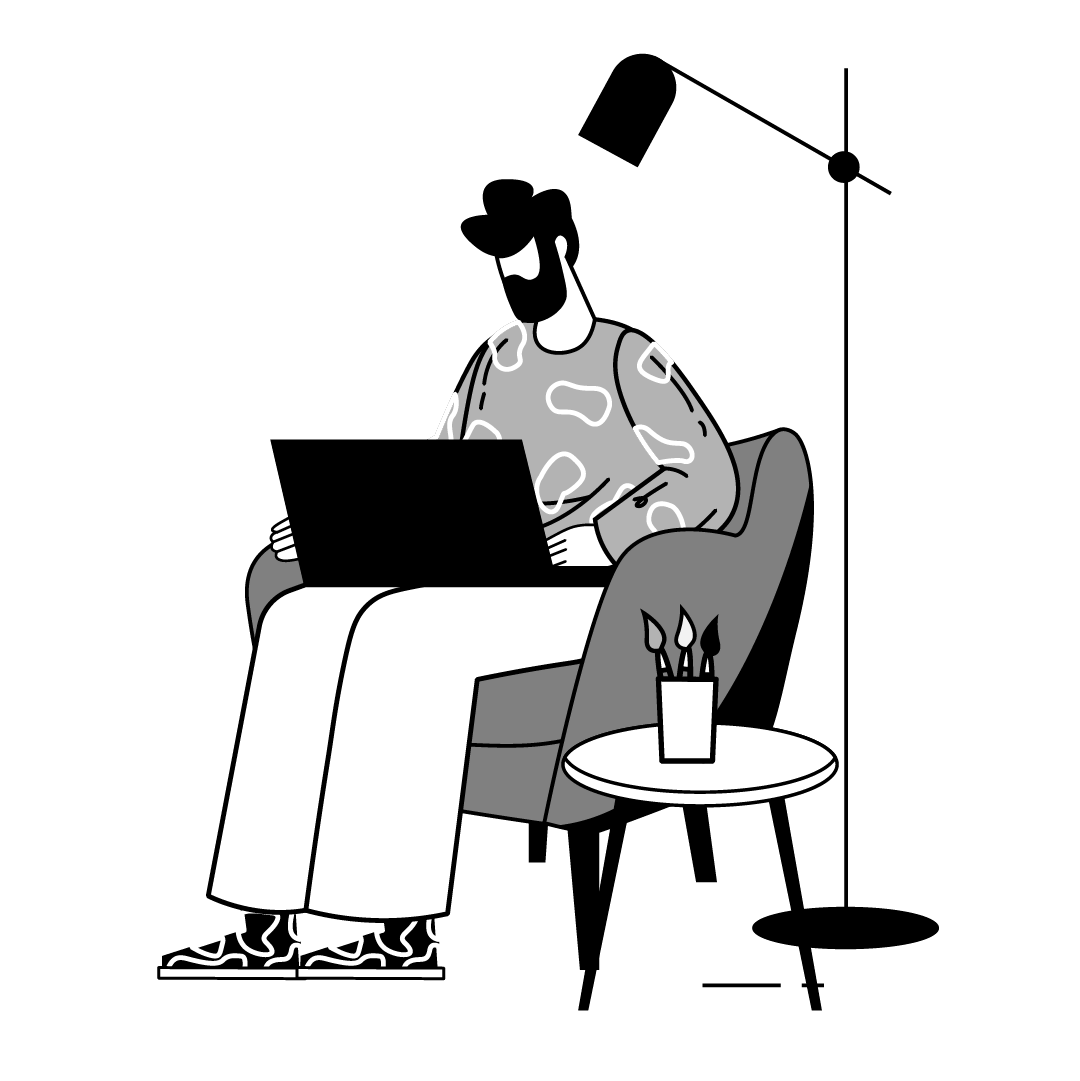 Empty space, drag to resize
Meet the Trainer
Leonardo Poppa
Da 17 anni opera nell'ambito della consulenza e della formazione. Collabora con la scuola di Palo Alto da più di dieci anni.
In passato si è occupato di qualità, di arte, di regia teatrale e di didattica. È tuttora docente di tecniche dello spettacolo e tiene corsi sulle regole di palco, sull'improvvisazione, sui meccanismi comici.
Oggi è Trainer e Coach, consulente di gestione e sviluppo delle risorse umane, esperto nella "formazione attiva".
Si è specializzato nella comunicazione interpersonale e aziendale, nel teamwork, nella negoziazione, nell'ideazione e nella gestione di meeting e convention.
Attua laboratori pratici sull'intelligenza emotiva e sui processi della creatività, adattandoli trasversalmente a diversi contesti aziendali e figure professionali.
Applica le tecniche dell'arte, dell'investigazione, della seduzione e della comicità, per rendere i contenuti della formazione più stimolanti e coinvolgenti.