Digital - Marketing
Online Brand Identity
Un'identità di brand solida e ben costruita è fondamentale per instaurare relazioni con le persone e con il proprio pubblico di riferimento, indipendentemente dal fatto che ci si rivolga al mondo B2C o B2B. Oggi più che mai, grazie alla diffusione dei social network, le persone vogliono dialogare con le aziende, cercano un contatto one-to-one che si basi sulla comunicazione e l'ascolto reciproco; senza più essere soltanto ascoltatori passivi dei messaggi promozionali.
Di cosa parliamo?
L'identità di brand

Tecniche di archetypal branding

Emotional marketing

Raccontare il brand

Testi - video - immagini

Youtube e video promozionali

IGTV

Tiktok

Gli ingredienti per realizzare video social di successo
A chi si rivolge il corso?
Direttori marketing; Direttori comunicazione; Brand manager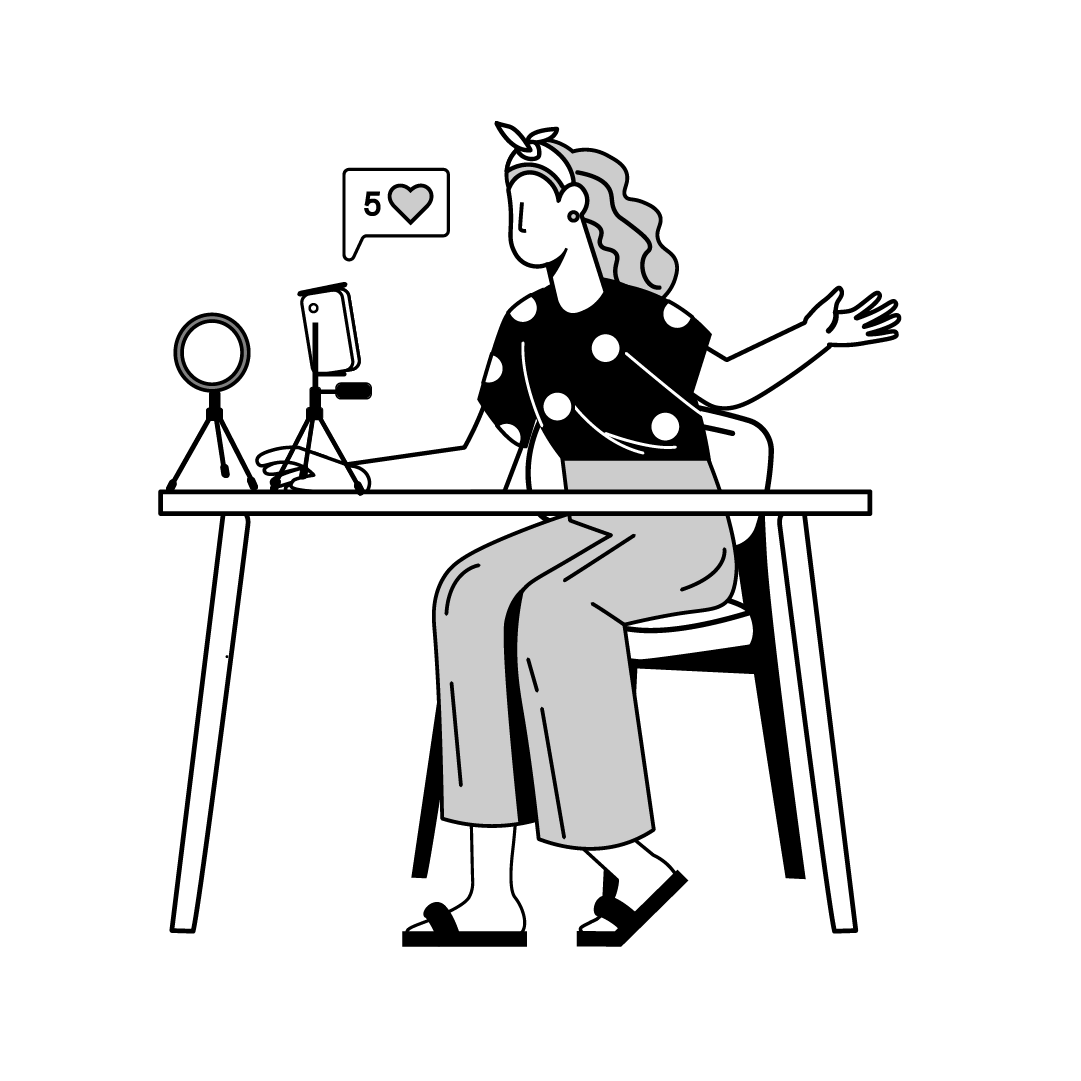 Empty space, drag to resize
Meet the Trainer
Marco Mutti
Laureato a Pavia nel 2001, inizia il suo percorso professionale nell'area commerciale/marketing; arriva a Madrid e assume la gestione della grande distribuzione alimentare. Ha iniziato la sua esperienza nel digitale nel 2005, dove ha aperto e gestito con successo la filiale spagnola di un noto gruppo digitale, per poi assumere la gestione dell'intera area marketing dell'azienda.
Grazie alle sue spiccate doti comunicative, è spesso invitato a fiere e meeting per parlare dei vari settori del web marketing, tenendo interventi e organizzando workshop verticali.