Digital - Marketing
C'era Una Volta Il Sito Web
Quando si progetta un sito web è importante considerarne sia l'aspetto, sia la funzionalità. L'integrazione di questi elementi massimizzerà l'usabilità e le sue prestazioni complessive. L'usabilità include elementi come un'interfaccia di facile navigazione, un uso appropriato di video e immagini, testi ben scritti e ben posizionati e una combinazione corente di colori. Il rendimento, cosa altrettanto importante, si riferisce alla sua velocità, al ranking, alla ricercabilità e alla capacità di catturare e tener agganciato il tuo pubblico.
Di cosa parliamo?
La nascita di Internet

Le principali fonti d'ispirazione per progettare un sito web

Progettare un sito web: gli strumenti

Strategia 'content-first'

Colori ed elementi grafici

User interface e user experience

Le 5 fasi del funnel marketing
A chi si rivolge il corso?
Graphic designer; Web designer; Digital manager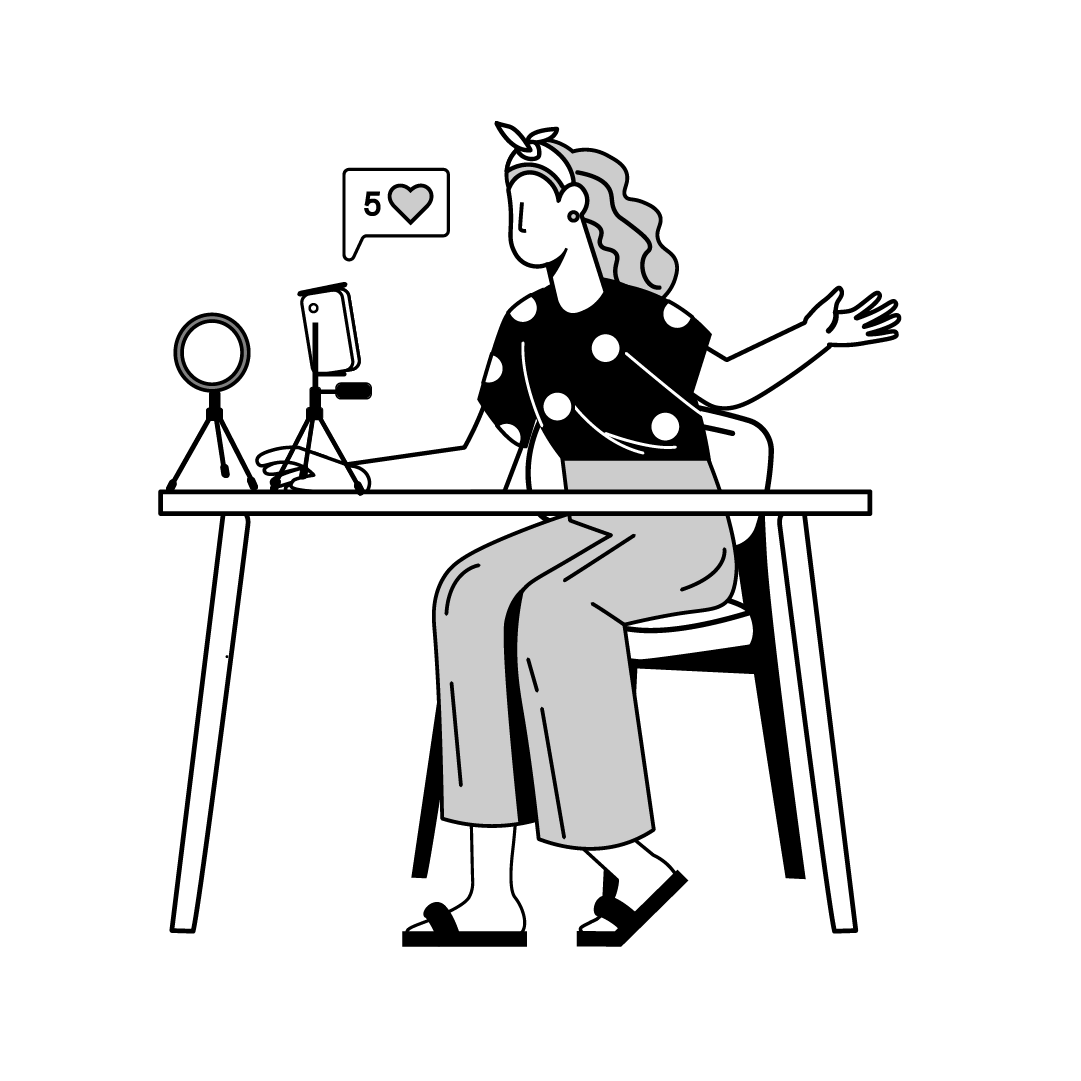 Empty space, drag to resize
Meet the Trainer
Marco Mutti
Laureato a Pavia nel 2001, inizia il suo percorso professionale nell'area commerciale/marketing; arriva a Madrid e assume la gestione della grande distribuzione alimentare. Ha iniziato la sua esperienza nel digitale nel 2005, dove ha aperto e gestito con successo la filiale spagnola di un noto gruppo digitale, per poi assumere la gestione dell'intera area marketing dell'azienda.
Grazie alle sue spiccate doti comunicative, è spesso invitato a fiere e meeting per parlare dei vari settori del web marketing, tenendo interventi e organizzando workshop verticali.