Public Speaking & Presentation - Marketing - Soft Skills
C'era Una Volta...
Il racconto accompagna da sempre l'evoluzione della nostra specie ed è ciò che ha contribuito maggiormente allo sviluppo del pensiero astratto. Nel webinar vedremo quali sono stati i principali contributi che nel tempo hanno arricchito questa disciplina, e come viene utilizzata oggi nel mondo del business.
Di cosa parliamo?
La narrazione nei tempi

Gli schemi narrativi

Propp e le fiabe

Lo schema di Greimas

Vogler e 'Il viaggio dell'eroe'

Storytelling e comunicazione pubblicitaria

Storie e neuroni specchio

La narrazione in base allo scopo

Tecnologia e narrazionei
A chi si rivolge il corso?
Chiunque sia curioso di conoscere l'evoluzione dello storytelling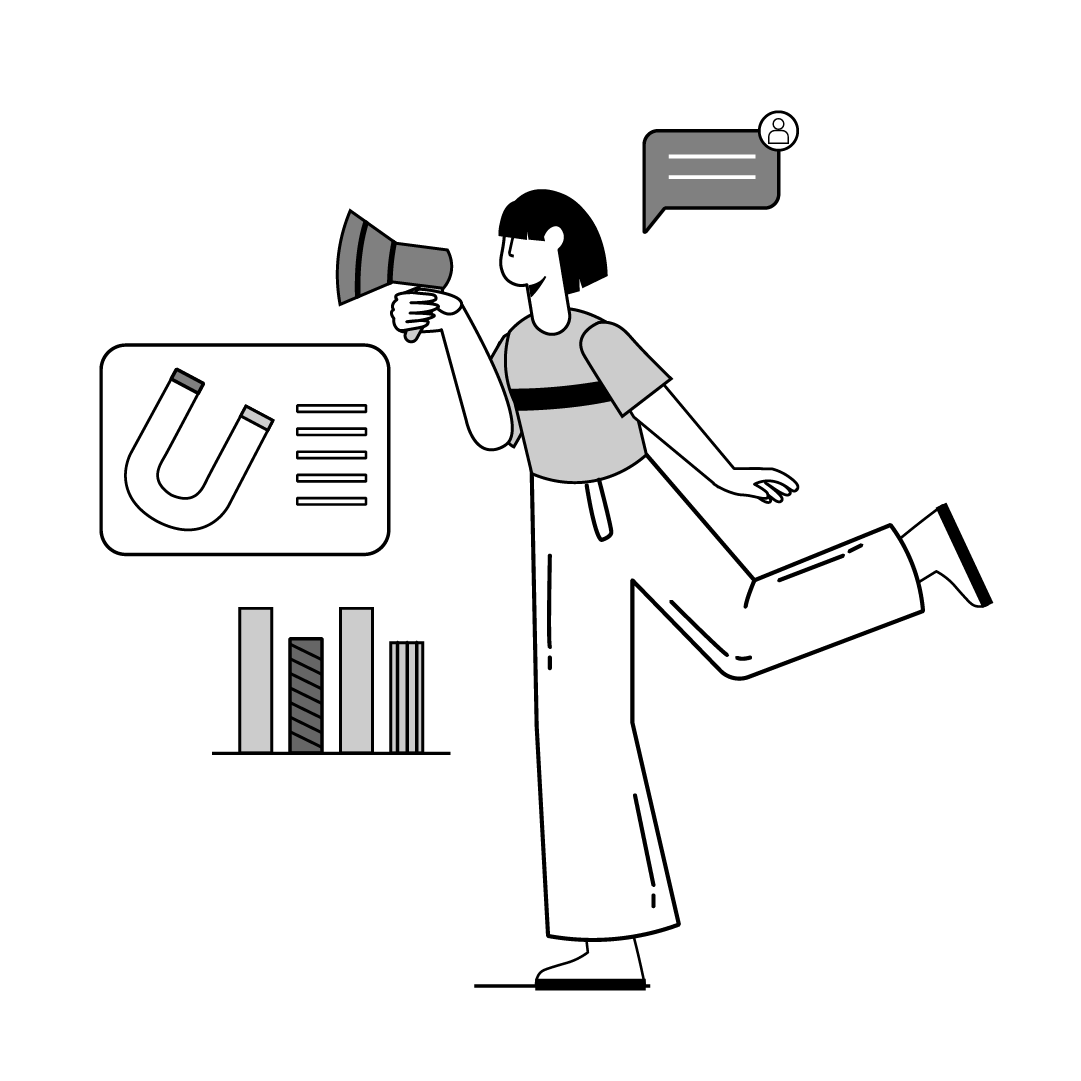 Empty space, drag to resize
Meet the Trainer
Luana De Girardi
Dopo la laurea in Economia e Commercio orienta la sua attività professionale ai settori del marketing e della comunicazione d'impresa, maturando una decennale esperienza aziendale. Il background aziendale è "l'altro punto di vista" che completa quello del consulente e che tiene in considerazione vincoli, dinamiche e conflittualità presenti in ogni organizzazione.
Dal 1998 inizia l'attività di formatore e la collaborazione con la Scuola di Palo Alto. La comunicazione e i comportamenti organizzativi sono la sua principale area d'interesse, rivolta in particolare al front line in cui interviene su tutti i ruoli coinvolti con formazione d'aula e coaching.
Si specializza nella relazione d'aiuto e di cambiamento diventando counsellor sistemico dopo un master triennale.