Management - Leadership - Innovazione - Team
Big Potential
Fanno sempre un grande effetto le storie di self-made men (o women) che da soli hanno compiuto imprese memorabili. Pur non negando che ciò sia possibile, di solito le grandi imprese si portano a compimento grazie ad uno slancio collettivo che vede più persone mettere a frutto il meglio delle proprie capacità per un obiettivo comune. È questo il grande valore del lavoro in team, un potenziale enorme che esplode nella sua massima potenza quando trova un ambiente in cui le connessioni fra le persone funzionano, dove la collaborazione, la fiducia reciproca, la voglia di crescere insieme sono il motore di ogni azione.
Di cosa parliamo?
Il grande problema del potenziale isolato

I semi del Big Potential

Il modello R.A.M.P.A.

L'ambiente favorevole allo sviluppo di un team performante

Il mito dei fuoriclasse vs il potere del team

Creare equilibrio attraverso la varietà

Il circolo virtuoso
A chi si rivolge il corso?
Manager, Team leader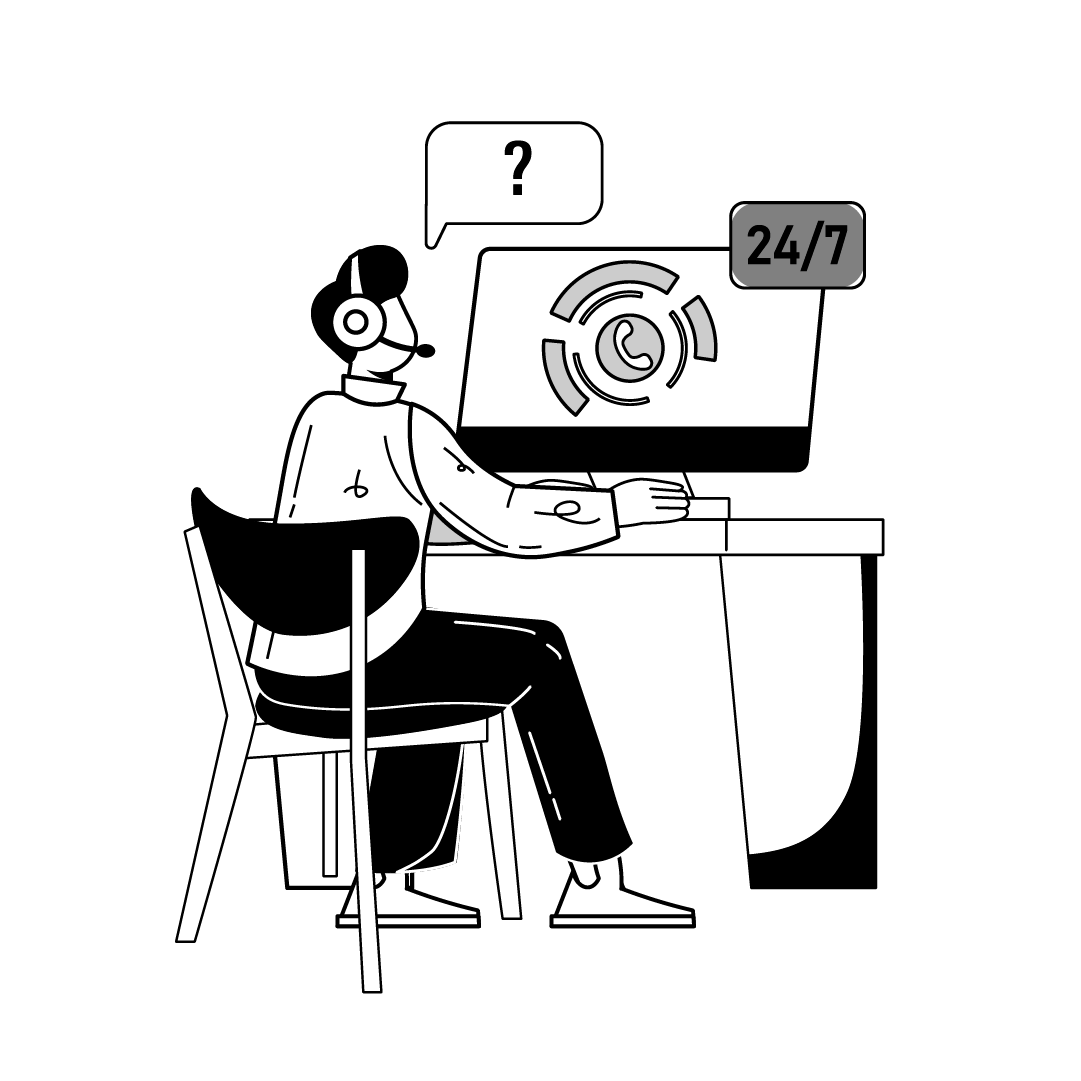 Empty space, drag to resize
Meet the Trainer
Marco Masella
La sua attività prevalente a Palo Alto è focalizzata sullo sviluppo strategico in una logica di costante attenzione e anticipazione delle esigenze emergenti nel mercato formativo sulla base dei mutamenti legati agli scenari economici e industriali.
È anche key-note speaker a livello internazionale sulle tematiche connesse al mondo dell'impresa e alla gestione del capitale umano in occasione di convegni, workshop, eventi e meeting aziendali, oltre a svolgere l'abituale attività di consulenza strategica a livello imprenditoriale e direzionale.