Crescita Personale - Family
Aminoacidi Di Resilienza Negli Sport Di Endurance
Nello sport, la resilienza è la capacità dell'atleta di sostenere efficacemente carichi impegnativi di allenamento e di affrontare lo stress derivante dalla competizione. Vediamo quali sono le leve motivazionali e gli strumenti che gli alteti usano per raggiungere i propri obiettivi.
Di cosa parliamo?
La resilienza nello sport

Stress e allenamento

Nella mente e nel fisico dell'atleta

La forza di volontà

L'autodisciplina

Adattabilità

Gli alibi
A chi si rivolge il corso?
Sportivi; sedentari che vogliono approcciare il mondo dello sport e la motivazione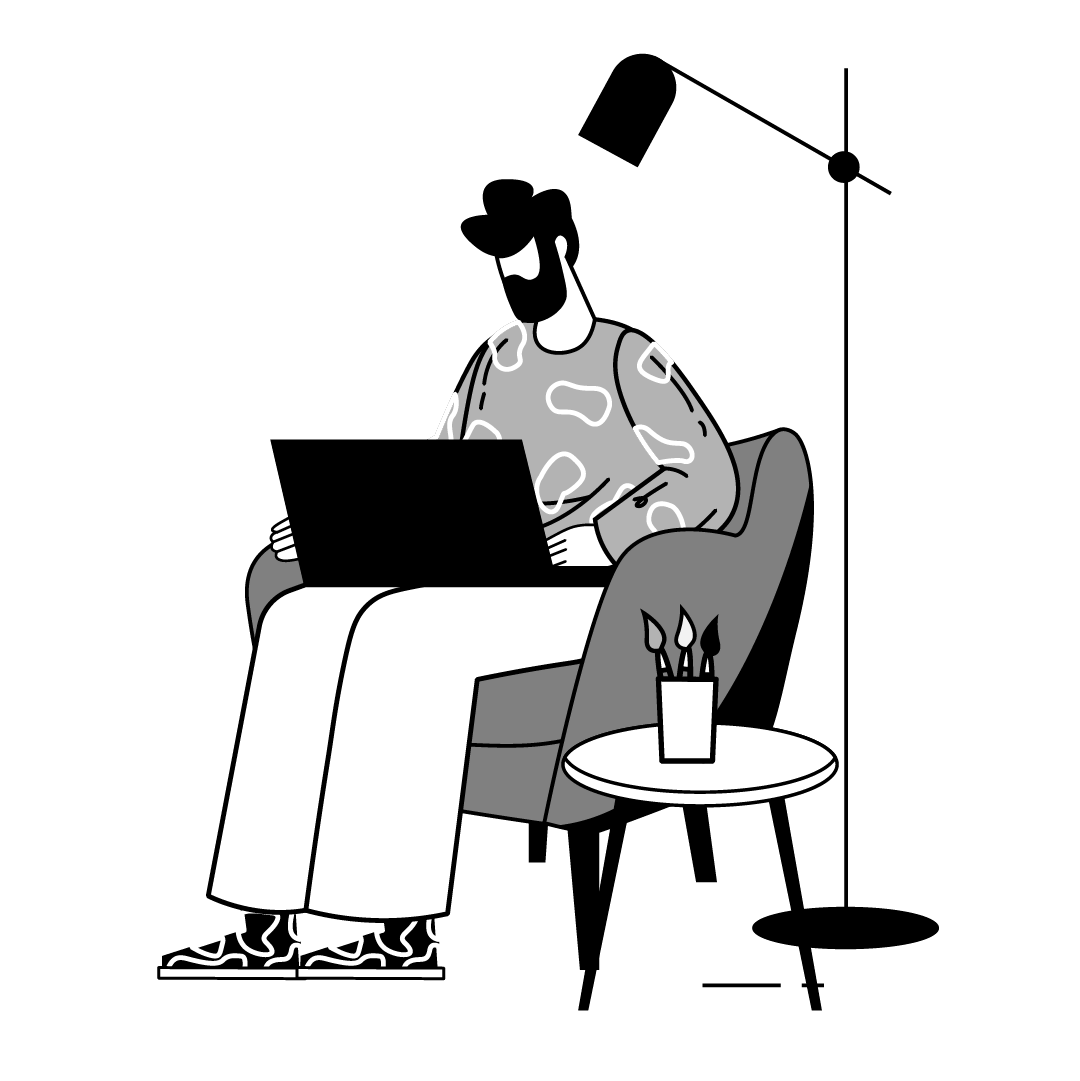 Empty space, drag to resize
Meet the Trainer
Marco Mutti
Laureato a Pavia nel 2001, inizia il suo percorso professionale nell'area commerciale/marketing; arriva a Madrid e assume la gestione della grande distribuzione alimentare. Ha iniziato la sua esperienza nel digitale nel 2005, dove ha aperto e gestito con successo la filiale spagnola di un noto gruppo digitale, per poi assumere la gestione dell'intera area marketing dell'azienda.
Grazie alle sue spiccate doti comunicative, è spesso invitato a fiere e meeting per parlare dei vari settori del web marketing, tenendo interventi e organizzando workshop verticali.