Digital - Marketing
Amazon Marketing
Nel mondo occidentale Amazon è praticamente diventato il motore di ricerca per eccellenza per beni fisici. Ogni buona strategia di marketing che si rispetti dovrebbe almeno prendere in considerazione campagne Amazon. Le potenzialità sono enormi ma è fondamentale conoscerne i meccanismi per trarre il massimo dalla presenza su questo canale.
Di cosa parliamo?
L'evoluzione di Amazon

Perché fare ADV in Amazon

Le pagine prodotto e gli algoritmi che regolano la concorrenza

La Buy box vincente

Il meccanismo delle recensioni

La variabile prezzo e la sua stima

Scegliere le keyword vincenti

Come avvicinare il più possibile il prodotto al cliente
A chi si rivolge il corso?
Direttori Marketing; Imprenditori; Brand Manager; Commerciali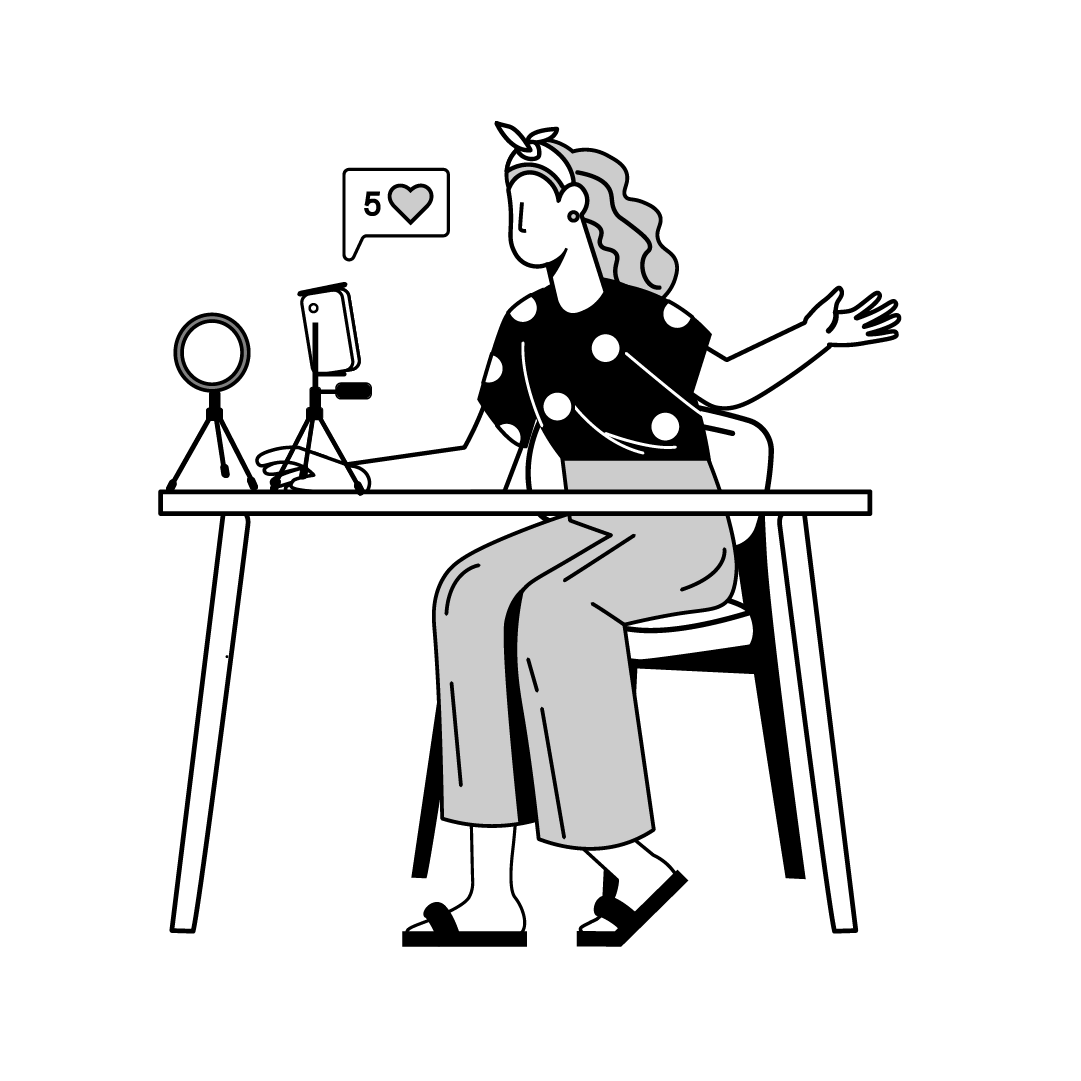 Empty space, drag to resize
Meet the Trainer
Marco Mutti
Laureato a Pavia nel 2001, inizia il suo percorso professionale nell'area commerciale/marketing; arriva a Madrid e assume la gestione della grande distribuzione alimentare. Ha iniziato la sua esperienza nel digitale nel 2005, dove ha aperto e gestito con successo la filiale spagnola di un noto gruppo digitale, per poi assumere la gestione dell'intera area marketing dell'azienda.
Grazie alle sue spiccate doti comunicative, è spesso invitato a fiere e meeting per parlare dei vari settori del web marketing, tenendo interventi e organizzando workshop verticali.