Team - Leadership
Team Assessment
È facile valutare le performance di un team, molto più difficile misurare come e perchè il team arriva al risultato. La sinergia in un team non nasce spontanea, ma si sviluppa attraverso un percorso di crescita che passa attraverso diverse fasi. Conosceremo queste fasi e ti daremo uno strumento che ti aiuterà a capire il tuo team in che fase si trova.
Di cosa parliamo?
Differenze tra gruppo e squadra

Le 5 fasi dello sviluppo umano (e del team)

Il Click Moment

Le 5 dimensioni da analizzare per scoprire in che fase è il nostro team
A chi si rivolge il corso?
Team leader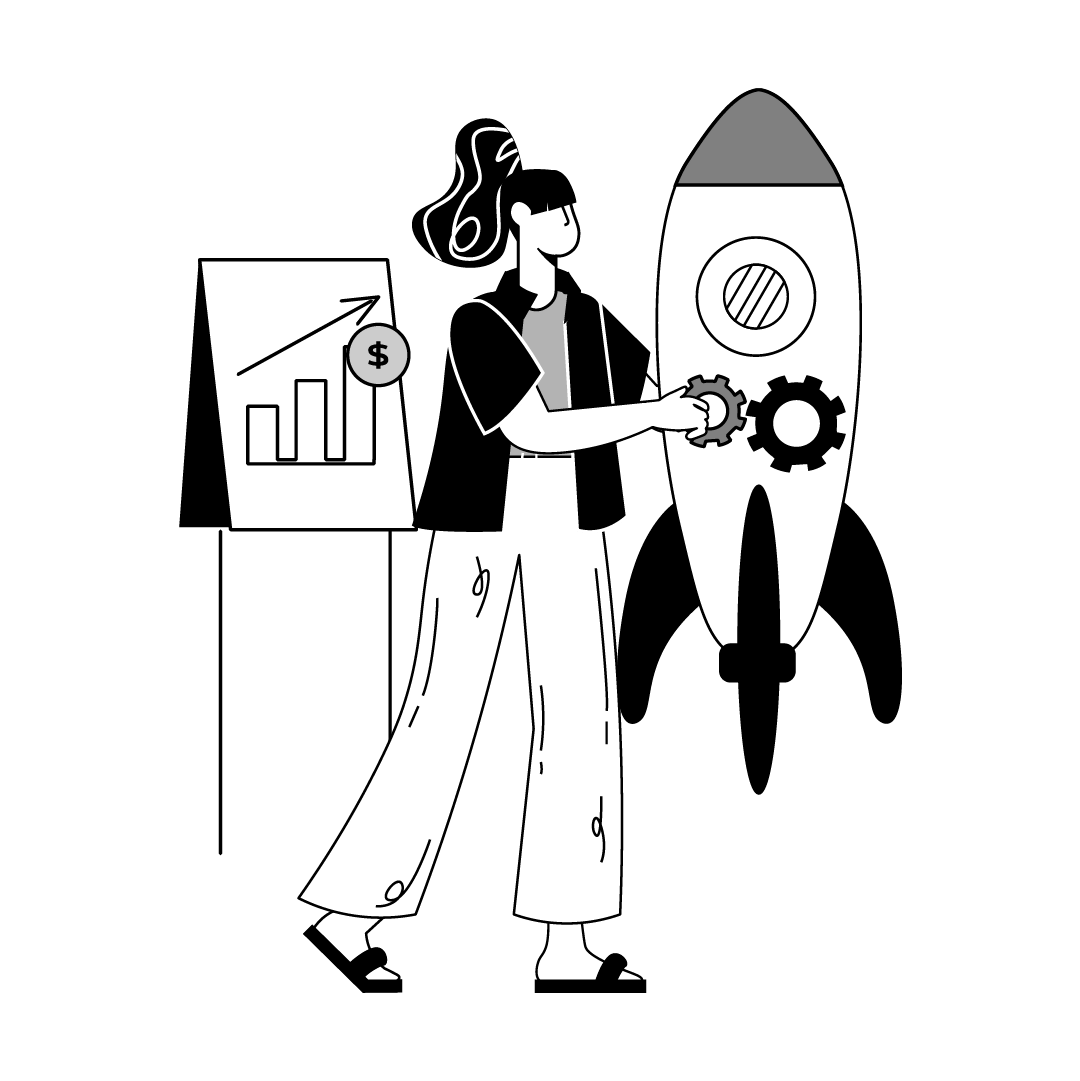 Empty space, drag to resize
Meet the Trainer
Enrico Banchi
All'inizio degli anni '90 ha ottenuto la certificazione di key note speaker presso la Disney University di Orlando e per diversi anni si è dedicato alla costruzione e alla gestione di parchi di divertimento. Il suo ruolo di COO per questa multinazionale lo ha portato a conoscere e lavorare con diverse culture. Ha vissuto negli Stati Uniti e in Venezuela per buona parte della sua vita. Nel 2001 è tornato nel suo Paese d'origine - l'Italia - ed è entrato quasi subito in contatto con la Scuola di Palo Alto, portando una ventata di multiculturalità e diventando in breve tempo un punto di riferimento per progetti di ampio respiro anche al di fuori del territorio nazionale.